Hey all my lovelies –
What a trip! I'm back at school, but the magic is still hanging around – in the form of magnets, travel mugs, and really amazing Disney Couture deals at Winners!
Ready to hear about it? Hereeee we go!
Friday, August 26
Talk about an early morning – the family was up at 2AM for quick showers and packing up the car. We hit the road at 230AM, with Carly and I napping along the way. After our ritual stop at Tims in Truro, we were at the airport and through security by 515AM. The flight was uneventful, and customs in Toronto was a breeze, though the plane was delayed by half an hour – boo.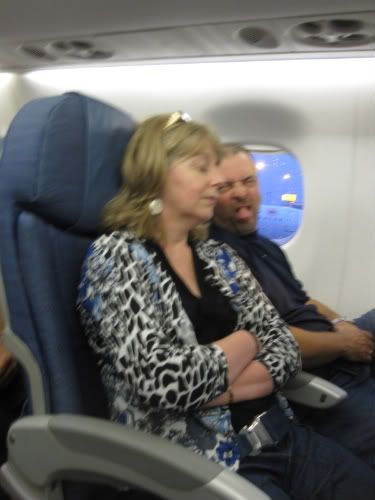 TOO EARLY FOR PICS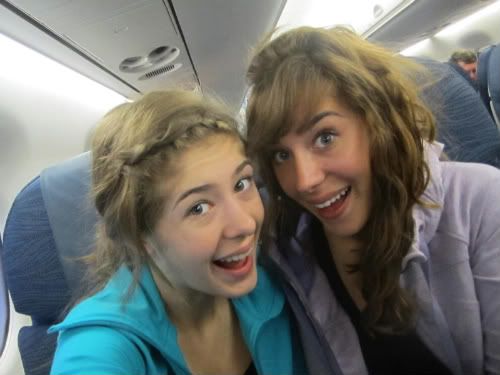 DISNEY DAYS AHEAD!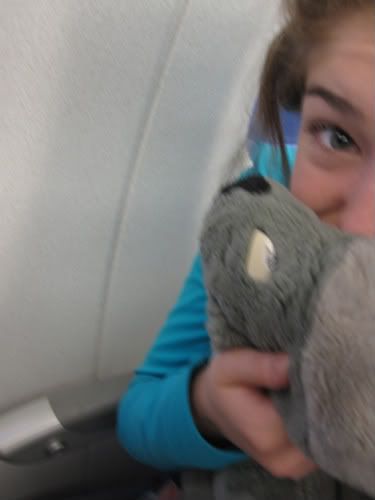 EEYEORE IS RETURNING TO HIS HOMELAND - NOW 11 YEARS OLD
It always seems like the LONGEST flight – even though it's only about 2h45 - but I watched Soul Surfer (Carrie Underwood – disappointment) and we landed at 1230PM Mouse Standard Time!
We found the DME right away, and surprisingly there was a bus waiting for us. Magical! There was a slight hiccup, an engine warning light – but we did well, all things considered. Howev, as we were staying at All Star Movies, we were in the back of the bus as far as stops go – ah, the downside of cheapie rooms (but worth it not to share a bed with sista C).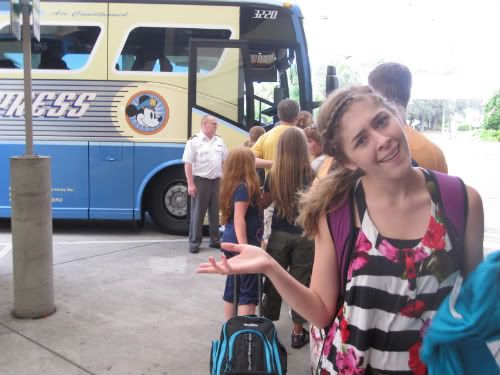 OMG DME!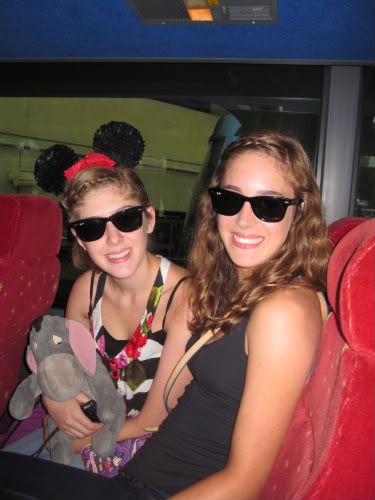 THIS ISN'T OUR FIRST RODEO