I think that is imperative to keep in mind. Once Spider-Man appeared in a Disney/Marvel film, it was clear all bets are off for what can be negotiated.

While we like to almost romanticize the situation into a grudge match between Disney/Marvel and those with existing contracts, in reality it's about everyone making money. And if it can benefit both, nothing is likely off of the table.
The only thing off the table would probably be Universal giving up their contract completely.
On another note Marvel's been destined for Epcot since the beginning it seems, just not in the rumored large capacity.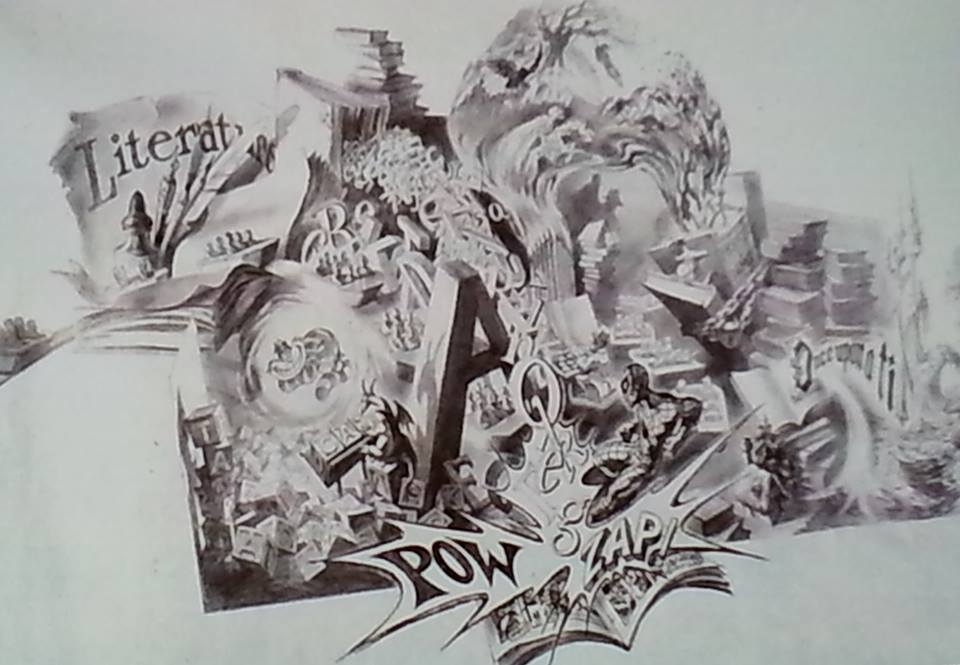 A lot of Marvel properties do have a lot to do with science. If done well, I could see some Marvel characters being added to Epcot in a way that fits very well. I dont necessarily know how Guardians makes sense (but I'm willing to reserve judgement till we know more details). BUT if Marvel is gonna play ball with Universal, maybe Iron man could be coming.

I vould totally see the Wonders of Life Pavilion becoming the Stark Expo. Make the big "lobby" area like a new innoventions (even try to get real companiespresenting new technologies mixed in with fake companies lile Pym tech and Oscorp). Add the Iron Man ride from Hong Kong or build a new one. Maybe have some other Avengers ride too themed around the Stark Expo. Or an Ant Man play area sorts like the old Honey I shrunk the kids play area.

Stark Expo could be a fun mix of edutainment and a celebration of scientific progress in the lobby and then some exciting rides off to the sides.
Stark Expo in WoL would be about the only Marvel thing they could do that would work in Epcot. The simulator bays for a clone of Iron Man Experience are already there though I would prefer something new and different. The rest of the pavilion could show off various technical wonders and advancements from all fields. Too bad he's an Avenger and strictly off limits though. The price to buyout the contract would likely be too great to be worth it. Might as well stick with things they can use. Oh well.