No. Phase 2. Orange County's proposal was that they could open in Phase 1, but the STATE says large theme parks can not open until Phase 2.
Phase 2 of Florida's reopening plan states: "Theme parks may consider re-opening with capacity limits, strict social distancing and proper measures to clean and disinfect." However, with phase 1 beginning today, it is unclear when phase 2 could be put into effect.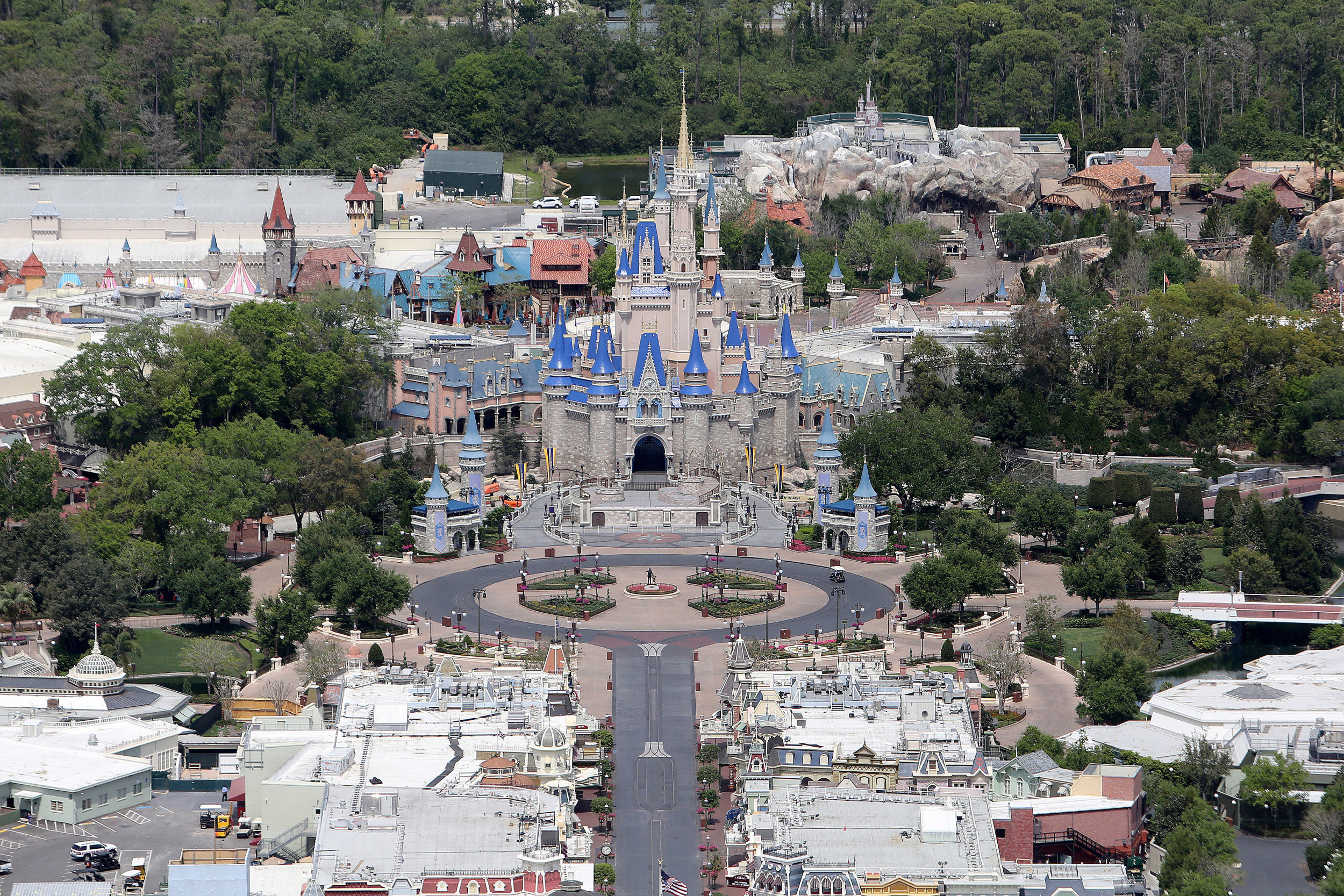 According to Florida's coronavirus task force, theme parks can open with limited capacity in phase 2 of the reopening plan.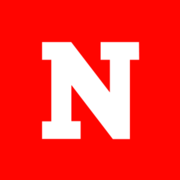 www.newsweek.com