For those who are curious, Lilly was on display at Main Street Station on Monday.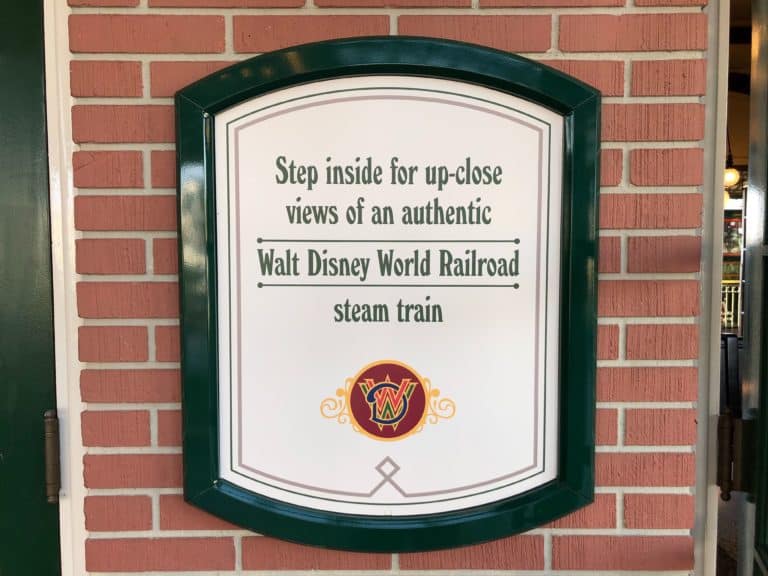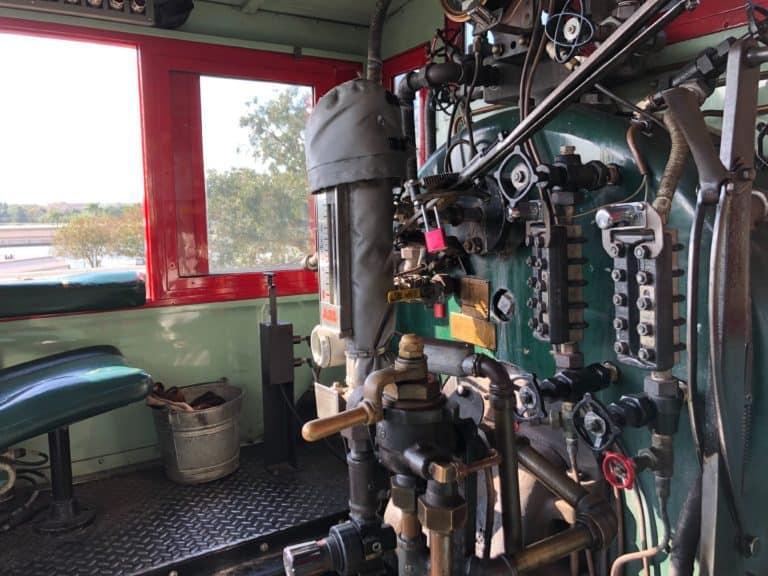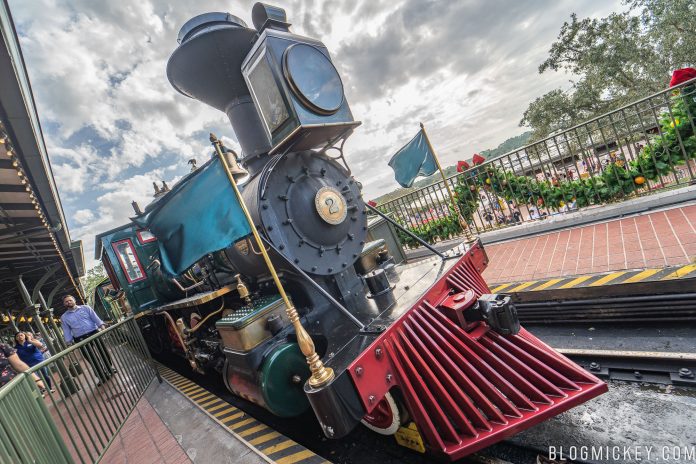 She had 3 of her green 200 series coaches with her. (201, 202, and 203)
Not sure if they're letting guest tour the cab or not. Assuming that whichever locomotive is out is brought in at night. Depending on the weather, I guess it'd be ok to leave it at Main Street overnight. As of now, CMs are saying the WDWRR will be closed for at least a year.