Hello all! :wave:
First of all, I know I'm about a month late in posting this. Stupid life always seems to get in the way when you have fun things you
want
to do...
Let's start at the beginning!
On Friday, September 10th, this happened: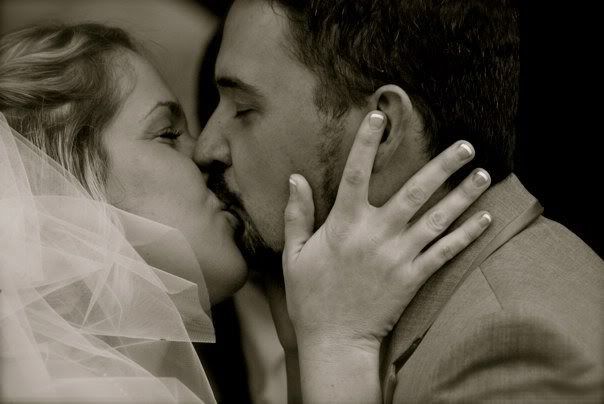 ...And this (awesomenessity):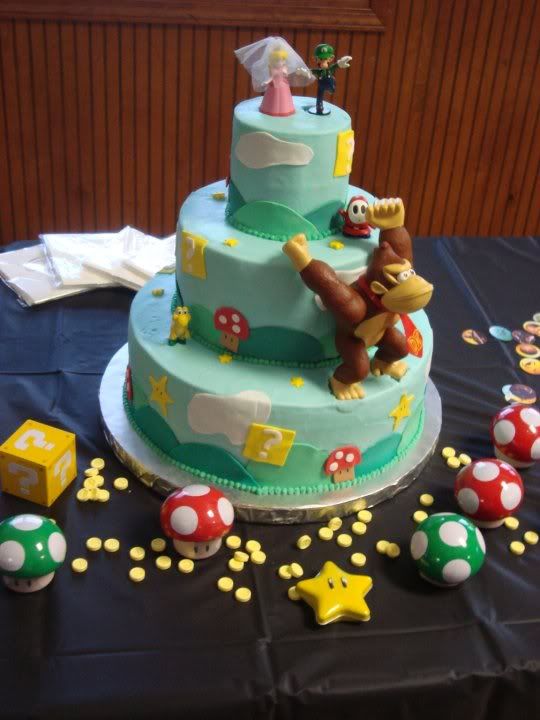 ...And this:
So what is a Disneyphile supposed to do when she gets married? Why, go on a DISNEYMOON, of course!
Too bad my husbad, Scott, is the epitome of what I like to refer to as a 'Disney Meh-ist'. He could take it or leave it, doesn't really care either way. Though one of his greatest pleasures in life is making fun of my obsession with all thing WDW. He doesn't get it, but he gets that it makes me happy.
Convincing him to go to WDW for our Honeymoon wasn't too hard... If your idea of pulling teeth is a walk through the park. In the end, I won because he loves me and wanted me to have the best Honeymoon ever. Thus, our Disneymoon came to be!
More to come...