Social Disneying
So we just returned from a much needed trip to the World!
I did a semi live trip report but wanted to do a more thorough full report and what our thoughts and experiences were going back in this crazy world we have been stuck in for almost a year now.
This year was the longest gap in Disney trips for us in years. We usually do yearly 10 day trips but took advantage of AP's in 2018 and 19 and went 4 times from September 2018- August 2019. I was way overdue for some Pixie Dust to put it mildly.
The whosits and what's its galore!
Myself, Gigi-
DisneyB, my patient hubby that has put up with my addiction to all things Disney for 30 plus years now.
And my precious Stinker- (3rd trip) He is as addicted to Disney as his Gigi is. I taught him well.
The where- The Yacht Club (my first stay here and a major Disney Bucket list item to check off!) January 10-16th.
Most people that are familiar with my reports know I despise being in a car. It is torture. For me and for B- because I complain like a 4 year old. He chooses to drive at night so I will fall asleep and not make him question why he agreed to make the trek with me again. I had a tall glass of wine that evening and took a couple of melatonin gummies after Stinker was back out in the car. I fell asleep pretty quickly in SC and did not wake up until a little past Savannah so B had a good drive down. If I make it that far, I am so excited to be that close and don't complain as much. I nodded off again around Jacksonville and we were at the gate around 6:30 am!
It was before 7:00 am when we pulled into the YC and I got the text the room wasn't ready but B went in to ask, just in case- Score! We got a first floor room just across from the quiet pool and laundry.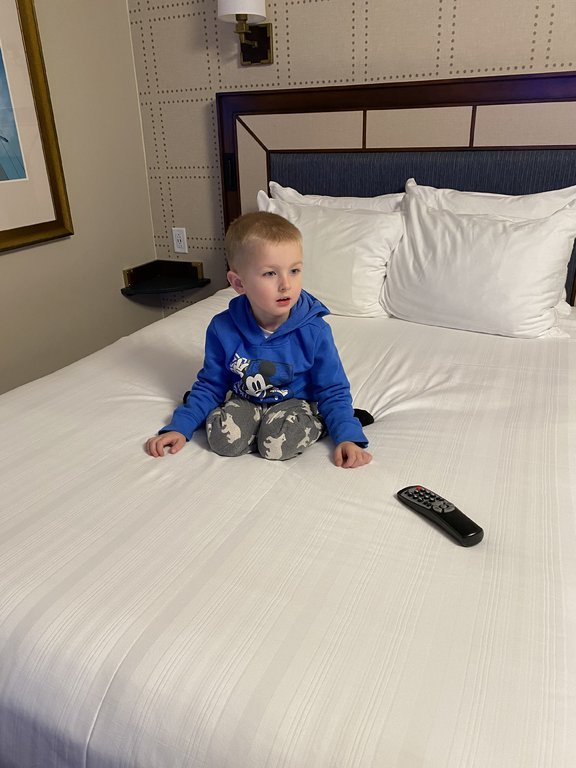 While he went in to check on that I had my screen open and ready to try for RotR. Ya, right, as quick as I was, it was a big fat no!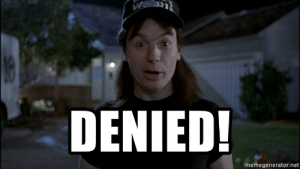 The room being ready though definitely took a little of the sting away.
We freshened up, unloaded a few things and made the walk to DHS and was in the park around 8:40ish.
I was so shocked that the Christmas stuff was still up. Glad I got to see it again.
We headed straight here-
And by 11:30 had been on Slink, Aliens and TSM twice each!
Not bad after being out on the open road all night-