Well-Known Member
Original Poster
According to the folks at Blog Mickey, Figment be getting a redesign, and a look at the new model was featured on The Disney+ series "One Day At Disney".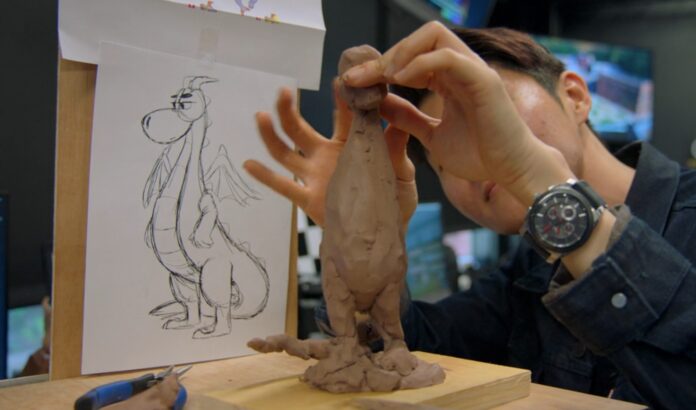 If this is actually true, it might be the final tipping point to prevent me from ever visiting WDW again. That's the point where I'm just DONE.
I'd rather see Figment scrapped altogether instead of being given such a drastic redesign.
source:
https://blogmickey.com/2020/09/new-look-for-figment-previewed-in-one-day-at-disney-short-on-disney/