Well-Known Member
Original Poster
Even though the parks are indefinitely delayed (again), Downtown Disney is reported to be going ahead with its reopening plan next Thursday, July 9th. The Grand Californian Hotel and Paradise Pier Hotel will remain closed, along with nearly every other hotel in the Anaheim Resort District except the Little Boy Blue Motel.
I figured we'd need a thread to discuss the operating changes, the tenants that reopen and those that don't, how the place works with outdoor dining only, if the sushi at Splitsville is still horrible, etc.
Here's some breaking news to kick this thread off....
The Void has closed permanently at Downtown Disney.
It's apparently a legal tussle unrelated to Covid, and Disney as the landlord for the mall has revoked their lease effective immediately. Even though The Void would not have been allowed to reopen on July 9th anyway as indoor entertainment (with sticky visors), it appears The Void will never reopen now.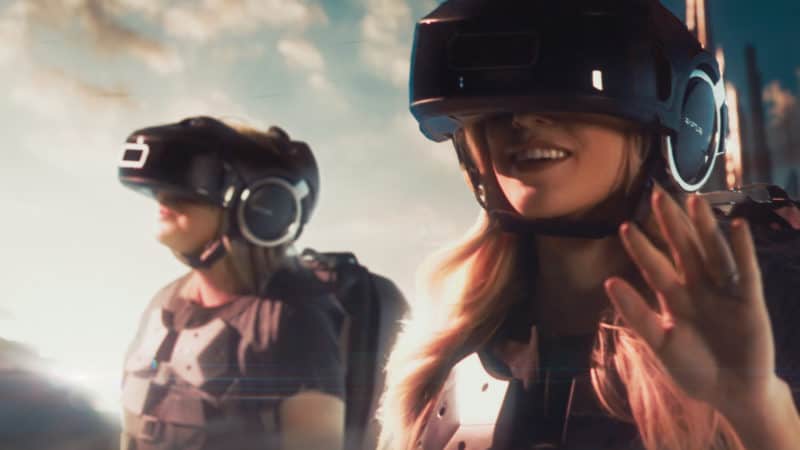 The VOID, a leader in immersive VR experiences, has permanently shut down at Disneyland Resort's Downtown Disney District due to a license agreement breach.
blooloop.com
.