I did not ignore your numbers simply to ignore them, I ignored them because the two I checked are wrong, and so I assumed the rest are.

March 5th, South Korea reported

760 new cases

, not 435.

March 2nd, South Korea reported

974 new cases

, not 599.

In the past 3 days, two have been over the 500 figure you claim, and one was almost the 1,000 figure you claim has to be hit on Monday.

Even if dates were off by one due to timezone differences, those numbers do not appear in your set whatsoever.

You do understand that you can be re-infected with it

, or the virus is a multiple week long infection period?

You do understand this virus can have a very long incubation period, up to 14 days right?

All together, when the virus does peak, it will be in weeks to months, not 1 week after the first case in a country. Combine all this with recent reports that testing isn't very conclusive currently, and we most likely are seeing the start of the ramp, not the end.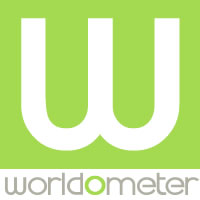 Live statistics and coronavirus news tracking the number of confirmed cases, recovered patients, tests, and death toll due to the COVID-19 coronavirus from Wuhan, China. Coronavirus counter with new cases, deaths, and number of tests per 1 Million population. Historical data and info. Daily...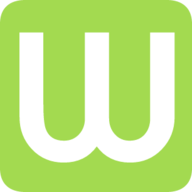 www.worldometers.info
Here is the entire data set. It is sourced directly from South Korea's daily count.
The numbers are reset at at different time, but are representative of 24 hour periods for GMT+0
Scroll down and you can flip through every single individual day. Either way your data set of two also displays a decline. You've just again cherry picked the two highest numbers conveniently.
Last edited: