Hello! I've been a little absent and preoccupied these past few months making very few comments and mainly just liking posts. I've been a little stressed (in a good way) and very busy.
Daughter C and her best friend have been planning a trip to Disney for about 10 months. C and friend are graduating college this weekend and this was a gift to themselves for graduating. About two months ago friend has decided she can't pay her portion of their trip and still survive financially this summer and has to back out. C now has the dilemma of debating if she will cancel herself or still try to go. Her options are to get big sister E or Mom, that's me, to go along with the plans C and friend have already made.
This is how C is feeling.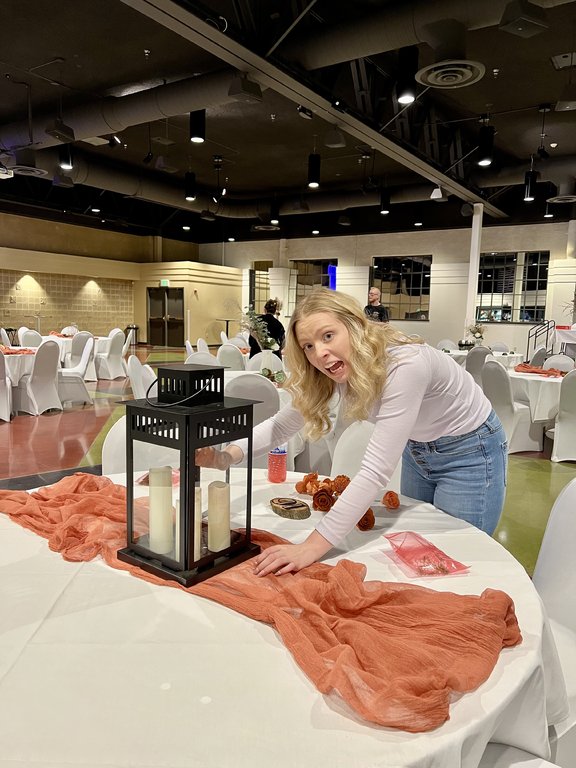 E is actually excited about the possibly of going to Disney and having a sisters trip.
But after a very short discussion realizes she just can't make it work due to her recent plans. E has just married H and got back from their honeymoon two days ago. She doesn't have the heart to ask for more time off of work so close together.
My wonderful offspring. E, Z, and C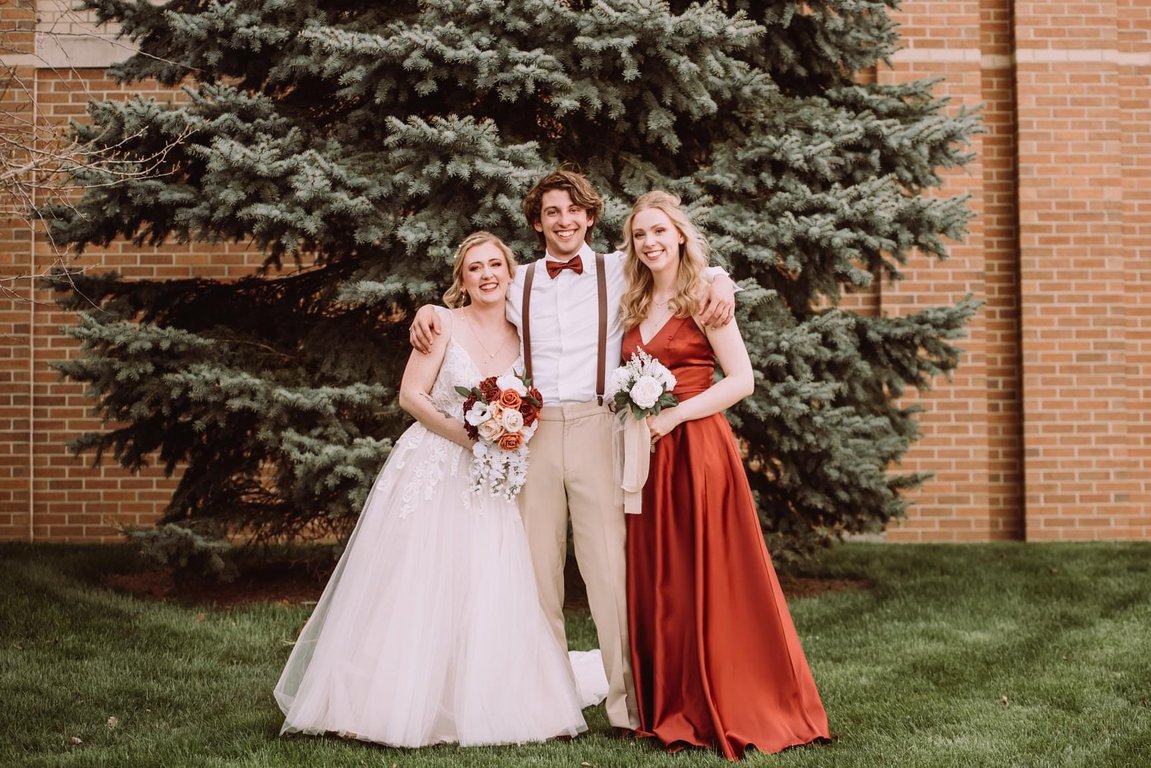 Just because.
Although I felt bad for E, I actually felt quite happy.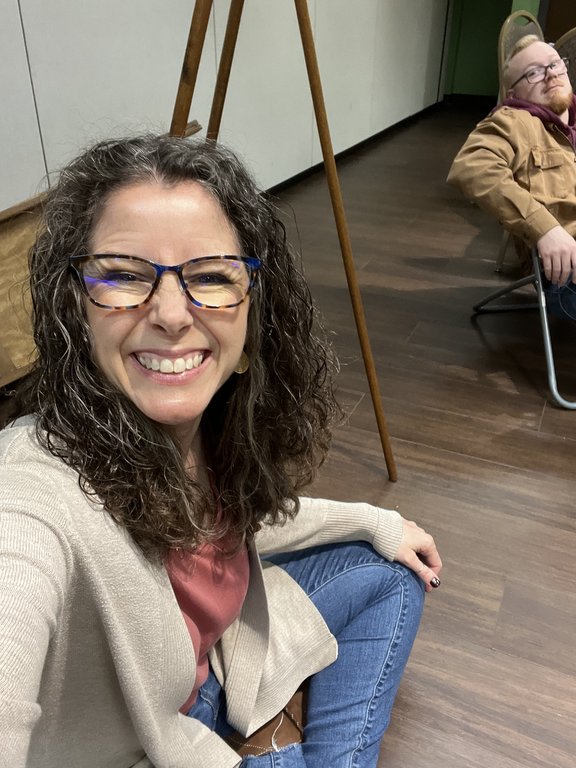 I did try to talk J into joining us but he also couldn't get time away from work with such short notice. It's all good. He got some pre wedding pampering.
Plus he has to stay home and take care of our biggest girl.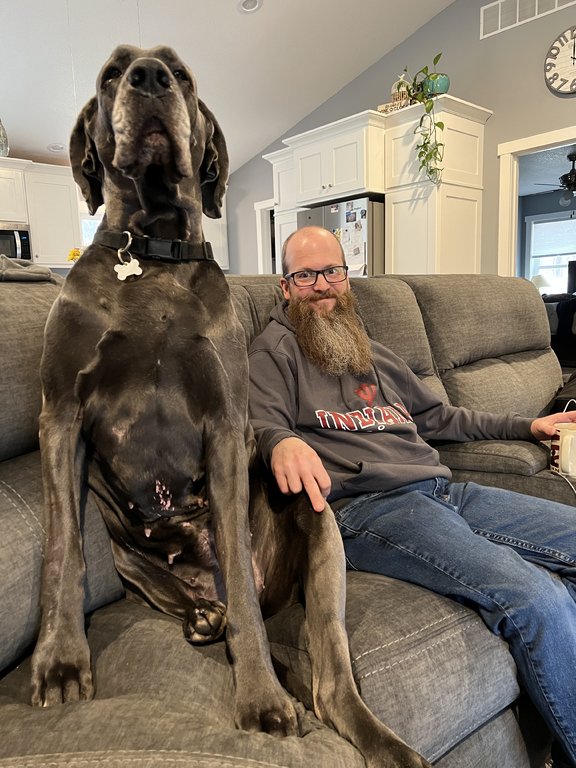 All that to say that I'm now going to Disney in 12 Days!!
Last edited: