I nominate either Lucifer from Cinderella or Figaro from Pinocchio.
Oh Figaro!!! Yes. He will be our cat representative.

And speaking of Pinocchio - out of all the fairies in the movies, I would love to see The Blue Fairy represented. She gets no love! Move over Tinkerbell...
Y'all are sleeping on Marie from The Aristocats as a true contender as a 50th statue. She's one of the few Disney characters from the pre-renaissance era that still gets attention from modern Disney.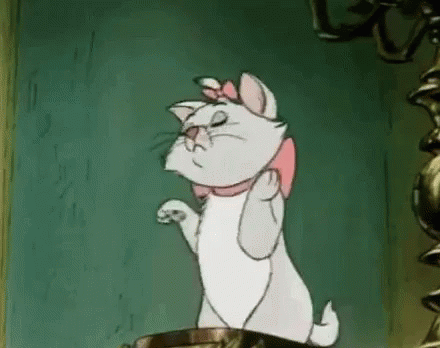 Last edited: