Here's what I don't understand. If they're painting over the mural for it to fit with Galaxy's Edge...

THE MURAL ISN'T EVEN FACING THE DARN LAND!!! SO THERE'S NO POINT
I think it is to blend in this area of the Muppet exit. Otherwise it makes no sense.
In other parts of Studios.... similar color scheme with new Disney Junior area in Animation Courtyard. Maybe over time all of the studio style building will get this new color scheme.
Also, RnR Gravity Bldg looks similar as well. Seen here from parking lot.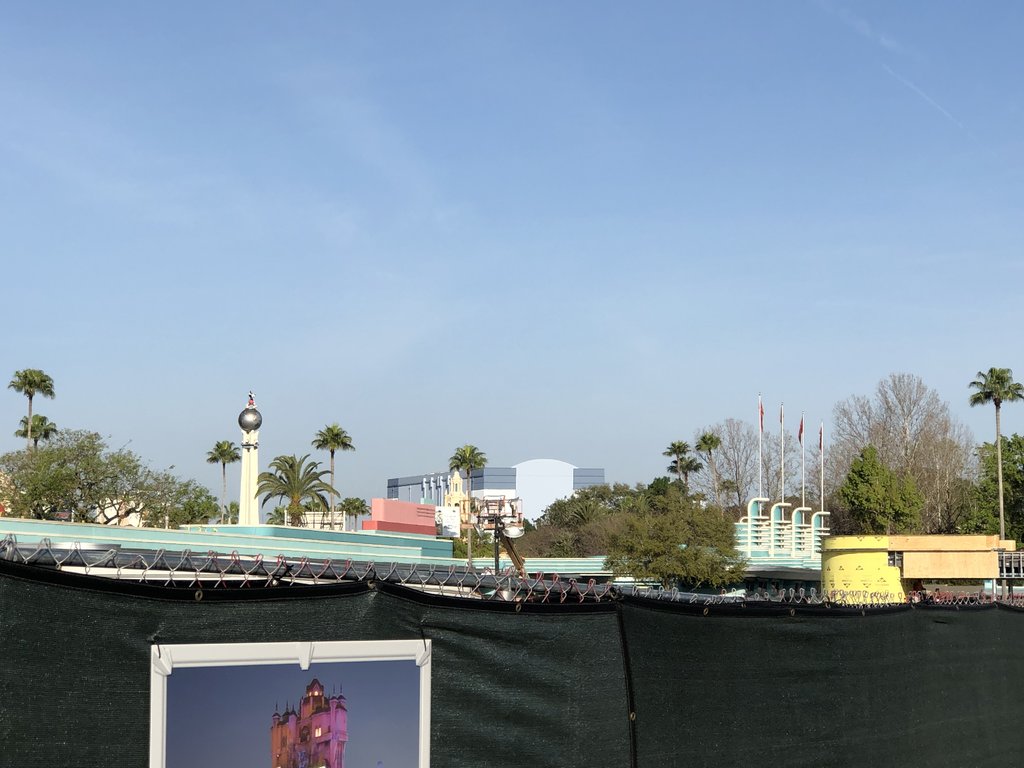 Last edited: