IMAGINING THE WORLD BENCH
​
Coming in 2016 to Epcot's Imagination Pavilion will be one of the most innovative, and exciting addition to any Disney Park in history. A beacon of light and future possibilities will bring guests together to see the world and imagine a new future. A setting like no other that will transform their experience in Epcot. This addition will be an embodiment of our hopes and dreams of a unified world and a brighter future. This addition is a bench, but not a regular bench instead it will be a bench that will transform guests Disney experience.
Located in Imagination Lake will be a new, interactive, bench experience.
The bench will be in the shape of the pyramids that create the facade of the Imagination pavilion and be on top of a diamond shaped platform. It will be designed with a recycled wood seat, a recycled plastic back that will illuminate every two minutes. It will appear to be 'floating' above the diamond platform. The colors will be vibrant and bold, providing an illuminating beacon for guests coming to the Imagination pavilion. New, futuristic pathways will make for easy guest access to the benches.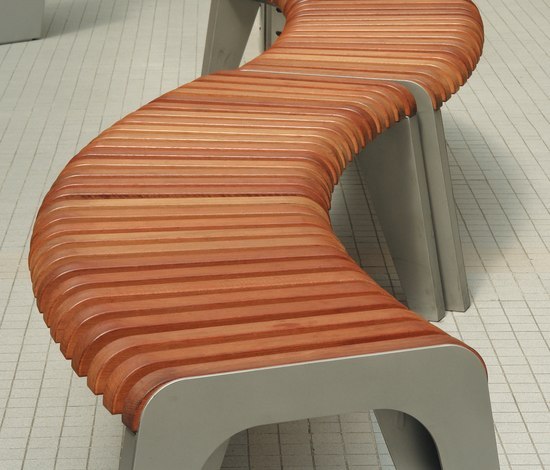 Of the beaten path the bench will add to the number of peaceful 'secret' trails of Epcot. By building a new platform and paths for this bench resting guest will not be in the way of other guest who wish to get from Point A to Point B.
Approaching the pathways, the first thing guest will notice is the peaceful sounds of flowing water to pull them away from the screams of children and shouts of parents. Drifting away from the reality of a crowded theme park, guest will follow the pathway over the water to a platform that sits in tranquility with the water. On top of the peaceful sounds of water, guest will notice the lack of busy traffics as partners restfully sit as kids stair into the screens wandering what will appear next. As guest sit down, they will feel on top of the world as cities pass below them, wondering why Disney didn't build this years ago.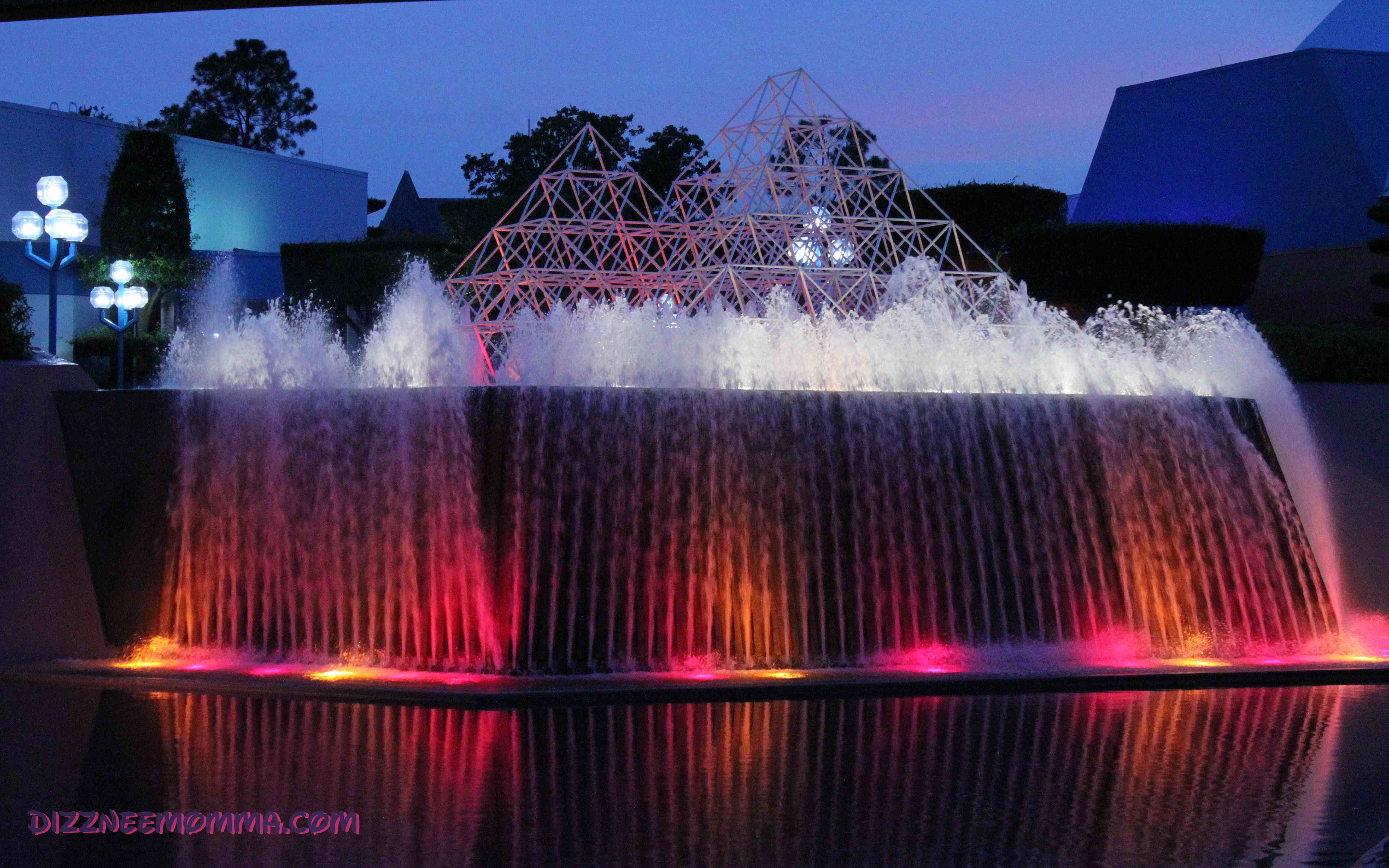 This bench will be an escape, an opportunity, and will enhance Epcot and the Imagination Pavilion. The gardens surrounding the pavilion will take on a more meaningful role and will expand the story from inside the pavilion to include the pavilions surroundings. This will create the immersive experiences Disney is known for. Most importantly though, it will provide guests with the opportunity to sit back, relax, and simply look at the clouds and imagine.