President of Animal Kingdom
Premium Member
Didn't they have Vader and Maul at the same time in the past? The Jedi Training bad guys aren't "real" anyway, they are Force spirits, manifestations of the trainees fears. So they can have anyone there in theory and be story consistent.
Vader and a reconstituted Maul were contemporaries in Rebels.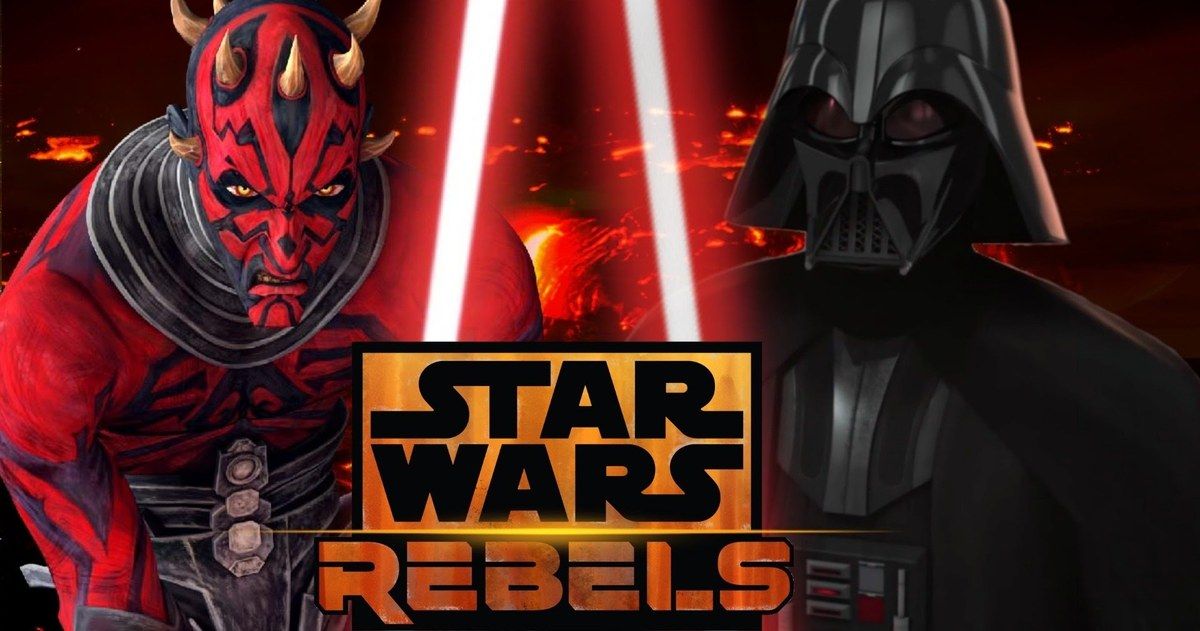 Dave Filoni revealed that Darth Vader almost ended Darth Maul's life in the Star Wars Rebels Season 2 finale.
movieweb.com