View attachment 277633
View attachment 277634
I have to say that I think this is an improvement. I wonder if Pixar Pier will get a version of the Toyville Trolley Park archway too.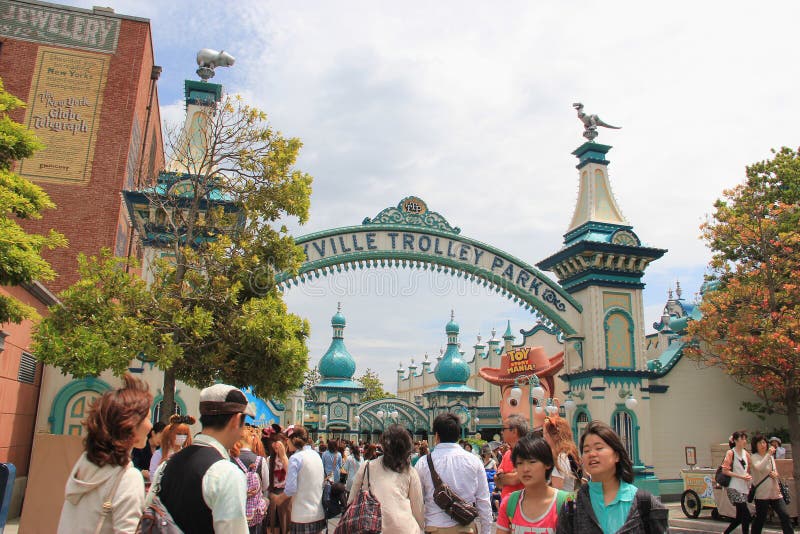 The towers are very Aladdin-like. Very whimsical. It is obviously a new dramatic gateway unlike the previous modest sign. This is new theming. This remodel isn't just about adding IP branding contrary to complaints. This isn't a cheap remodel. Money is actually being spent here.
As for the Pixar Fest, this is clearly Disney going all out in its celebration and not restricted to the Pier area. No one can seriously say they're hiding their intentions.