Administrator
Moderator
Premium Member
Original Poster
I think at this point we need a deviated thread for the likely redevelopment of the Morocco pavilion with Disney now taking over from the third party operator.
PHOTOS - A look at the updated Disney operated locations in the Morocco Pavilion at EPCOT​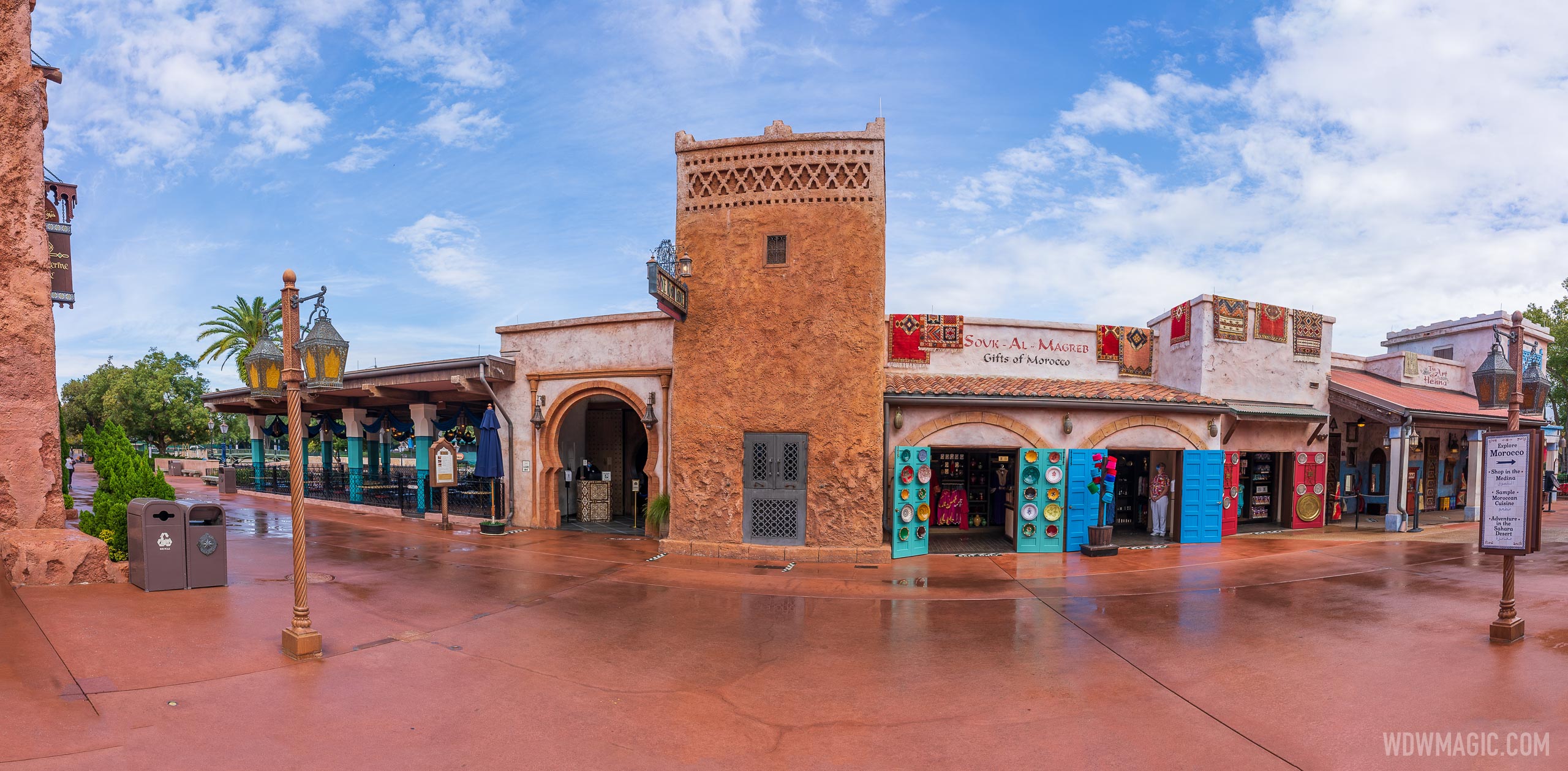 The waterside food & beverage and retail locations are now open at the Morocco Pavilion and operated by Disney as the previous operating participant withdraws.
www.wdwmagic.com
PHOTOS - Morocco pavilion restrooms now closed for refurbishment​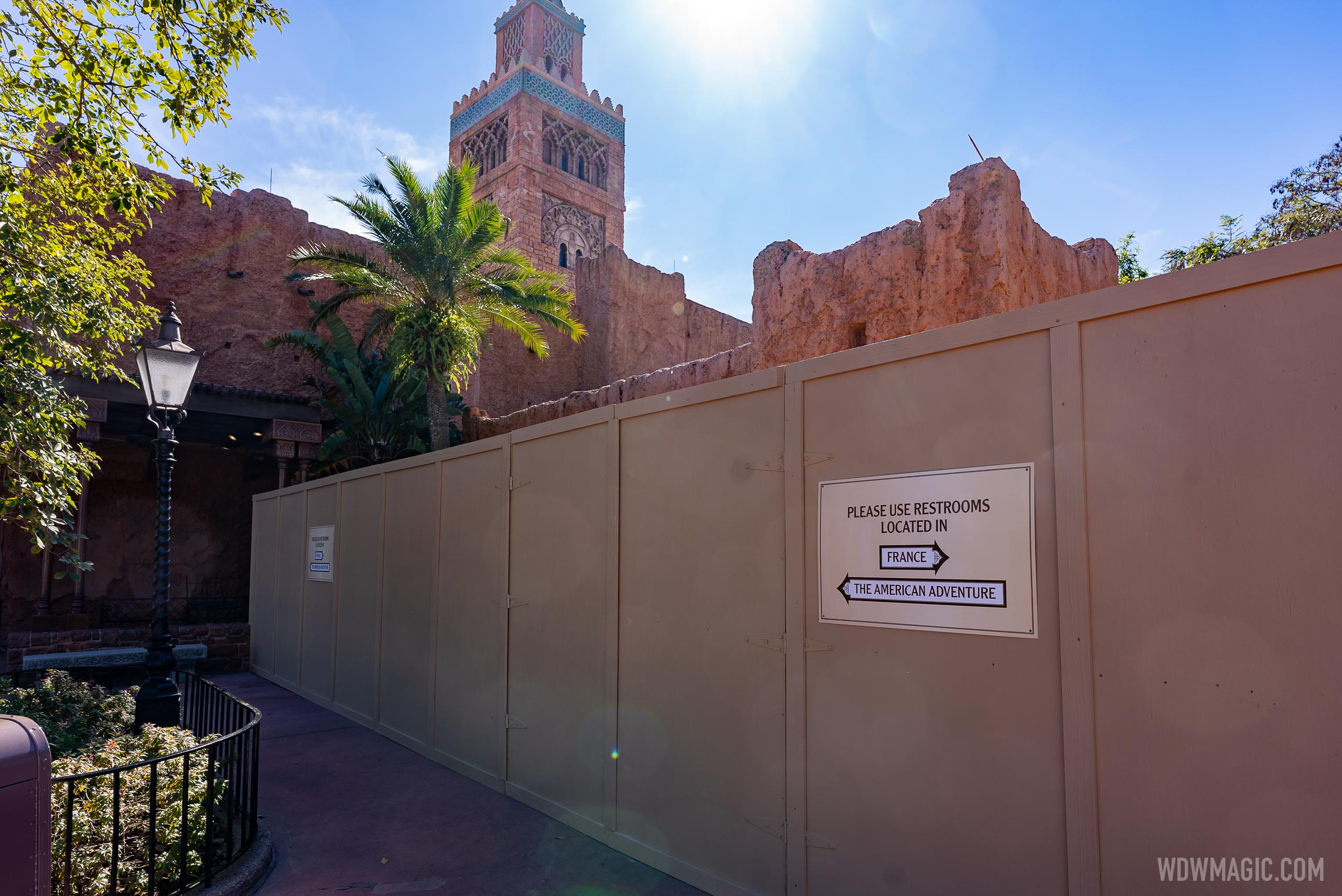 Work continues one changes to the Morocco pavilion.
www.wdwmagic.com
Last edited: