Hello, hello!! I'm back!! I assume you all remember me considering I just wrapped up my last TR less than 24 hours ago!!
WHO:
As the title says--The Same Old Crew!!
WHERE:
The Yacht Club!! E found that awesome AP deal during our October/November trip!!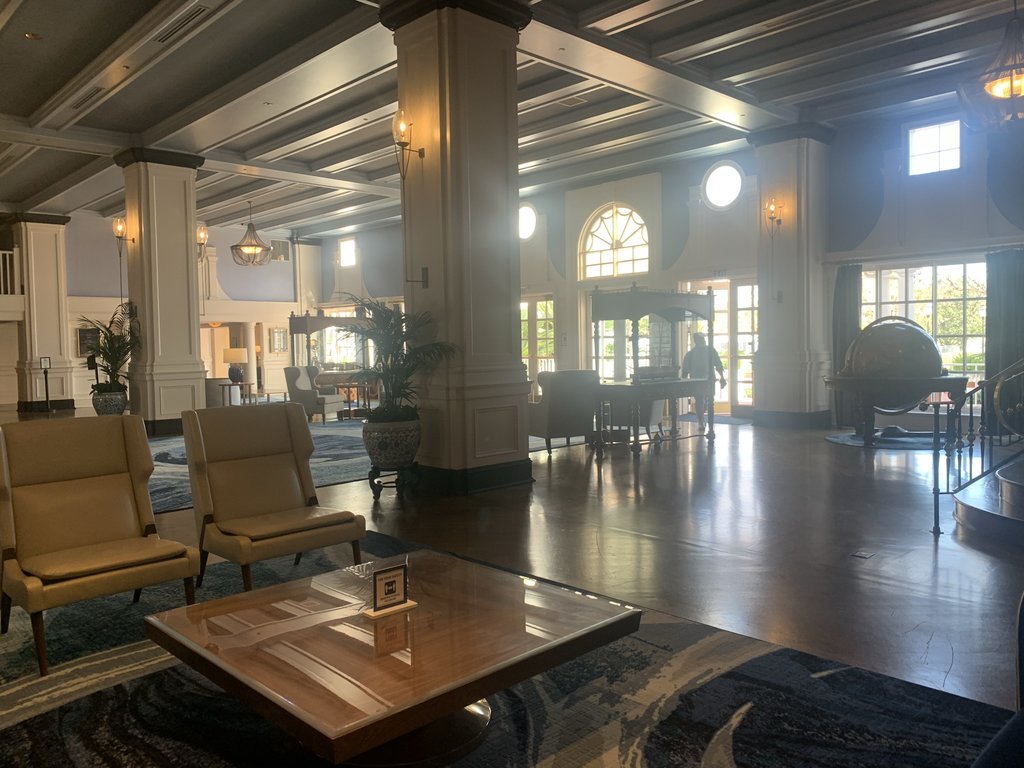 WHEN:
Friday, January 22nd - Monday, January 25th
BACKSTORY:
J had either Friday or Monday(I can't remember which) off school so he would only have to miss one day. I usually work Sundays & if I'm not there that means my boss has to work. I originally booked my room for Friday & Saturday night & booked an early flight out Sunday morning so I could still work the late shift that day. When I asked him about having Friday & Saturday off as my 2 days off for the week he said that was fine. He asked me about Sunday & I told him that I figured I would have to work but......E & J were staying until Monday. He told me he would work for me on Sunday so I could stay longer!! Woo Hoo!! An extra full day in Disney!! I ended up flying home early Monday(E & J had a later flight) so I could work the late shift that day.
As it turned out it was cheaper to fly home on Monday so I ended up with a Southwest credit!! I tried to add an additional day on to the room & it wouldn't let me. I just ended up booking another reservation for Sunday night & it was at a lower rate than the already low rates we had for Friday & Saturday!!
We had a 10:30ish flight. I drove to the airport b/c when I landed on Monday I would literally have to drive right to work to be able to make it on time. Since E & J's flight was later JSR was going to pick them up when they got back.
Gotta take the pic to remember where I parked the car. I'm glad I remembered to do that b/c something bizarre happened to me right before that. For whatever reason I ended up not driving through the area where you get your parking ticket. So---how was I to get out come Monday?? Also, I was still scratching my head on how I even got in--to this day I still can't figure it out. Of course, no one was around for me to ask so I decided not to worry about it until Monday. I figured the worst that would happen was that I would have to pay the max rate for not having a ticket. Not what I would really want to do but whatever.
We stopped at Chick-fil-A for some breakfast.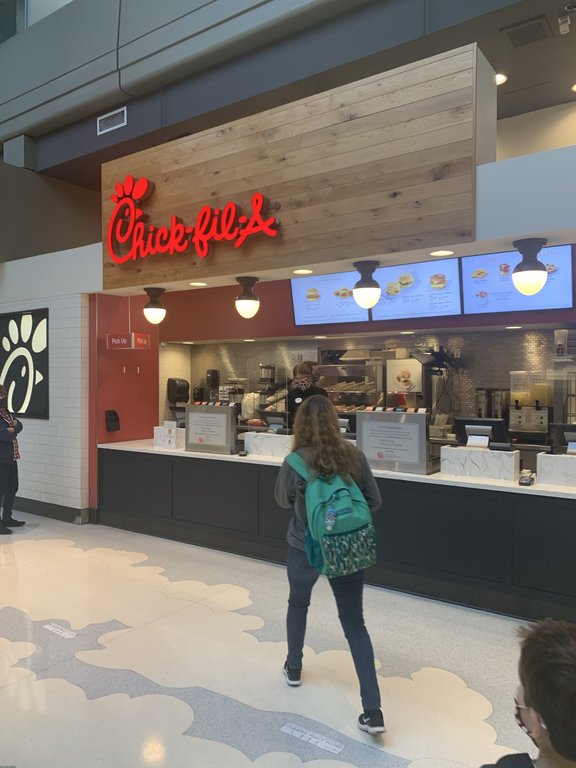 And Dunkin' for coffee. Darn Starbucks still isn't open!!
It was pretty full at our gate so we sat at another one that was empty.
We were leaving typical Pittsburgh weather behind.
And headed for this!!
As we got on the plane E saw 2 seats in row 2 were empty. There was an aisle seat in row 1 that was empty also. They sat in 2 & I sat in 1.
No SVU on that day but another favorite of mine was so that made the time go by real quick!!