I just wanted to point something out in that comparing Japanese culture and their desire to hide their CM's tattoos currently (-and claiming them to be superior because of it) isn't a fair comparison to us in the states. Their culture is different and tattoos are more taboo over there because of their historic ties to the Yakuza.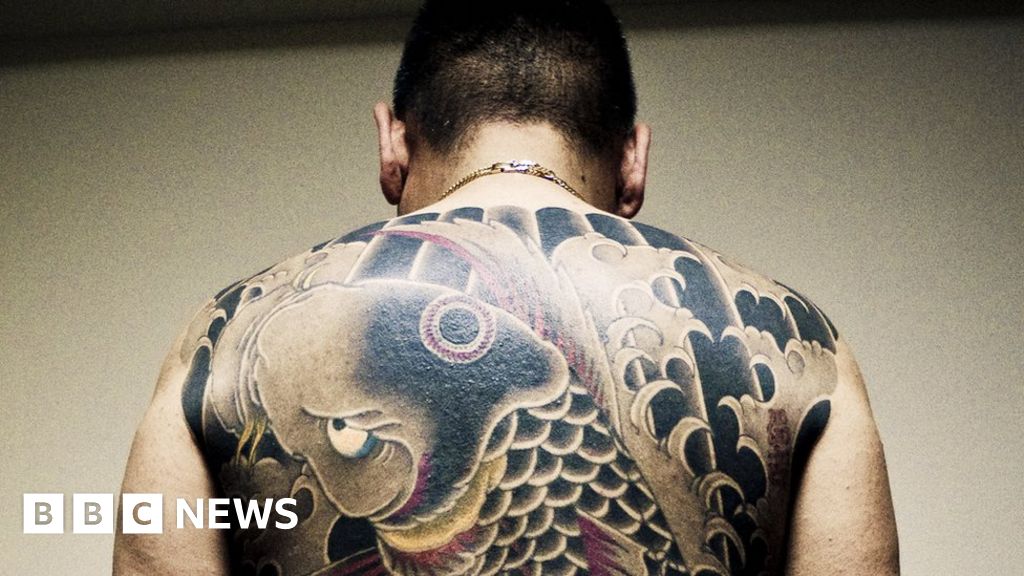 Body art is seen as being offensive to some people in Japan because of the link to organised crime.
That's not so much the case over here. So drawing a comparison between the two isn't fair, especially if one isn't able to move on with just about everyone else in North America.