Well-Known Member
Original Poster
I hadn't seen a thread about this but noticed this on a visit to Magic Kingdom yesterday.
A ton of silt fencing and orange construction fencing has been put up in the area between the Contemporary and the TTC, to the west of the monorail. There's also at least 2 (maybe 3) cleared paths that construction vehicles have been using driving into and out of the woods there.
Are they doing geotechnical work? I'm a Geologist and it looks like the kind of set up (with geotextile) that we would use to do that.
Photos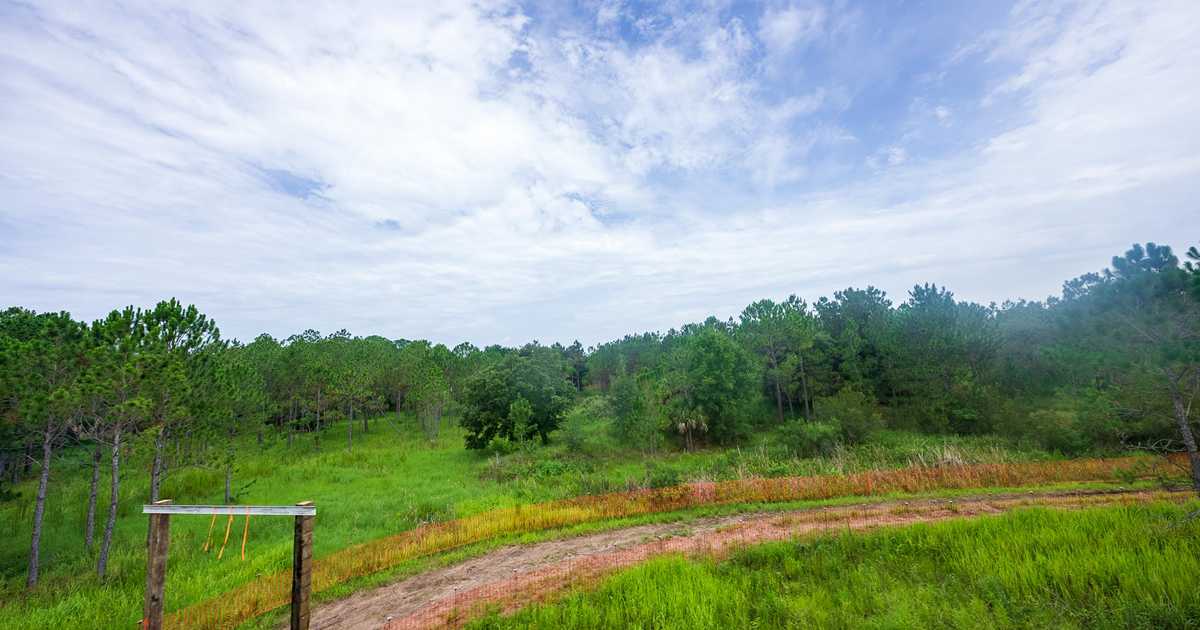 Activity on the potential Magic Kingdom area monorail resort site
www.wdwmagic.com
Last edited by a moderator: