Well-Known Member
Original Poster
Best ride that is a roller coaster in WDW? Explain why it's the best.
I didn't include TRON or Guardians as they both haven't opened yet but I imagine they'll become the best and be tied with a certain one in the lineup.
I also included Primeval Whirl even though it's not open currently, just wanted to include every coaster.
The Barnstormer
Big Thunder Mountain Railroad
Expedition Everest
Primeval Whirl
Rock 'n' Roller Coaster
Seven Dwarfs Mine Train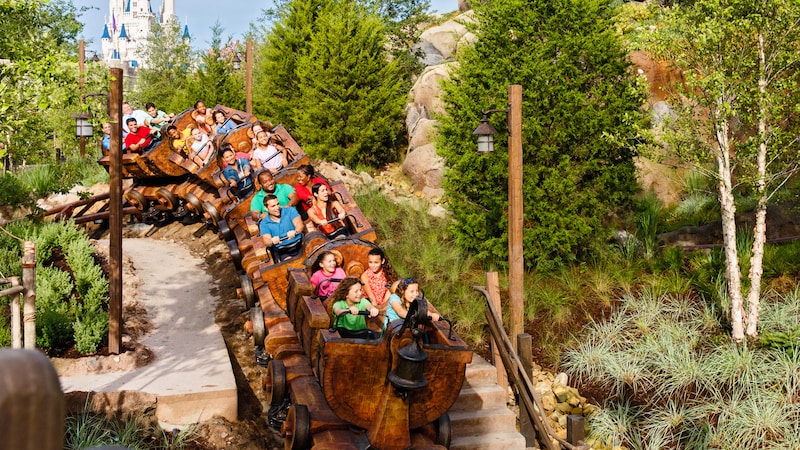 Slinky Dog Dash
Space Mountain