I am now prepared to receive your wisdom and guidance as to why what I am wrong...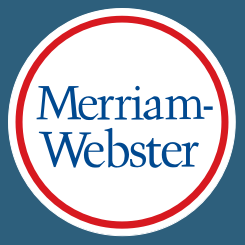 to not understand or appreciate a larger situation, problem, etc., because one is considering only a few parts of it… See the full definition
www.merriam-webster.com
AKA - Focusing on one bit and missing the bigger assembly/picture/concept
The point is the justification and reasoning of why 'corporations' can do it but not individuals does not pass logical tests. The reasoning is not 'corporate', the reasoning is actually because they see someone with a lot of money vs someone with less money. And think 'well they can afford to do it...'. It's not because one is a corporation or not - it's because they see someone with a big pile of money.
The 'who has money' situation is easily flipped.. and the rules no longer work... hence why they are not really sound 'rules' to start with. Aka bad reasoning/logic.
And no forest is not the same as trees... hence the whole tale behind the idiom... but hey, eat the rich!
Last edited: