Some quite Googling brought up an article saying they furloughed 43,000 just at World way back in March. So this is pretty substantial (and is really insane considering college program and international program are not included in the totals).
That was 43k union workers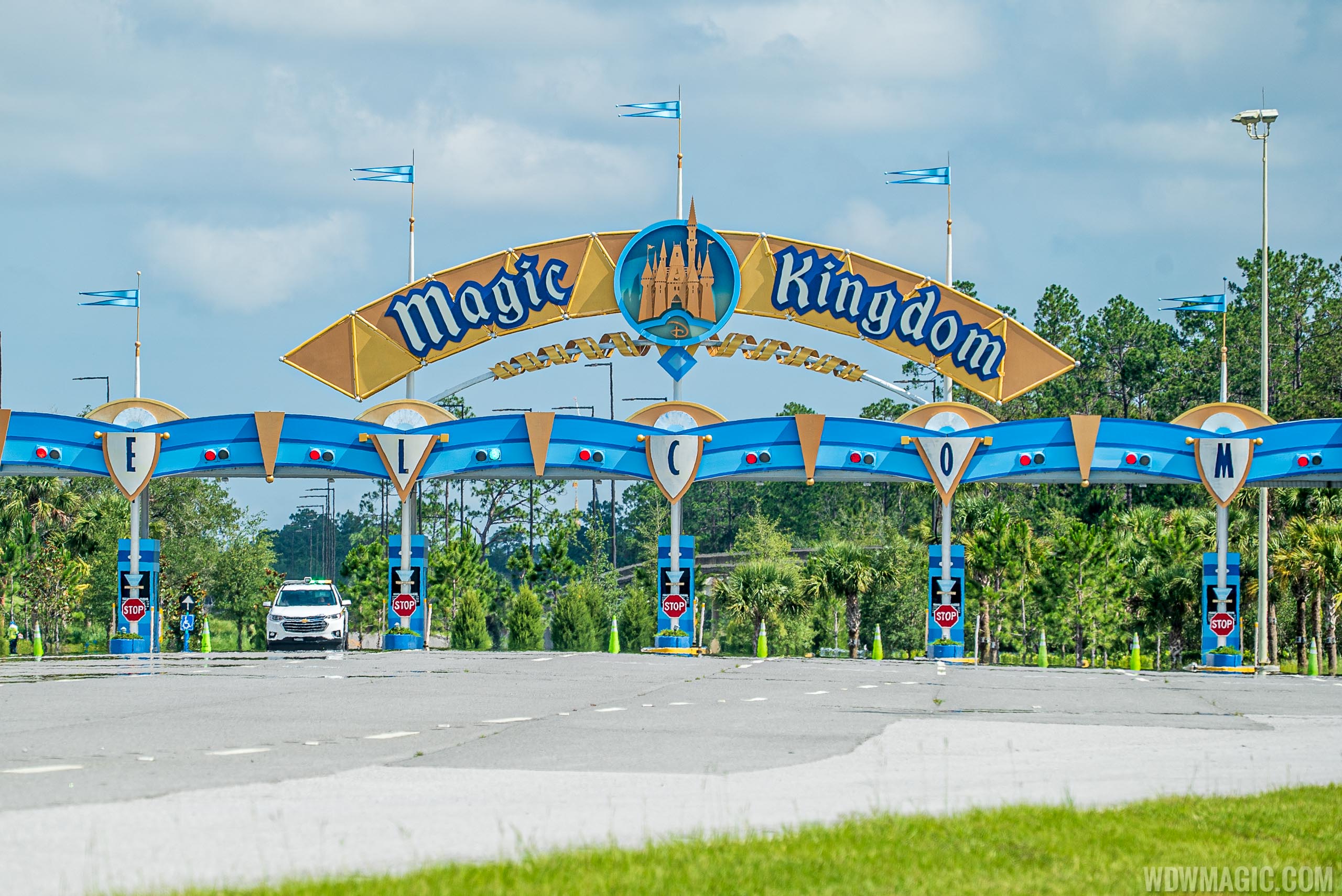 Read the details of the furlough deal for 43000 Cast Members at Walt Disney World.
A good number of those were later brought back however.