Welcome to Whose WDW Is It Anyway? Where the rules don't matter and the wait times are made up!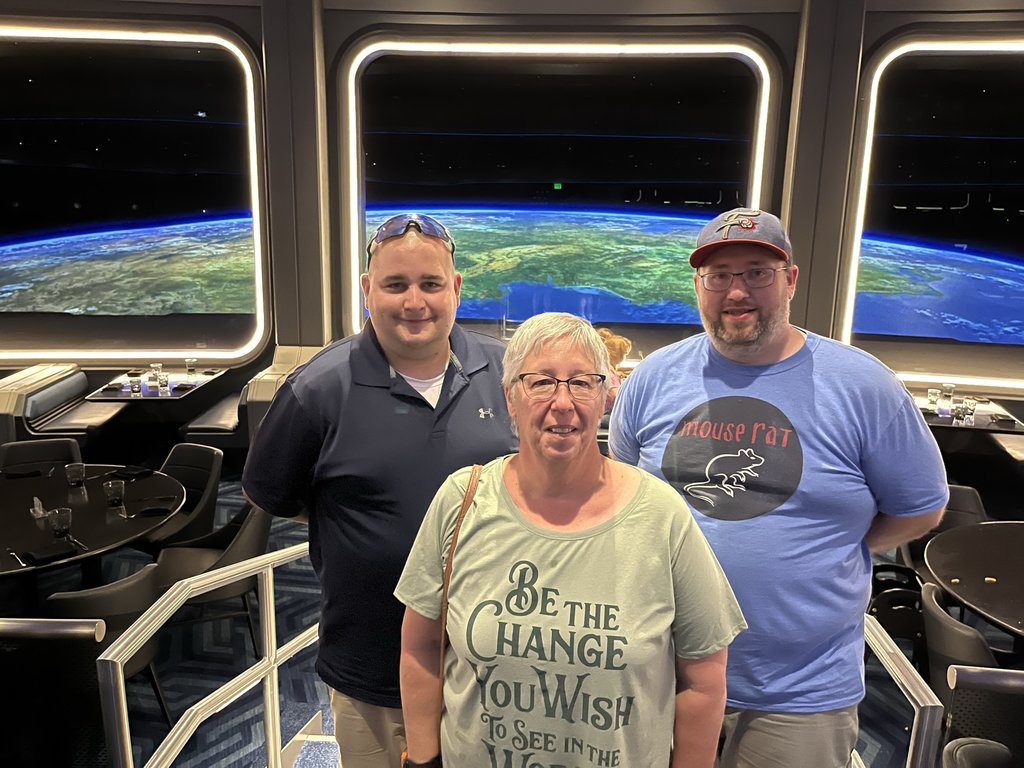 WHO:
The usual crew. Me (Bryan), my mom, and my friend A
WHEN:
May 5th-8th
WHERE:
Orbit One Vacation Villas on 192
WHY:
I had two vacation days to burn before 5/20 and A couldn't wait until October to take another trip
I wasn't sure this trip was actually going to happen. We were stalking airfare waiting for something reasonable to come up and were having no luck finding airfare that didn't cost more than my AP. Finally, one morning a Spirit flight down early Thursday morning dropped significantly and we jumped on it. The flight home we booked on Frontier because they had the best time/price to maximize our park time.
I set my alarm for 3am (ugh) and summoned our Uber (my dad) and arrived at PHL a little after 4:30am for our 6:20am flight. Plenty of time, right?
Wrong!
Spirit bag drop was a $@#*-show to say the least. You had to cut through the ridiculously long to get to the kiosks to print out a luggage tag. Then, you had to get back through the line and find the end to wait to drop off your bag at the counter. There were at least three flights leaving around the same time and they only had two people working the counter. Two?!? If only there were some kind of system where they could know in advance when flights were scheduled and how many people bought tickets for those flights...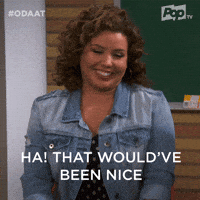 The flight to MCO was the next one to leave so they pulled everyone for Orlando over to the side to drop bags in front of the other flights. Naturally, this caused mass confusion and some people (not us, thankfully) ended up further back in line than they started. There was one woman, I assume her name was Karen (no offense to any actual Karens out there), who started to lose her mind. I was shocked that I didn't hear...
Eventually, we made it through the Spirit check in process and went over to join the TSA line. A has TSA Precheck and wasn't checking a bag so he had already gone to the gate. The line for security was absolutely crazy! It stretched all the way back near baggage claim and nearly to the airport hotel that was across the street. The line was surprisingly fast moving and we only waited about 15-20 minutes to get through. I was prepared to removed my electronics and my shoes but the TSA agent said everything can stay in your bag and your shoes could stay on. I feel like every time I fly the rules are different and different at every airport, which is just one aspect of this trip that inspired the title.
We did not have time to sit down and eat before boarding, so we just grabbed bagels at the little convenience stand and took them on the plane with us. At some point, they must have changed our gate because there was a woman who got on our plane and was surprised to find someone sitting in her seat. Turns out, she was supposed to be on a flight to ATL that was now at another gate. I don't know how she was able to get past the gate agent and on to the wrong flight...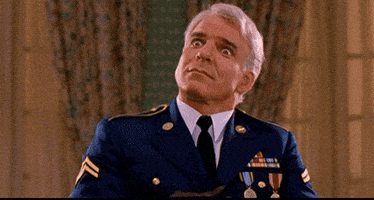 Our flight itself was uneventful, I watched the last episode of Moon Knight and then took a little nap and were arrived in MCO ahead of schedule. We had to wait for our ground crew to arrive for a bit. We must have snuck up on them because it is impossible to track an airplane and know exactly when it will arrive...
Baggage claim was equally as nightmare-ish. We waited close to an hour for our bags to come out on a different carousel than what we were told and what the signs said. We are always the party that gets stopped right at the CM almost every time. So it was no surprise that when the bags got jammed up in the carousel, that our bag was literally the next bag to come out after the log jam delay. Finally, with bag in hand, we trekked down about 5 escalators and up about 6 to get over to the rental car where A was waiting.
NEXT:
Arriving at HS