Well-Known Member
Original Poster
Here's a piece of Epcot and Disney history that is very obscure in the Disney community.
During Epcot's heyday, in the late 1980's. Disney Educational Production and Epcot Educational Media decided to make an educational series called "Language Arts Through Imagination" starring Figment from Journey Into Imagination with Billy Barty reprising his role. The video series was made in September of 1988 till September of 1989. The animation was done in Chicago animation studio Cioni Artworks with Ray Cioni and Jon McClenahan being credited as the directors. As a result of it's obscurity, the series remained difficult to find for years until a small clip of one of the episodes was uploaded to youtube a few years ago. However the videos were very short and not in good quality.
However, an unlisted playlist was created in May 2017 and was discovered by
@TJJohn12
which had all the episodes in good quality and clearer audio.
Here's the playlist
https://www.youtube.com/playlist?list=PLuL0d0AOafoeP_3inPxbnjxRweElG7k-9
A full episode titled "How Does Sound Sound?"
Here's an article from 2016 written by Jim Korkis titled "The Forgotten Films Of Figment"
https://www.mouseplanet.com/11360/The_Forgotten_Films_of_Figment
This was also one of the few times Figment was spotted outside of the original attraction until 2014 with the Figment comics by Marvel as part of the Disney Kingdoms series and his cameo in Disney/Pixar's Inside Out.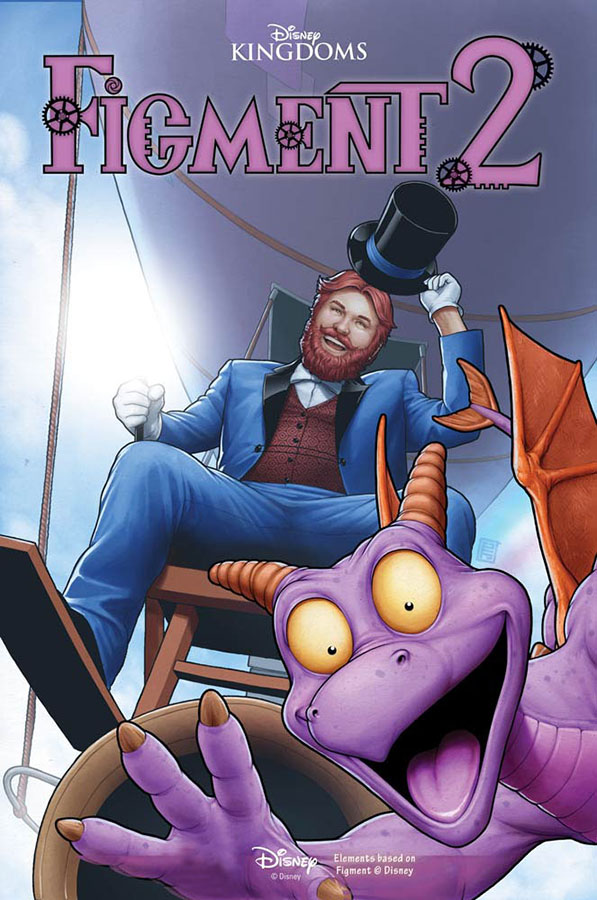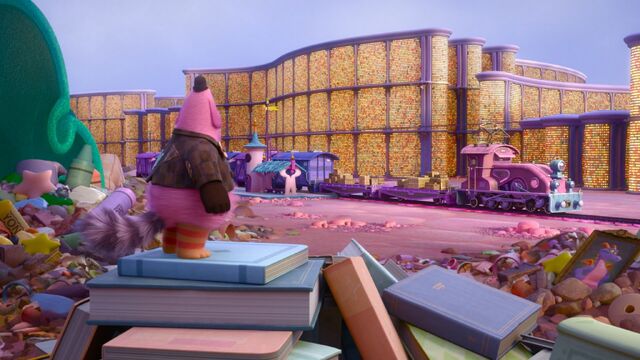 @marni1971
@Figments Friend
and will love this.
Last edited: