Well-Known Member
Original Poster
The Roger E. Broggie has recently left WDW and is currently at Strasburg for his overhaul. He was loaded up on a flatbed truck and departed the roundhouse early on the morning of Wednesday 6-12-19.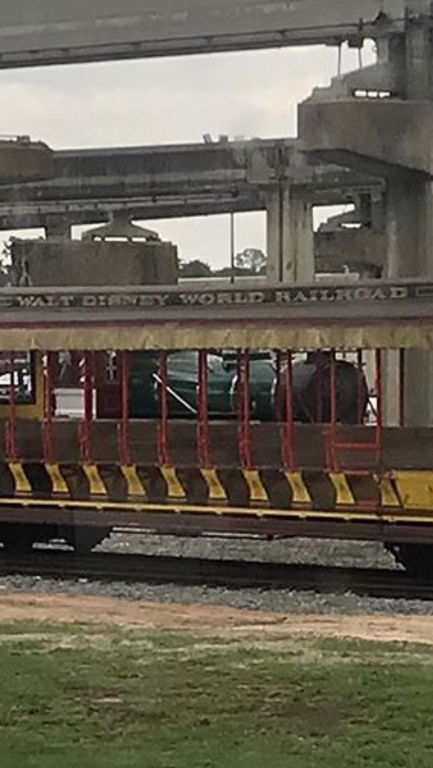 His smokestack, sand dome, part of his steam dome, whistle, bell, boiler and number plates, and cow catcher were removed. His name on the side of the cab has also been covered.
He arrived at Strasburg where he'll receive a new boiler and firebox, along with an electronic igniter and a computerized safety system. The steam generators on the back of the tender will also be replaced with batteries.
He will return to WDW sometime between 2022-2023, but that could change. The Walter E. Disney is also at Strasburg and has been there since November of 2016. His return to WDW has been moved back to December of this year.
A huge thank you to
@EricsBiscuit
for providing information on the move and an update on Walter.