May The Force Be With Us
…because I am going to need all the help I can get!

I know, I know, I took forever to finish my Sept 18 TR and now it feels like this trip is right around the corner!




The Who:

Come on… you should know us by now.




Me aka mom – who takes 10 months to finish writing a trip report.




Ross aka Grumpy aka the Croc-less wonder. My wonderful Mickey ears wearing, husband of 27 years who I want to kill after spending a week 24/7 with him. (He spent a decent portion of this trip snoozing.)




Hope aka The Hopester – my baby girl who is now what Disney Dining considers an adult. Diagnosed with Autism and Sensory stuff, but has come so far.
Look how little she was...




And now - my Disney adult. lol


Julia aka Sissy. My 17 year old daughter – I don't know how that happened. She was 6 the first time she went to Disney and now she is 17 and is a beautiful young lady and I can't stand it!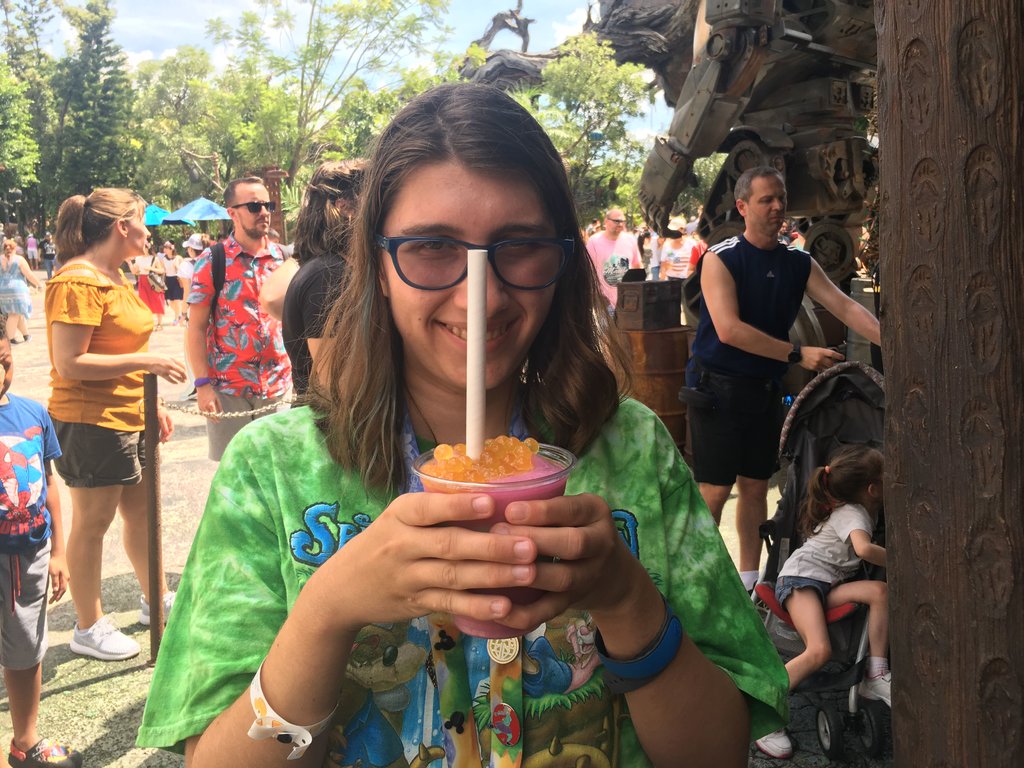 Can I go back to when she wore Tinkerbell wings constantly?
The When:

September 5th – September 21st We are splurging with another long trip. I managed to sign Julia up for a couple of late sprint classes at college, so she can get away with missing the beginning of September, but this may be it for us, as far as September trips go.


The Where:

September 5th – 7th AoA – LM room

September 7th – 21st POP

The Shenanigans:
Well, we are already dealing with 2 issues that could make for some good trip report drama. Would you expect any less from us?