Fully Pfizered!
Premium Member
Original Poster
Aerial/Satellite Photography
Generally, new aerials take place around January each year. It takes a couple of months before those images show up on websites. Some websites update quicker than others.
The most recent comprehensive aerial/satellite map of WDW (2021), for now, that I can find, is available at the
Orange County appraiser's website
:
​
Choose "Base Map" in the top drop down, then 2021 map.​
And
Google Earth Pro
has also just updated to that map of Jan 2021. The image is about the same as the appraiser's, but a little more grainy, but, you can zoom in further. The app is free...
To see the latest aerial on Google Earth Pro, turn off Terrain and 3D Buildings in the side menu, and then, from the top menu, choose: View > Historical Imagery. Make sure slider is to the right (most recent).​
Unfortunately, their web version of Google Earth Pro has the older aerials that Google Maps is using.​
A surprising newcomer had had the most recent images until the appraiser's website above took Most Recent place is
Zoom Earth
.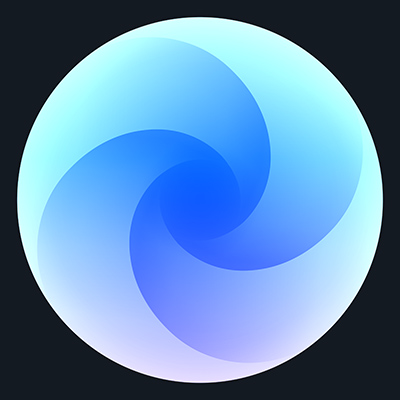 View LIVE weather satellite images, rain radar and wind maps. Watch storms, hurricanes, wildfires and natural hazards in real-time and high-definition.

zoom.earth
​
​
Bing Maps
has the same second-place most-recent map that Zoom Earth has.
Surprisingly,
Google Maps
, which usually had had the most recent aerials (usually updated every Spring) is lagging way behind.
Non-Aerial/Satellite Maps
Not an aerial, but
OpenStreetMap
has the most up to date annotations of what's what (obviously, some CMs have helpfully marked out what backstage buildings are what -- if you're a CM with info, please continue to update it!!).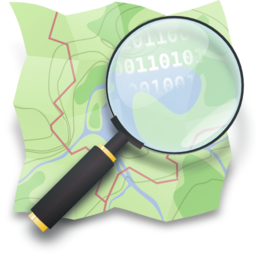 OpenStreetMap is a map of the world, created by people like you and free to use under an open license.

www.openstreetmap.org
Also not aerial photos, but very informative is the
RCID Address Finder
, which has a mix of some (certainly not all) up-to-date changes and hilariously old, outdated info:
If there are other maps worthy of the list, please let me know!
Last edited: