Well-Known Member
Original Poster
The latest rumors about Apple buying Walt Disney Co. aren't new – they go back to
Disney
's 2006 acquisition of Pixar. That made late Pixar Co-founder Steve Jobs into Disney's largest shareholder and a member of its board. Of course, Jobs was also co-founder of a little computer startup you might have heard of called Apple, and at the time was in his second tour of duty as its CEO.
After Disney bought Pixar, the logic held that it was only a matter of time before Apple returned the favor and bought Disney. Those rumors have circulated on and off for nearly 15 years, and they got a new injection of life last fall. That's when former Disney CEO Bob Iger noted in his autobiography that had Jobs not died in 2011, a Disney/Apple combination might have happened after all.
"I believe that if Steve were still alive, we would have combined our companies, or at least discussed the possibility very seriously," Iger wrote.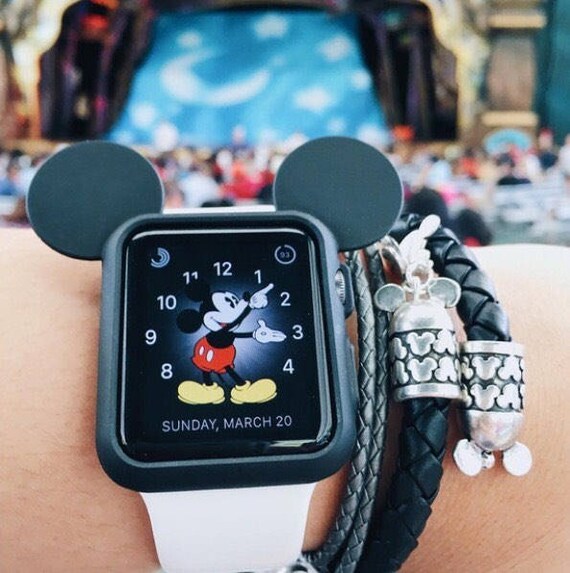 That's one of the points Rosenblatt analyst Bernie McTernan brought up when discussing the idea of Apple buying Disney today with
Yahoo Finance
(via
MacDailyNews
). But the other major aspect McTernan cited was the drop in Disney stock's price, which has lost over 30% of its value as it has shut down its parks.
In a potential acquisition, that would give Apple a deep discount. At the time of writing, Disney has a market cap of $167B, a bit less than the cash Apple has on hand.
McTernan noted how purchasing Disney could give Apple instant success with its media and original content plans and Disney would gain over a billion active devices where its content would be tightly integrated.
Notably, coronavirus has shut down
Apple's work on original content
and the effects could last into the later part of the year or even next year. Further, McTernan doesn't think Apple TV+ on its own will see the success Apple is looking for.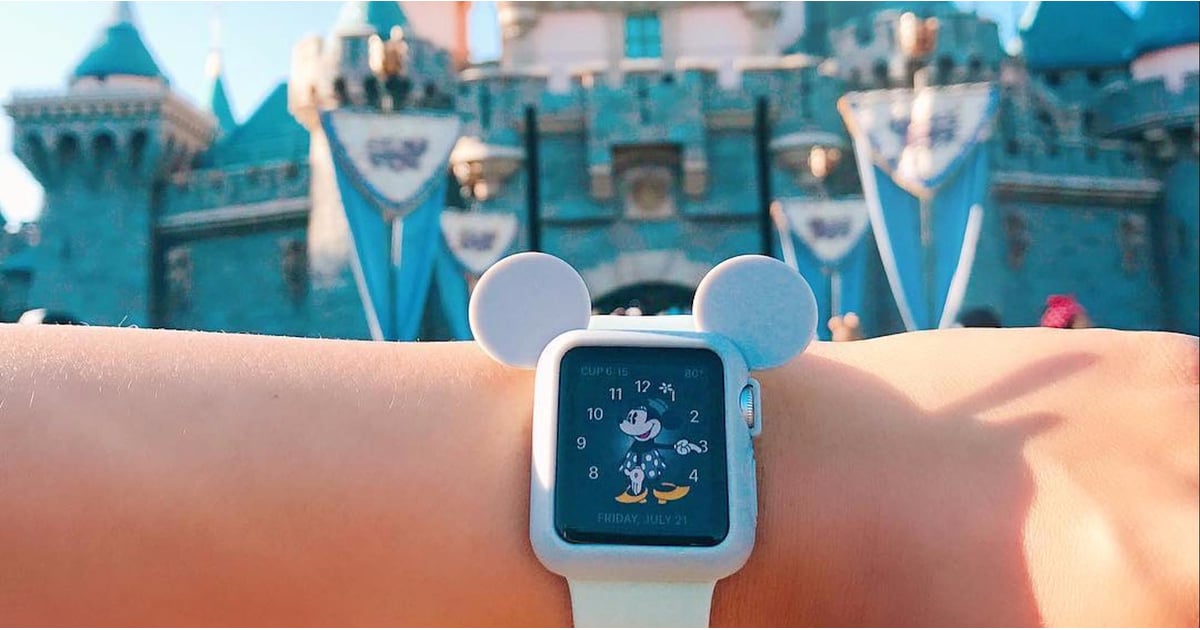 You can see the
full video interview here
.