I think this might be the most offensive thing I've ever read on WDWMagic
Clearly you've never stop by the Hall of Presidents threads...
The philosophy is the same. Six Flags views their parks as "themed" because of branded rides. Disney today views their parks as "themed" because of branded rides.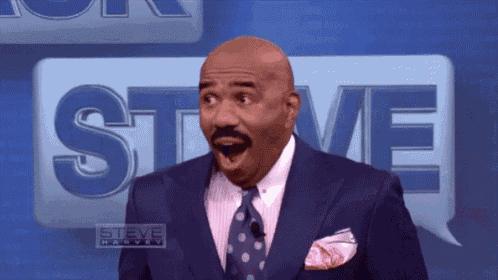 I think someone here doesn't know what they are talking about...
Anyone who think this is a great addition is frankly unintelligent and their opinion shouldn't be taken seriously. I'm not sorry. I'm sick of the opinions and desires of basic Disney "fans", those who have no god dang respect for the core themes and values of Epcot, those that set the park apart from literally every theme park in the world, getting a platform to spew their nonsense. It's frankly why I despise most of my Disney friends, they're mindless drones who lap up everything Disney throws at them. Yes, I have no doubt this attraction will be great fun; no denying they will spare no effort. I'm sure the queue and other elements of the show will be top notch. But it doesn't change the fact this is another ill placed attracted based on a crap movie franchise.
This is frankly insane, I respect that you have the right to your own opinions (although I don't respect your opinion, not sorry because you clearly don't respect mine), but wow, I mean just wow! Do people enjoy being around you with all that negative energy just clinging to you like a shroud of depression? I imagine you look like Pig-Pen from The Peanuts, except instead of a cloud of dirt you seem to be enveloped by a cloud of hate and vile anger. I worry for your mental state because hosing that putrid outlook must have severe side effects to your health. You sir have my pity because you really must live a lonely and depressing existence if this is truly how you present yourself to your fellow peers. I hope you get the help that you desperately need, and may God have mercy upon your soul!