Well-Known Member
Original Poster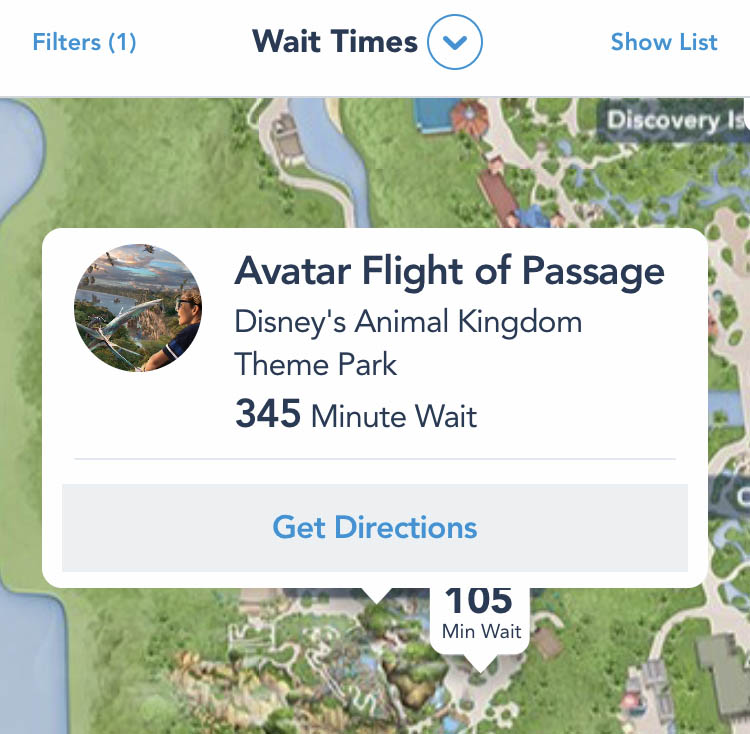 Disney World's Flight of Passage has a six hour wait time, what does this tell us about what the wait times will be like when Star Wars: Galaxy's Edge lands open in Disneyland and Disney World? Read about it here!

allears.net
This story posted today and it got me thinking about excessive wait times. My instinctual limit to wait times is about 75 minutes for an attraction that I really want to experience. Anything longer than that and I just don't see it being worth it. I'd be so frustrated that I don't think I would enjoy the rest of my day. Ideally, we'd all have our fast passes and never miss anything, but reality doesn't allow for that and I suppose it might be the only way to experience an attraction if it's a once in a lifetime trip.
So who waits 3+ hours for a ride? If you are someone who is willing to stick it out like that, I'd love to hear your thoughts as to why. When has it been worth it for you.