Who: Top to bottom, left to right.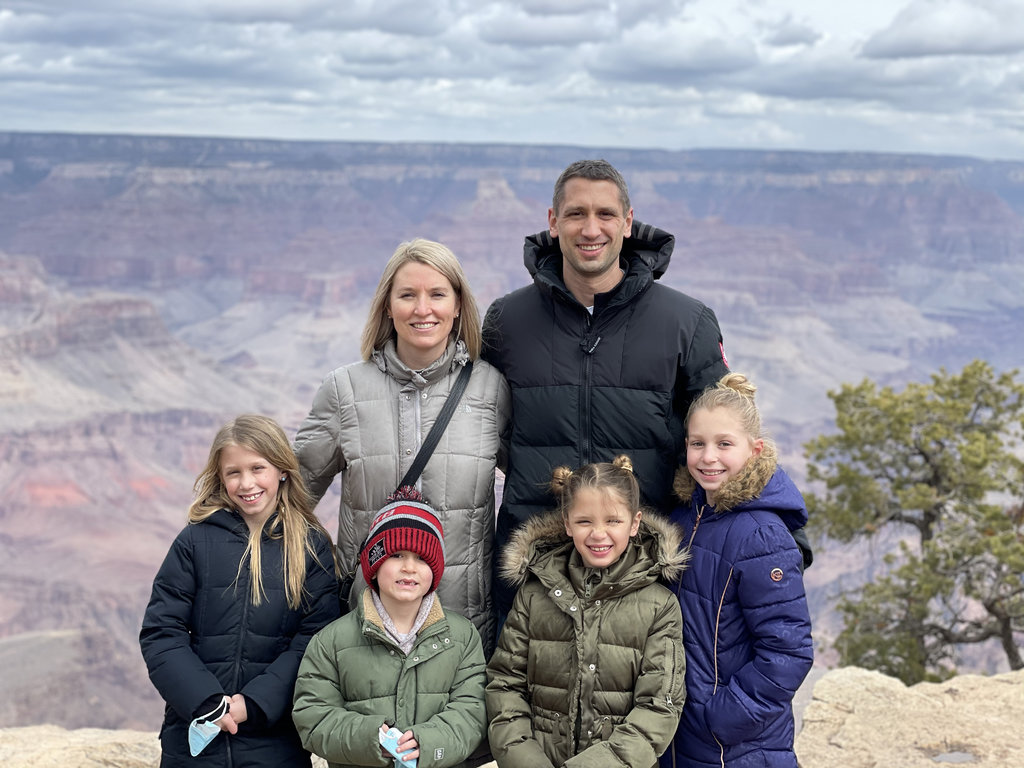 Me (Dolly Parton made a song of my name
), Hubby, Bear(8), Handsome (5),Ninja (8) and Jet (10).
What: We were supposed to go on a 40th birthday extravaganza for me back in March both of our extended families were set to join the festivities. When COVID hit we changed locations to Arizona however I still wanted my Disney fix. So we are surprising the kids on their last day of school and heading to WDW. This will be our first family vacation without any extended family (no grandparents, cousins etc). We are excited to spend quality time with our kiddos.
A few pictures from my 40th celebration.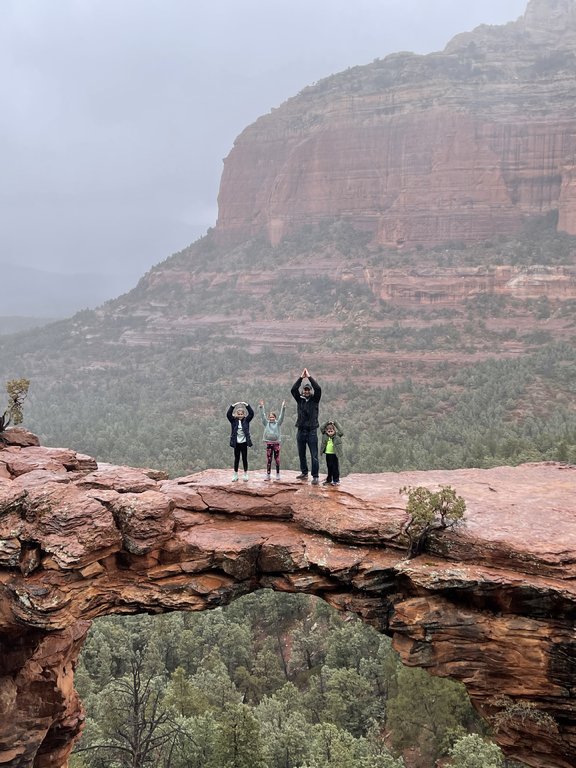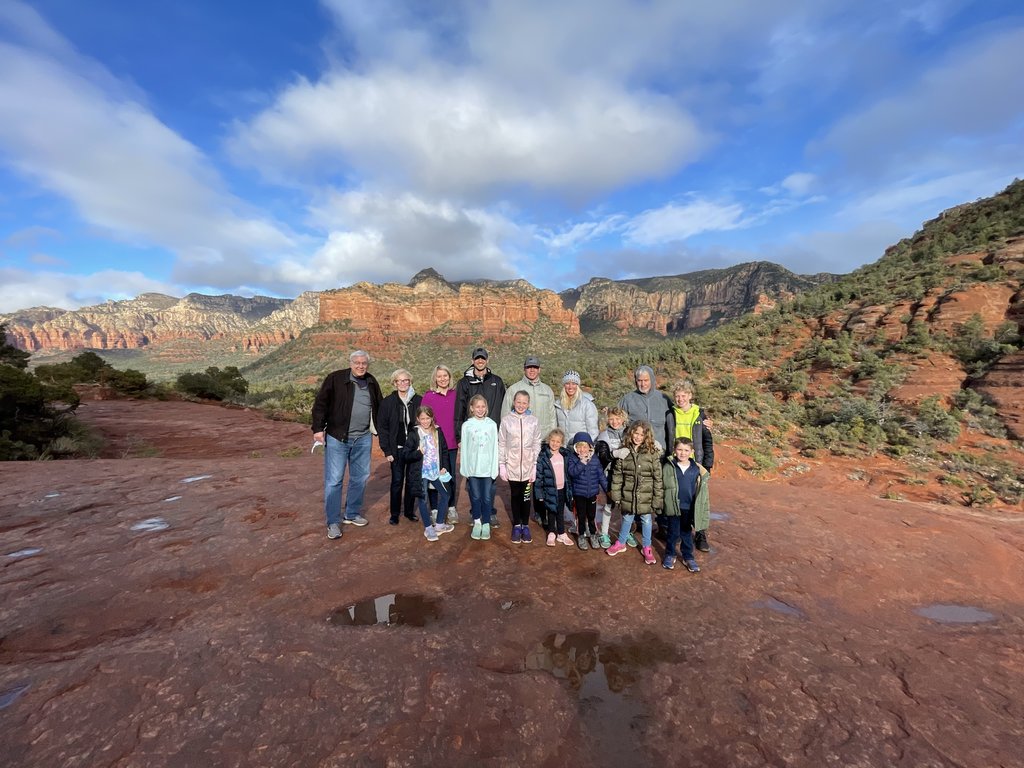 Where: AOA Cars family suite. The girls love AOA for the Ariel rooms however since we don't have the grandparents to bunk up with we are trying out the Cars suites. Handsome adores Cars so it was a no brainer when choosing theming.
When: May 27-June 1st, 5 day tickets with Park Hopper. I totally goofed on Park reservations. I booked a lot of DHS in the beginning to make sure we had a chance at ROTR. Our younger 3 haven't been to WDW since 2017 since our last trip was to DLR. Well long story short by the time I went in to change them every park was booked up! So there will be a lot of park hopping this trip.