Blink, blink. Breathe, breathe. Day in, day out.
Original Poster
UPDATED May 28 9:00pm
Disney suspends FastPass+ and Extra Magic Hours at Walt Disney World along with cancelling all pre-booked experiences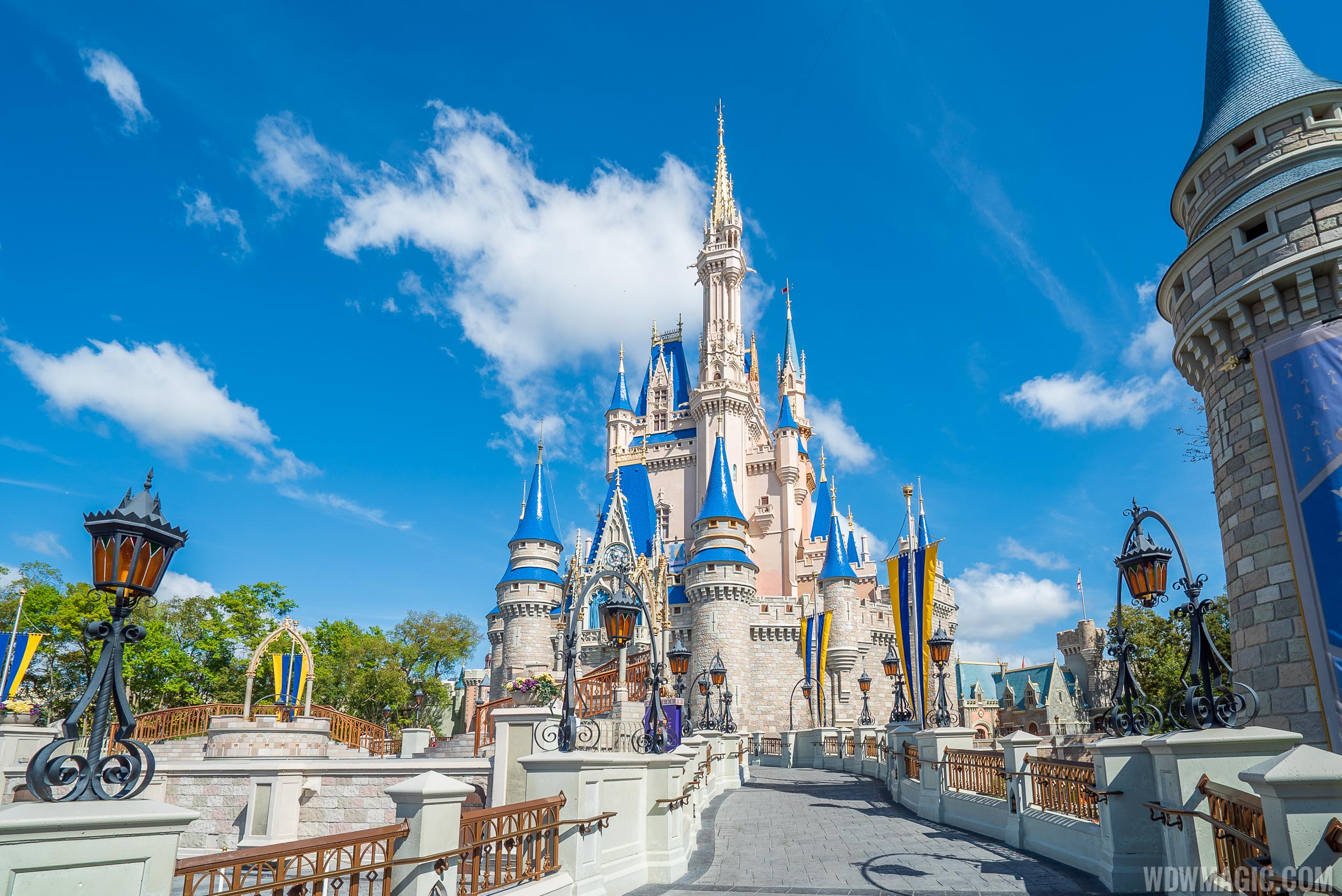 More details have emerged tonight on how Disney plans to reopen its theme parks at Walt Disney World.
ORIGINAL POST
Thought I'd attempt to move this discussion to its own thread..
So people currently cannot make new FP+ selections... and others are starting to notice that their FP+ reservations are disappearing. From what everyone's been discussing, these could potentially be the options.
1). A virtual queue system for as many attractions as possible.
2). A virtual queue system for just the E-Tickets (most popular).
3). Eliminating FP+ altogether, and only having standby lines, no virtual queue.
Thoughts? Speculation? Insider source? Any news?
Last edited by a moderator: