Well-Known Member
Original Poster
Every trip I return with the full intention to do a trip report, and often I get sidetracked. However, this one is happening!
First, here we are, DH - Rich (31) and myself, Jessica (28)
Disclaimer: This was taken very early in the morning, forgive the tired eyes, we were heading to the WDW Speedway for Rich's drive experience which we needed to be at for 7:30 am.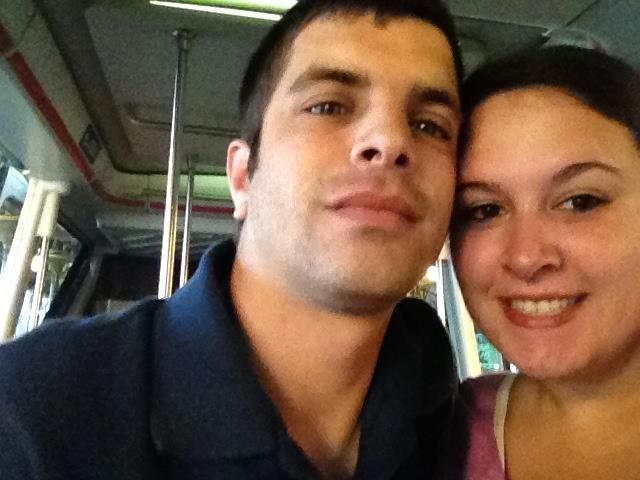 We don't always look like zombies. However, sometimes we can be a little, hmmm, what's the word - stone-faced?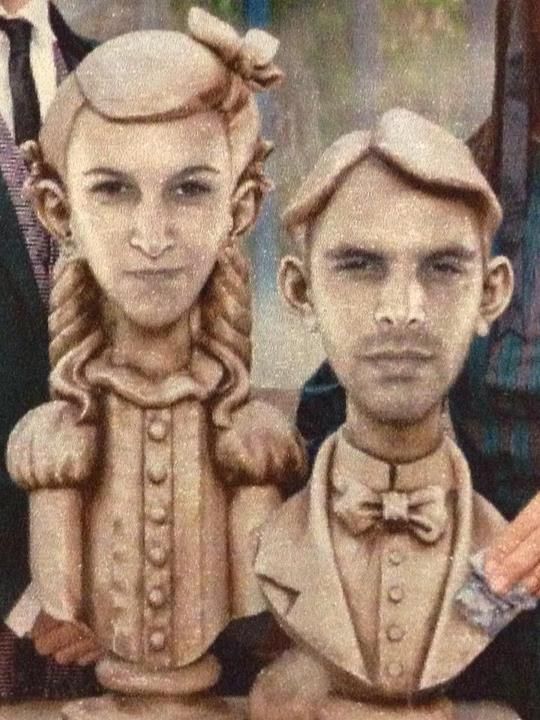 We of course decided that our 5th anniversary must be celebrated at our happy place. Originally the trip started as a birthday gift for my husband. The gift wasn't the trip itself, but that I booked him to drive the Ferrari 458 Italia at the Exotic Driving Experience at Walt Disney World Speedway. At our Kingdom Konsultant Agent Education Program back in January, us lucky agents were able to do thrill rides in the exotic cars. Meanwhile, my husband was back home in cold Massachusetts, working and tending to the house and dogs. To say he was jealous was an understatement. So, naturally, feeling so horribly bad for him, I booked him a driving experience for his birthday. (It had nothing to do with the fact that if we were going to travel all the way to Florida for him to drive a Ferrari it would make sense to just make a trip out of it - nothing at all)
Once he found out about his drive experience, we decided to make it a week-long stay celebrating our 5th anniversary (my plan worked). We stayed from September 14 - 21, at Pop Century. On the 16th, my father and stepmother would be arriving at Caribbean Beach Resort (they live in North Carolina) and would meet up with us throughout the day. This was also my first trip with my new SLR and I came back with nearly 4000 pictures (I won't post all of them, I promise) so that was a celebration within itself. So now that we've gotten the introduction out of the way let's move on. Everybody neat and pretty? Then on with the show!