Sure. Makes sense. You're right. This is science.

However, and here's the kicker....

They didn't just release info did they? Policies with far reaching implications where made around this info.
I mean, you do realize way back in March Fauci was stating that it is low risk from touching contaminated items, so long as you are washing your hands, correct? And that this information was reported on?
Fauci is the government's top infectious disease expert.
www.syracuse.com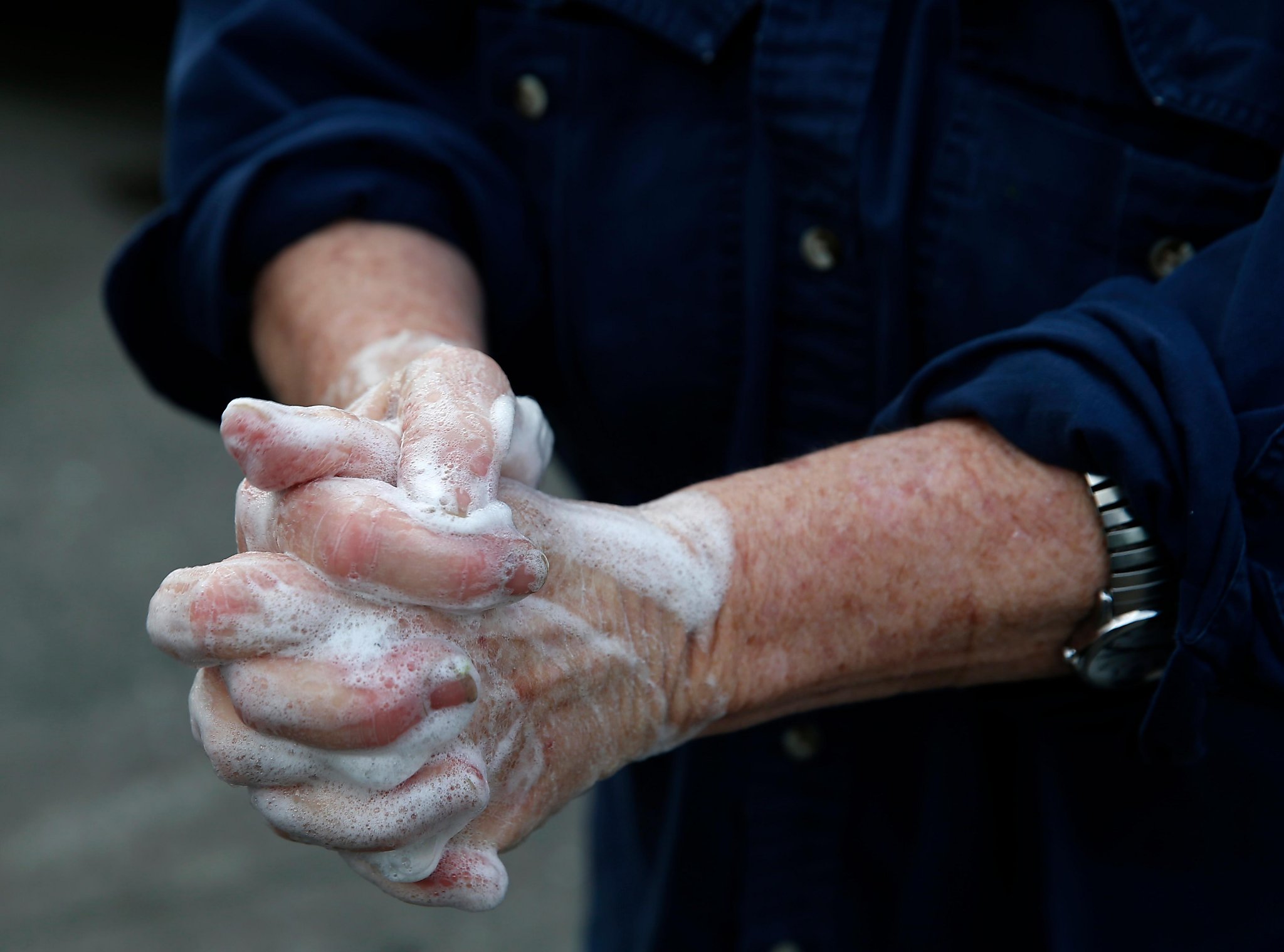 Here's what you need to know about how to handle fresh and packaged foods during the coronavirus outbreak.
www.sfchronicle.com
Again, it's almost as if as they further study, they are confirming that information.