Very brief pre trip report can be seen here:
http://forums.wdwmagic.com/threads/...est-but-settling-for-wild-africa-trek.898851/
We left Tifton around 4:20am only stopping once along the way for some spicy chicken biscuits. We arrived inside the bubble by 8:00 and headed straight for WL! We arrived at the lodge and dropped off some luggage for bell services:
I parked the car and we made our way for check-in. Being that it was barely 8:30, we just wanted to make sure we got a text telling us our room was ready. After about 6ish minutes with a wonderful CM, Sarita, she told us they would text us when our room was ready and asked to confirm our number and email. In the time it took us to say hi and confirm our contact info our room became available!! She arranged for bell service to bring the luggage up and we went up to check out the room. Let's do this!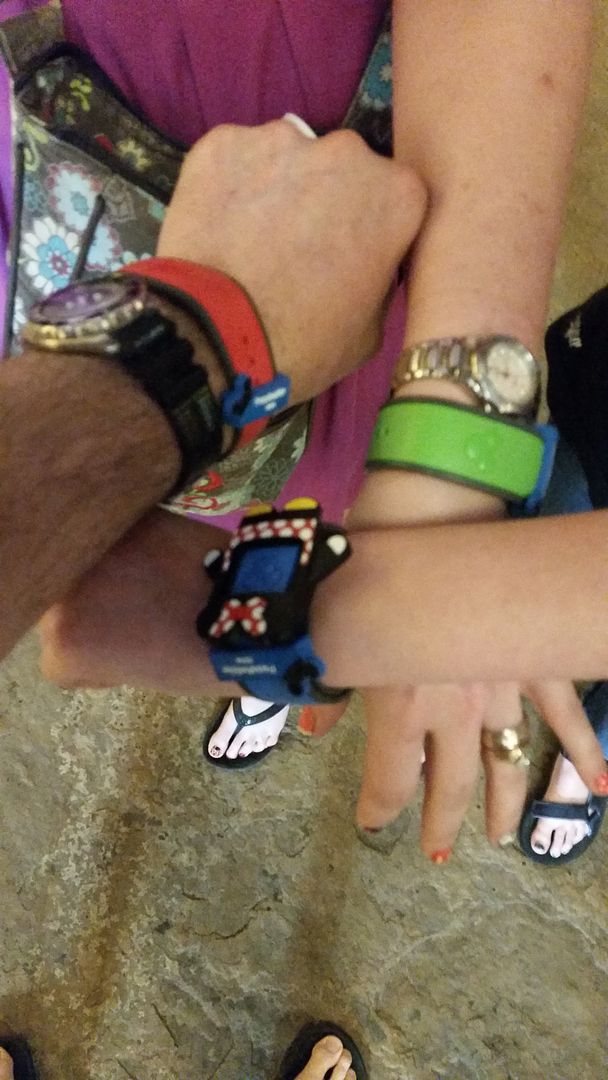 Love the detail in the elevator:
We had a standard view room and if you didn't look down, we had a pretty great view:
Once we were done with the room we made our way to the boat to take on MK for a bit: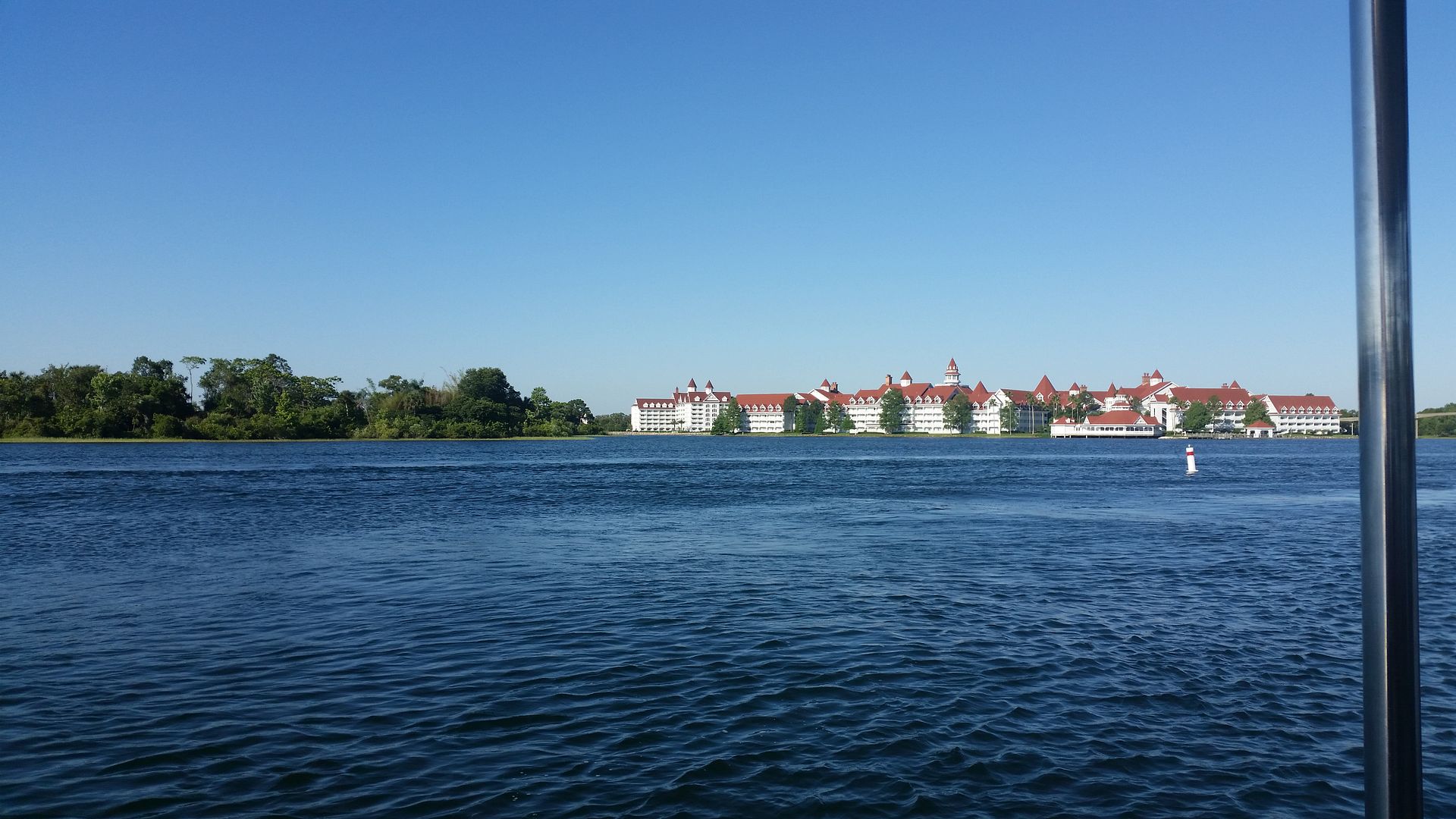 First thing we had to do is visit guest services to purchase our APs and TiW card. Seems like many folks were having issues with bands/passes because the line for GS was pretty long. After about 15 minutes in line and another 15 minutes with an exceptional CM, we were armed with linked APs and a TiW card. We quickly made some FP+ pics for BTM, SM, and Buzz.
The DW says it feels like a 6 for the crowds, I was thinking 7.5:
Of the way to BTM we couldn't pass up a 5 minute wait for pirates:
Hit up HM on our way to SM via FL:
We're still shaking off the ride photo rust here but don't worry, we'll step up our game:
Lunch time, Pecos Bill is what it is but had to try the new waffle fries, these are the BLT ones:
Disney says $8, but they really should be priced around $5. They tasted pretty good but we wouldn't do them again due to the cost : portion ratio.
All filled up we decided to head back to the lodge for some pool time and rest before we hit up AK and then our ADRs at The Wave. Enjoyed these by the pool:
Island moonshine on the right on the right
Captains mai tai on the left.
Both were ok.
We're headed to AK now the dinner at The Wave followed by MK til 2am for dessert...
Last edited: