Well-Known Member
Original Poster
As I stir my pasta noodles for dinner, a single tear slides down my cheek. DEPRESSION. It's cold, it's dark, and I am home…this unfamiliar place that is not my Disney World hotel room. (PLUS WHY AM I COOKING?!) This cold Philadelphia air chills me to the core, and when I woke up this morning I contemplated chucking my cell phone out the window. I knew my alarm was waking me up for work, not to catch a Disney bus. What is this life?! WHYYYYYYYYYYYYYYYYYYYYYYYYYYYYYYY does it have to end?! The hardest part of planning, and changing your plans, and obsessing over your plans, and then finally living out your plans is the part at the end. The part where it's all over, it's all done, and going on a Disney website, or checking a restaurant menu is like pouring salt on an open wound.
As you can tell from my title, no I didn't get my Disney World proposal and no I didn't get to see Rivers of Light. Thought I would throw all the heartbreak right at you from the get go, so we can move on to happier memories. (This just means my boyfriend owes me a BIGGER diamond, and a trip back! Maybe when ROL opens?!)
I have just returned from the most fabulous trip to Disney, and I am already itching to go back. I am trying to convince someone, anyone (hello out there!) to book a weekend getaway… That's the thing with Disney, they always leave you wanting more! Unless it's it just something us Disney addicts feel, we are always eager for our next fix!
For those who don't know me, I'm Nicole, and I love Disney World. I have loved Disney World for 11 years now. (This is how they start these meetings right?!)
I was in the Disney bubble from November 4th to November 13th and it was not enough time. NOT ENOUGH TIME I TELL YOU!!! I stayed at Port Orleans Riverside and fell truly, madly, and deeply in love with this BEAUTIFUL riverside resort. My last two trips have been in July and August, and I think those trips (in the summer nonetheless) were MUCH less crowded. SO MANY PEOPLE! It was the end of a race weekend, the last week of food and wine, NJ teacher convention week, and election week. One word of advice, DO NOT EVER GO AT THIS TIME! (keep rereading the go at as goat LOL)
Let's begin!
November 4th-
Our flight was not until 5:50 PM Friday night. I originally was planning to work in the morning, but it turned out I was able to take the whole day off. Of course I woke up super early with excitement, did all my last minute packing, and then stared at the clock for hours on end. Go figure!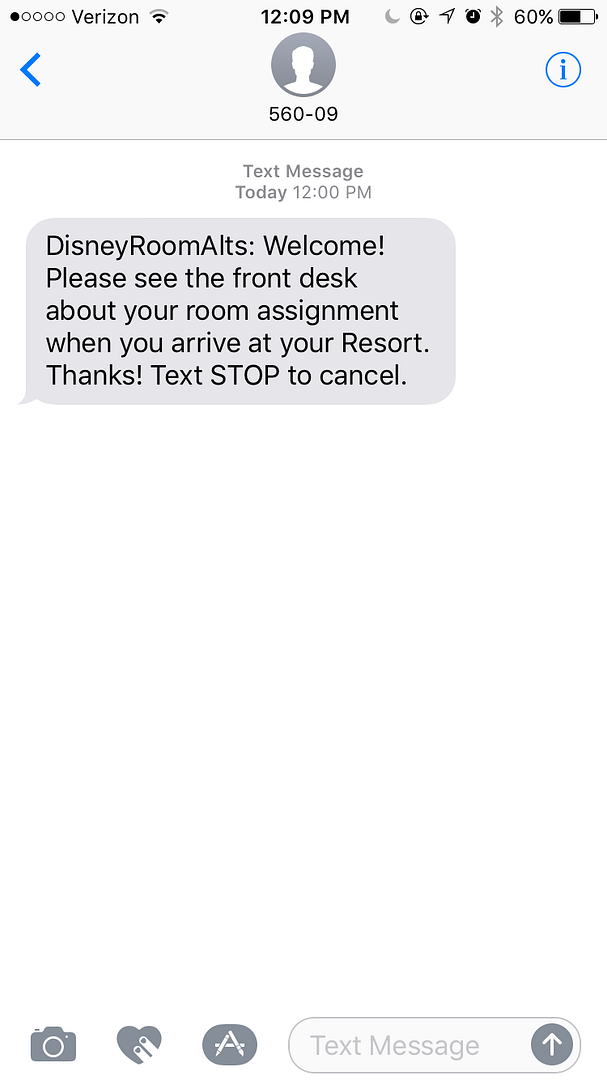 This text arrived and my anxiety immediately started kicking in. WHAT DOES THIS MEAN! Will we not have room? Will they downgrade us to a tent along the riverbank? Will I have to fight off alligators and zika mosquitoes while sleeping outside? My boyfriend tried to calm my fears, and decided we should get a move on it. Airport here we come!
SEPTA was on strike (public transportation buses, etc) so of course traffic was nightmare! I tried my hardest not to freak out and bite off all my nails before even reaching Orlando.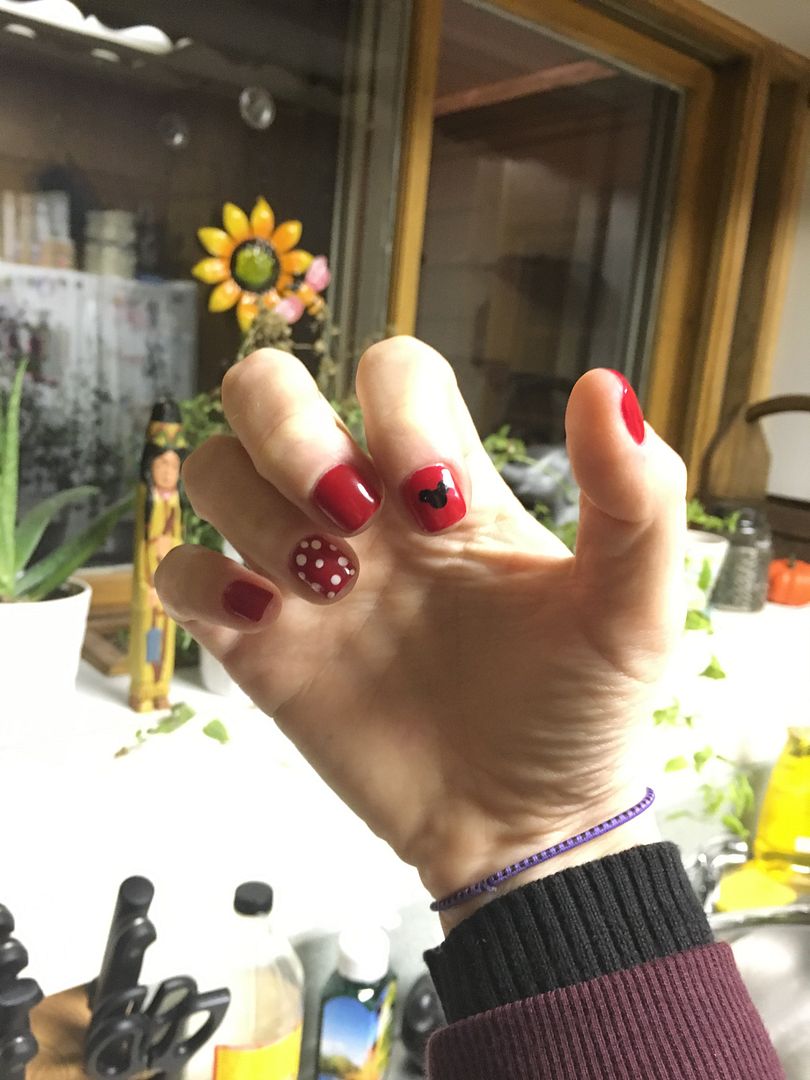 After what seemed like forever, we made it! Hustled through security and straight for the bar!
Round 1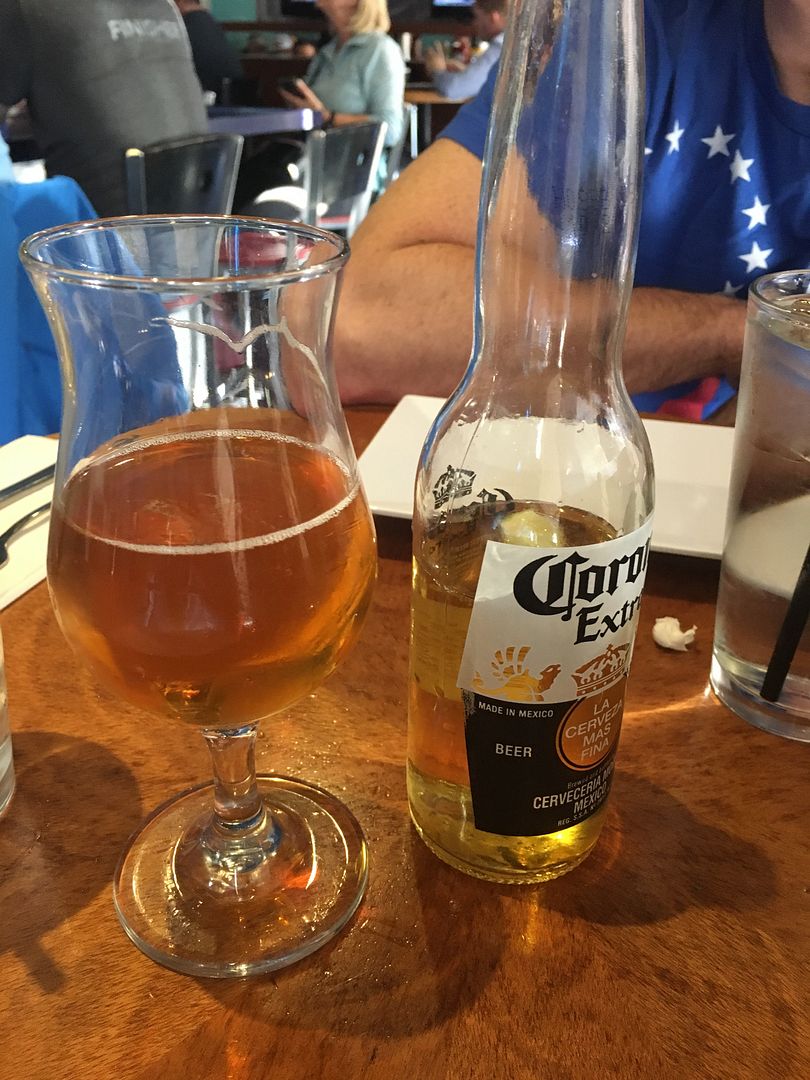 Round 2
Round 3—oops?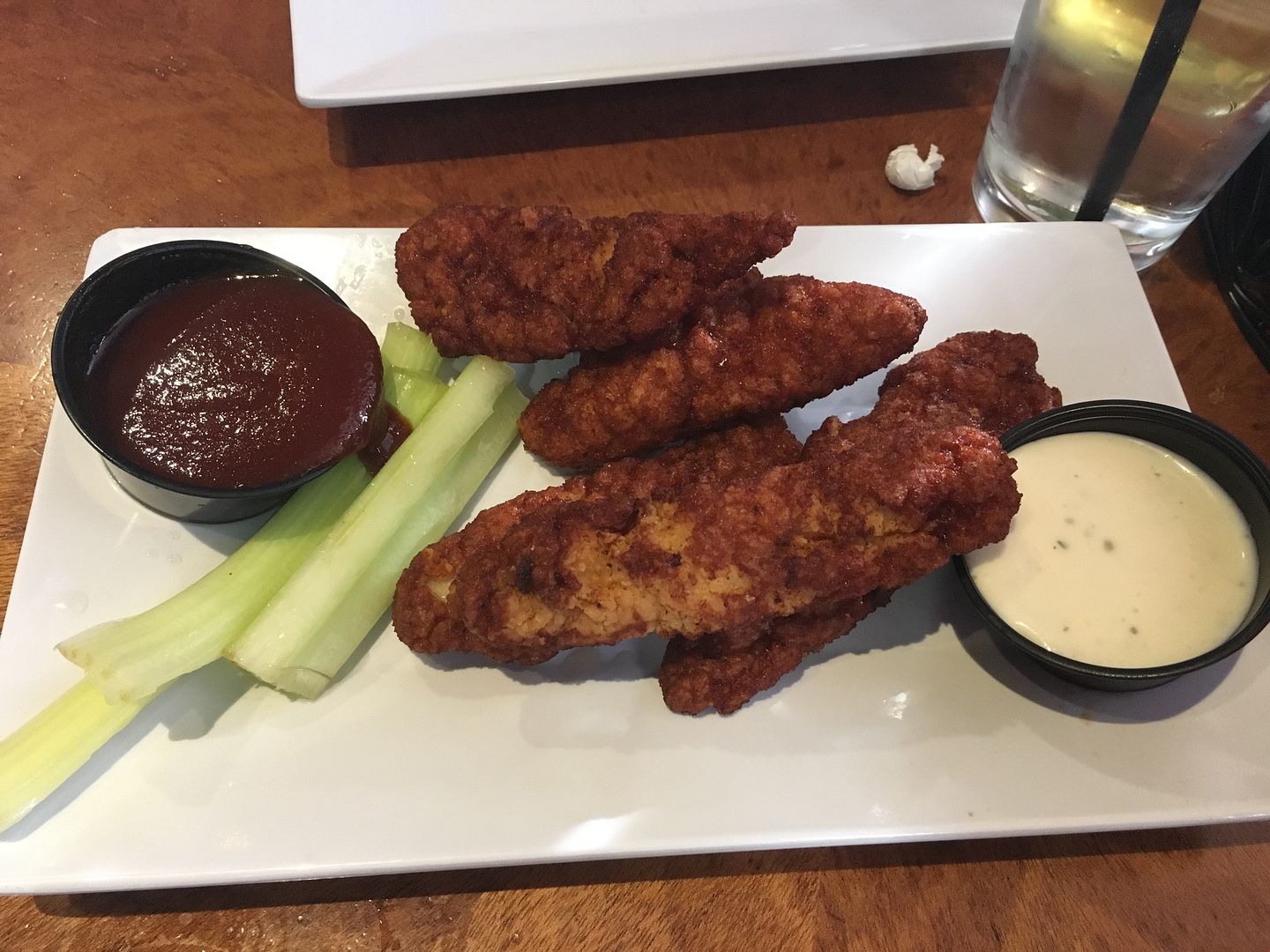 And our first food picture of the trip! Chicken tenders! My anxiety was so high all day that I forgot to eat, and I was feeling pretty tipsy. Food is always a good idea!
We paid our tab, and decided to wait by the gate for our magical plane to Orlando! TAKE ME HOME BABY!!!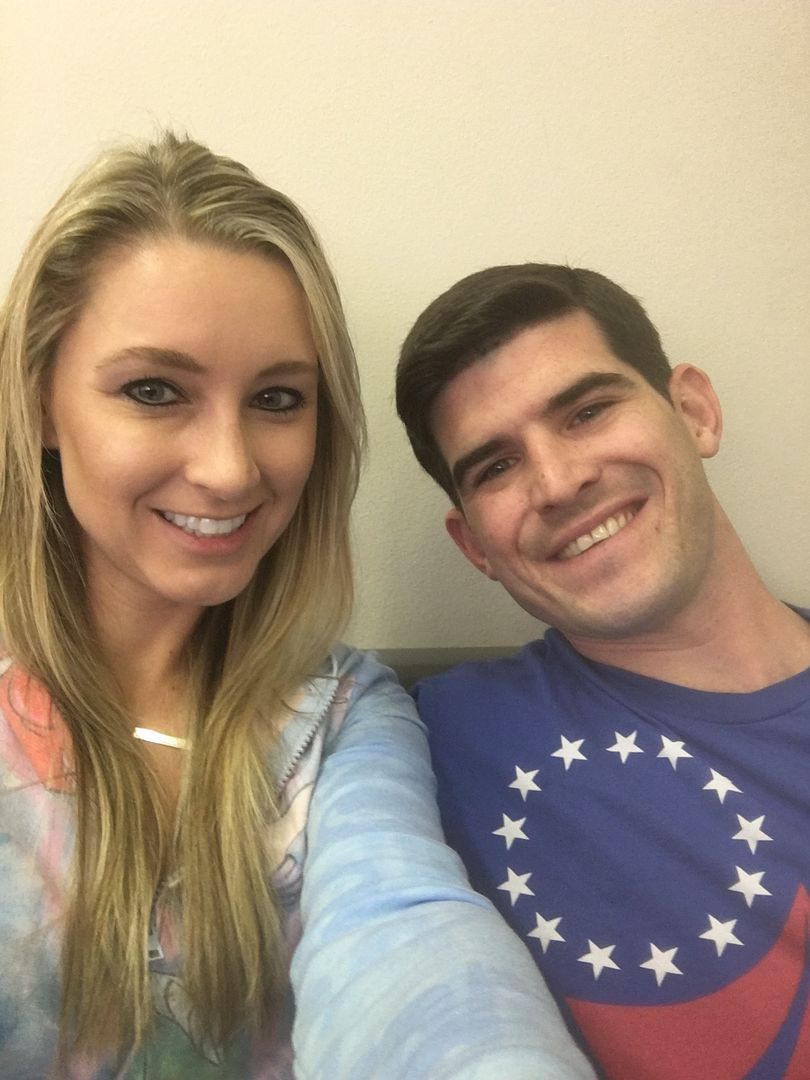 Ummm.. where is our plane?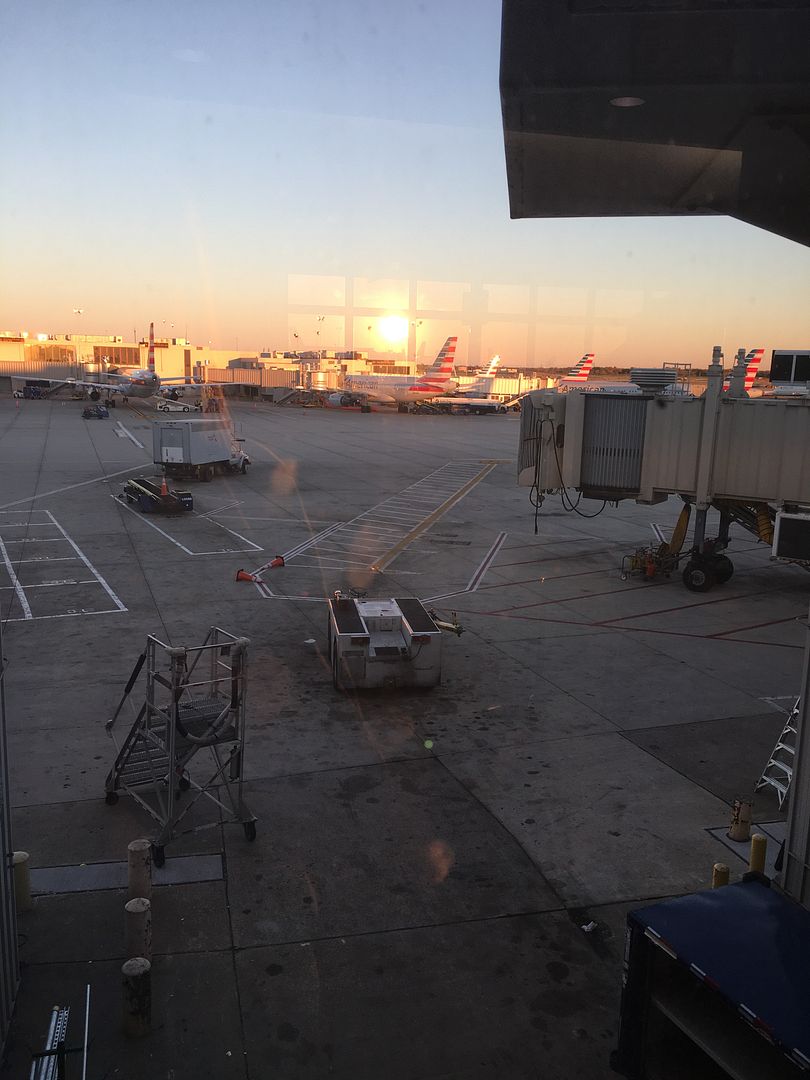 Come to find out our flight is delayed until 7 PM… I was too hyper and couldn't sit still so off we went to check out the airport shops and burn off some energy.
We stumbled upon this wonderful sight, and couldn't resist.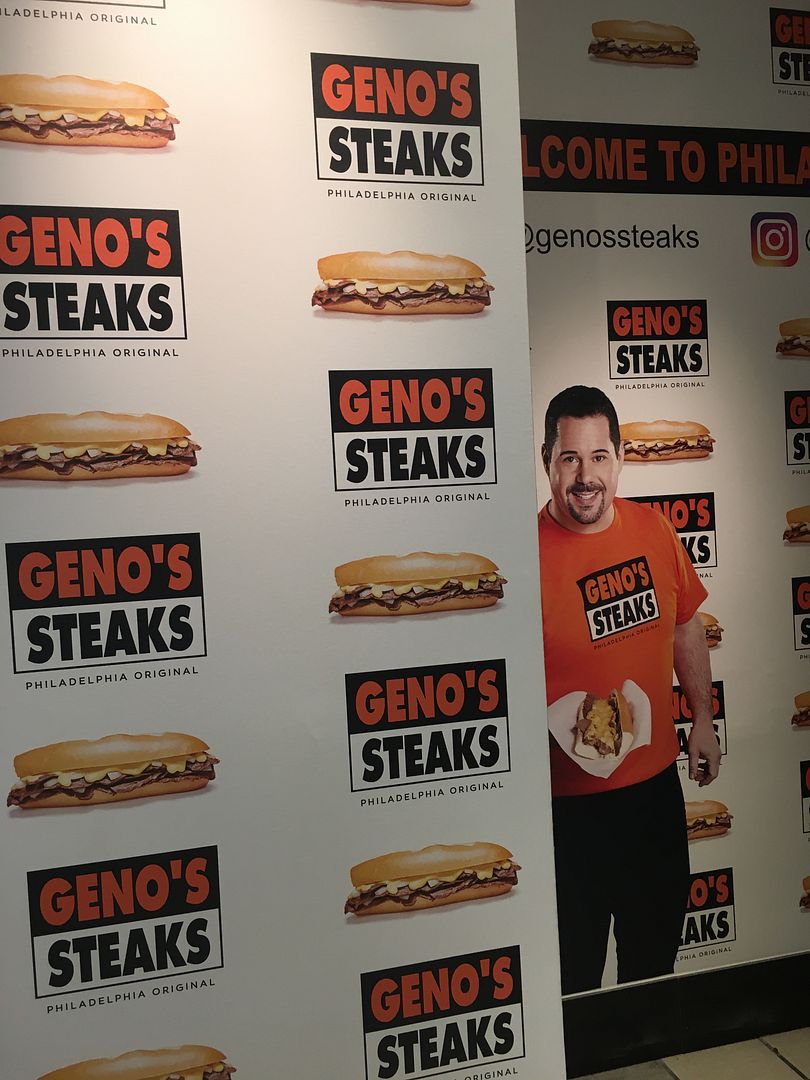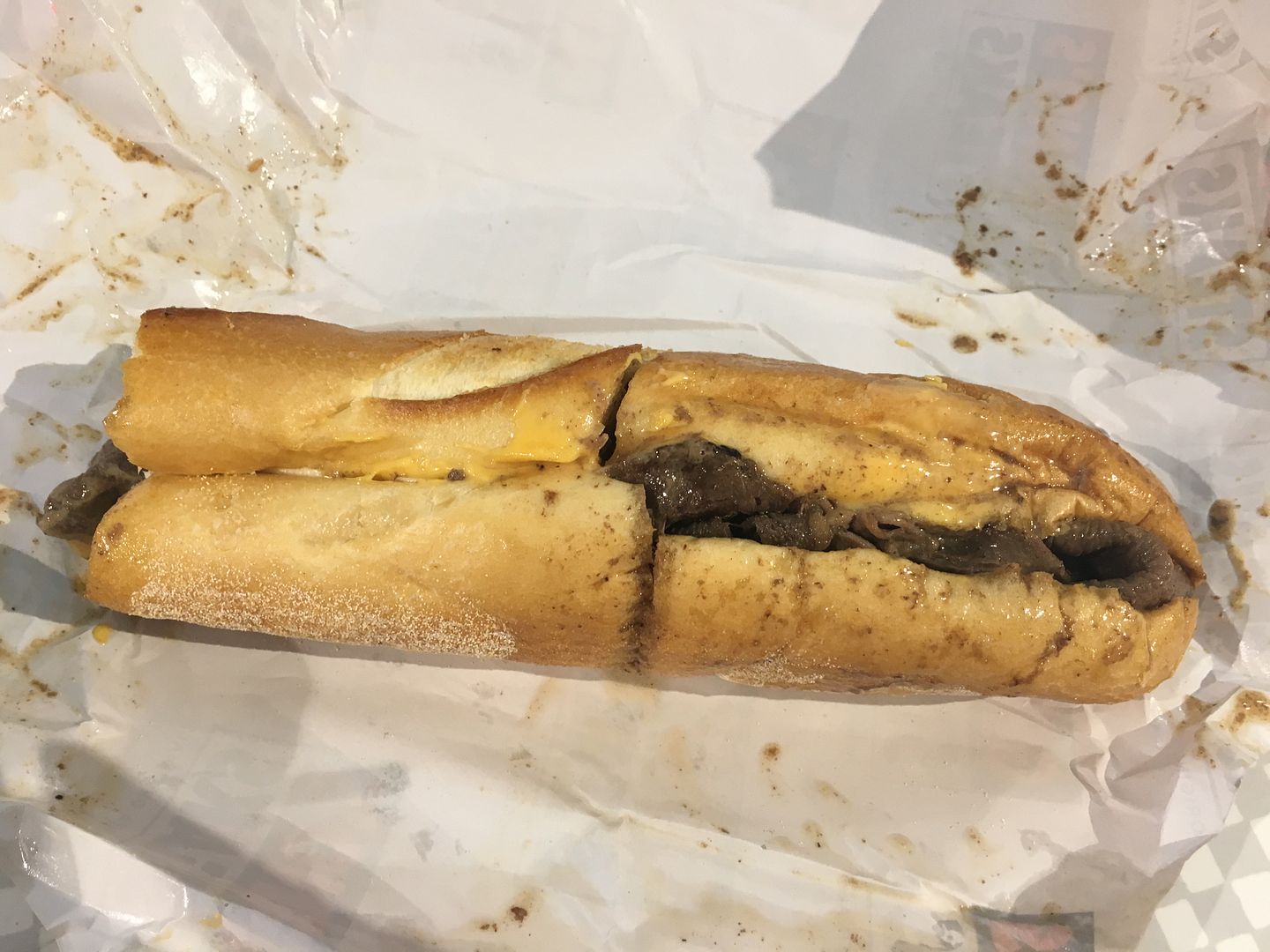 So much for trying to stay hungry to use up those quick service meals tonight!
The time ticked by soooooooooooo slowly. We watched a woman scream at the American Airlines attendant because he was making her check her bag… SCREAM. She kept threatening him, saying she was going to call Disney and tell them he ruined her trip. There was a family standing beside us, and they told the father he had to go on a later flight because they oversold the plane, and even he didn't go as ballistic as this woman. Getting to Disney is stressful people!
Soon I was admiring this stunning view. HAPPY PLACE HERE I COME!
And we're off!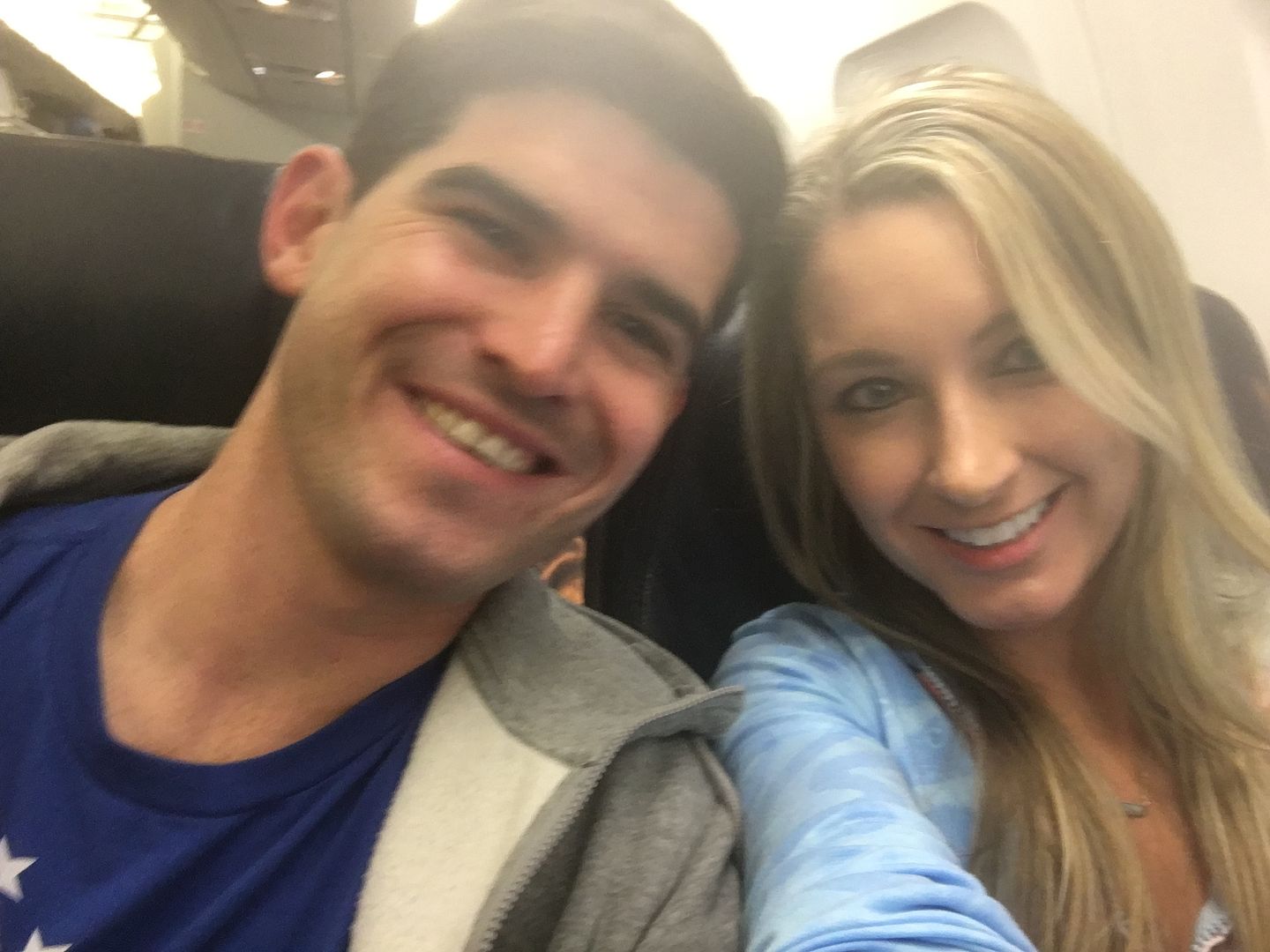 Our flight was quick and painless, and soon the announcement came on that we arrived in Orlando!! A little boy a few rows behind us screamed out "NOOOOOOOO, we went to the wrong place! We are supposed to be in Disney World!"
I showed my boyfriend what I pro I was at maneuvering through the Orlando airport, B side, you can't hide from me! My Mickey turned green and all my anxiety from earlier in the day melted away. The familiar aroma of the Orlando airport, the big Mickey hands waving you home, the smiling cast member's faces, it didn't matter if I'd be sleeping in a river, I was here!
Our magical express filled up quickly, and I didn't even mind that we were one of the last stops. I soaked up that arrival feeling, the feeling that a full trip is ahead of you, that this really is the ultimate moment of beginning, that the possibilities are truly endless. Plus, it gave me more time to answer trivia questions! I think everyone on the bus thought I was psycho with the amount I got right!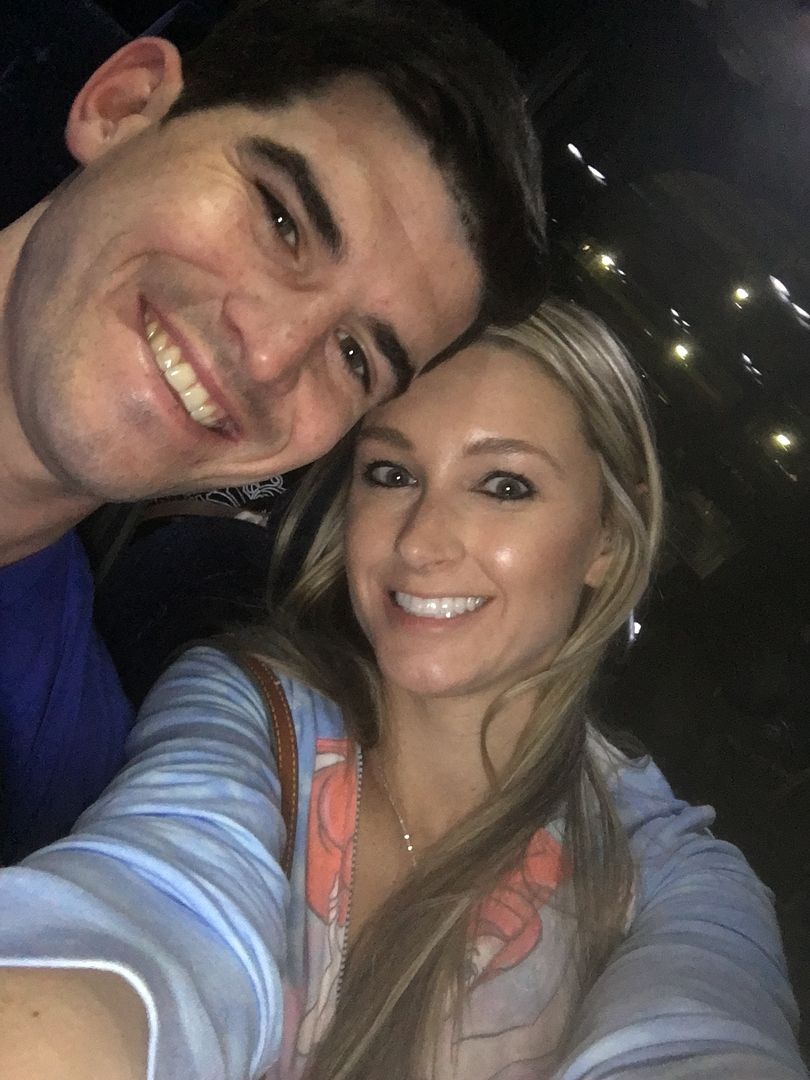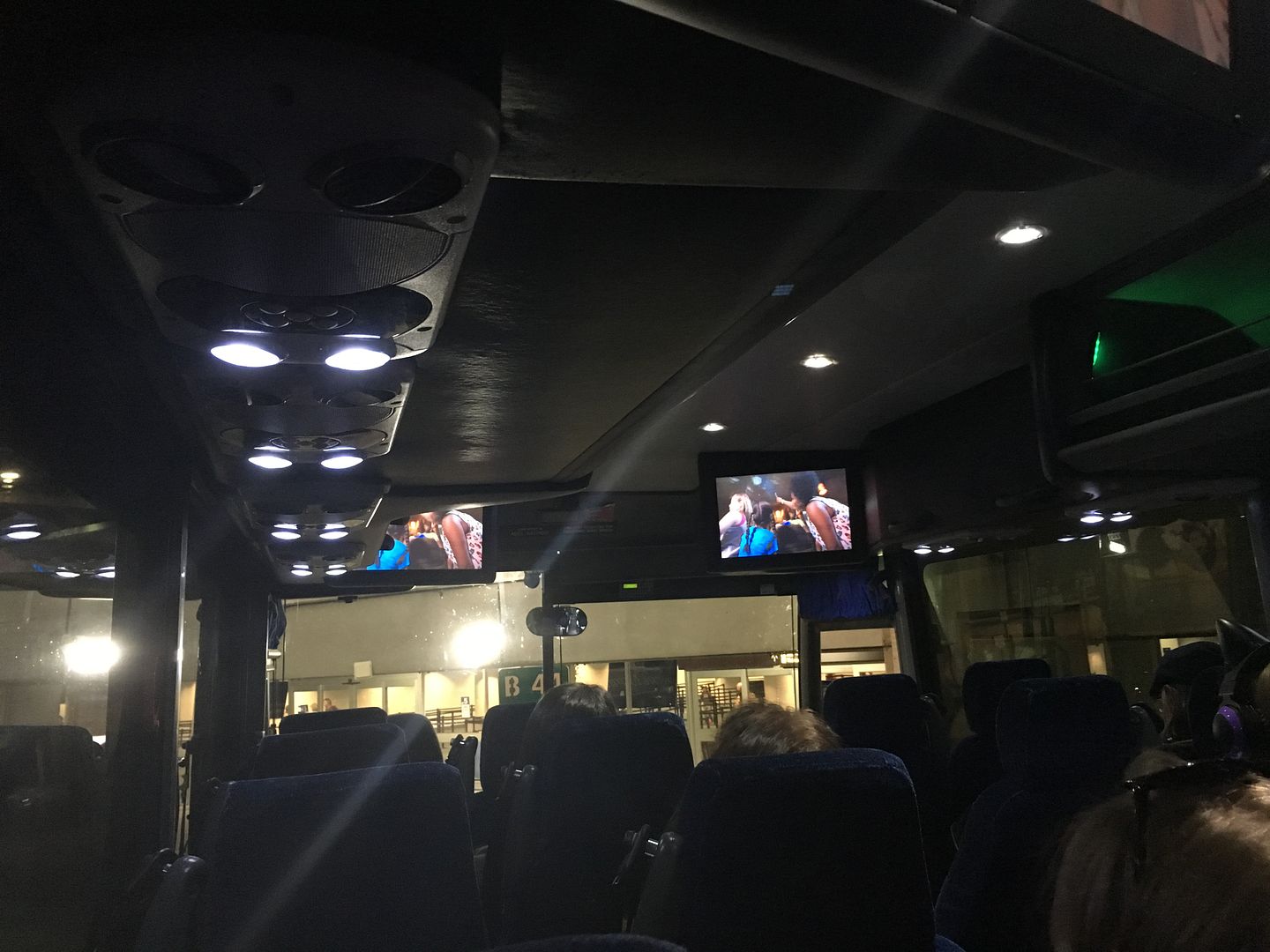 And off we drove into the night. Even though the sign wasn't lit up due to construction, I still felt it. The transition to being "on property". That butterflies fluttering in your stomach feeling, when you know you've truly been welcomed home.