Active Member
Original Poster
*REPOST* Some up-to-date pics of Body Wars I posted in a few threads, but thought it deserved it's own thread. So without further ado, Begin Reduction Mode!
Ahh, The Wonders Of Life. Time for some props to be gutted and new ones imported? I guess so.
Yep. Looks like Flower & Garden is on it's way out.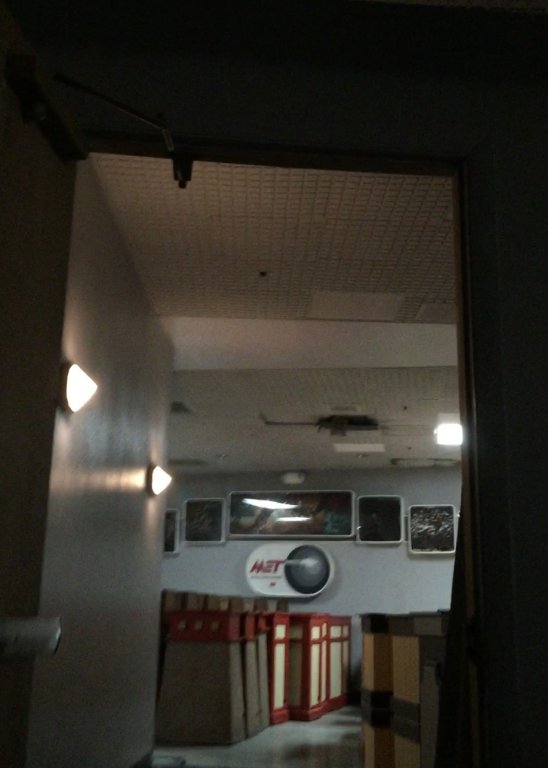 Is that more F&G, or new F&W? Whats that stuff on the wall? It that what I think it is?
Could it be?
These pictures look all the same now don't they?
You can see the MET's "T" if you are familiar with BW in this shot.
I have cropped out this little white sign in the other pics, but it is in this one.
Miniaturized Exploration Technologies, stylized as MET, is most likely a reference to the pavilion's late sponsor Metropolitan Life or Metlife. You know, the one with the annoying Snoopy ads.
This sure is a big sign isn't it? They sure did outdo themselves here.
I think the Dermatopic Purification system is down, it's unsafe now. Probably ridden with germs.
(See next post for my last pic)