Hello Magicians!
I had not really planned on doing a PTR.. but the more I search and search the internet for advice related to taking a baby to Disney, the more I feel I need you all instead!
If you have not read any of my reports before, what are you waiting for?! Here are some gems from the past: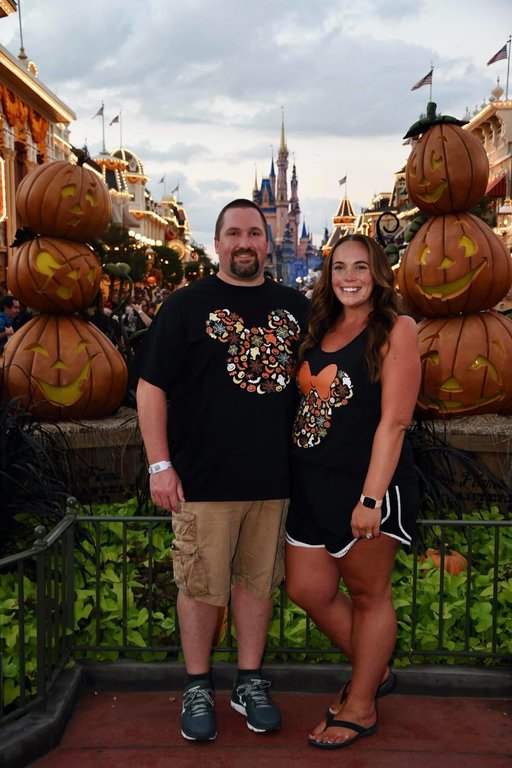 You know where to find them, go read!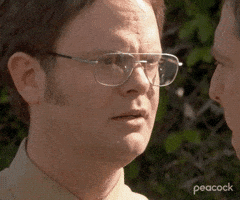 Anyways, here are some intros and key information!
When
: February 3-11, 2023
Who
: ME! Annie (mama, trip organizer, stress collector, etc.), my husband Ian, and our daughter Nora. This trip will be Nora's first! She will be 13 months old, she turns 1 on NYE
Where
: Polynesian! (we are SOOOOO excited about this. we both wanted Nora's first trip to be at the Poly, as that is where Ian's first stay was. Nora is also a total water baby so there will be lots of pool time!)
(can you even?!
)
Today during my down time at work I started making a list of rides and attractions that do not have height requirements. Seasoned parental professionals - can you chime in on whether or not you feel it would be good for her to do at that age?
Here is what I've got:
MK
:
Dumbo
Flying Carpets
Peter Pan
Pirates
Winnie the Pooh
Small World
Little Mermaid
Buzz
Jungle Cruise
Laugh Floor
Teacups
PeopleMover
Country Bear Jamboree
Tiki Room
Haunted Mansion
Epcot
:
Frozen Ever After
Spaceship Earth
Remy
Gran Fiesta Tour
Nemo
Living with the Land
Journey into Imagination
Hollywood Studios
:
Mickey Minnie runaway railway (no height requirement but I'm nervous here?)
MuppetVision
Midway Mania
Beauty and the Beast stage show
Frozen sing along
Indiana Jones show
Animal Kingdom
:
Festival of the Lion King
Tough to be a Bug
Kilimanjaro Safari
Na'vi River Journey
Triceratops spin
Give it to me straight - what is realistic?! Also, tips on rider swap.. please lol
Also, here are our current park reservation plans. I have not tackled dining yet because... that part with a baby gives me anxiety!
Feb 3 - Fly in, hotel time, pool, dinner at Poly probably
Feb 4 - MK
Feb 5 - AK
Feb 6 - pool day, rest, DS maybe
Feb 7 - HS
Feb 8 - Epcot
Feb 9 - pool day, rest, etc.
Feb 10 - MK
Feb 11 - sleep in, breakfast, home
Side note, Ian is a Department of Defense employee and got an amazing rate on our 5 day park hopper tickets!
I'm soooooo excited to take my baby to my favorite place in the world. Hoping to recreate this picture of baby me, without the tears!