What was planned.....
WHO: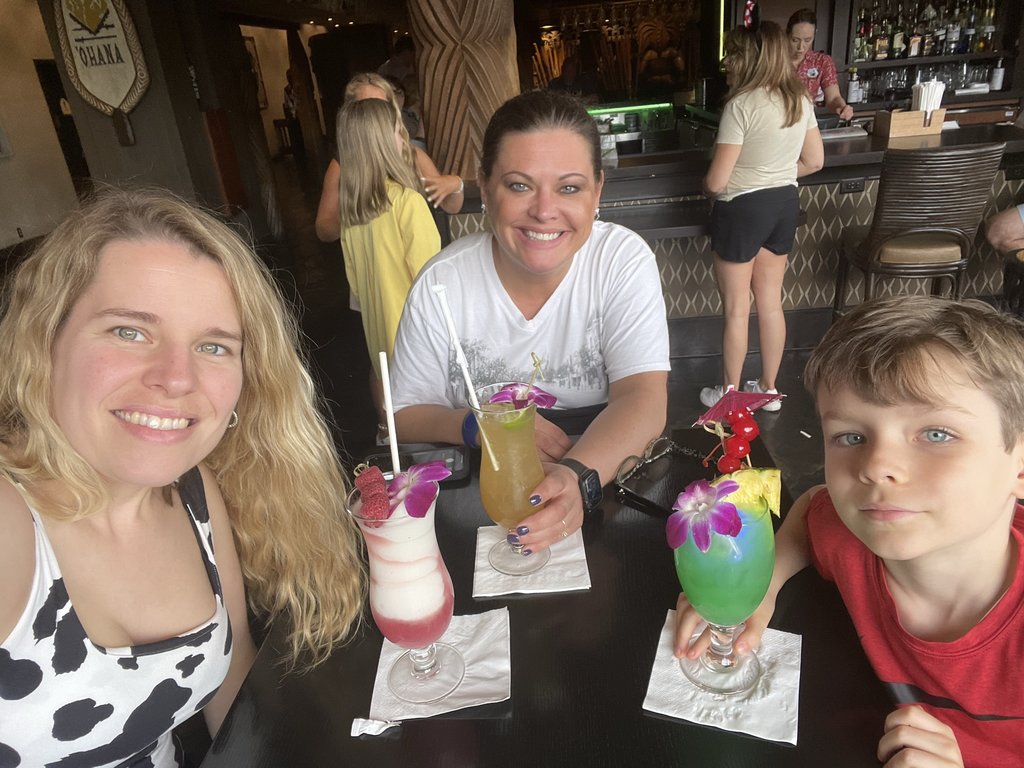 WHEN:
Friday, April 1st - Monday, April 4th
WHERE:
SSR 1 BR Villa
Remember us wishing that our return flight was cancelled on the previous trip b/c of the snowstorm??
Thanks to the above some slight changes had to be made.....
WHEN:
Friday, April 1st - Wednesday, April 6th
WHERE:
April 1st - April 4th
SSR 1 BR Villa in Congress Park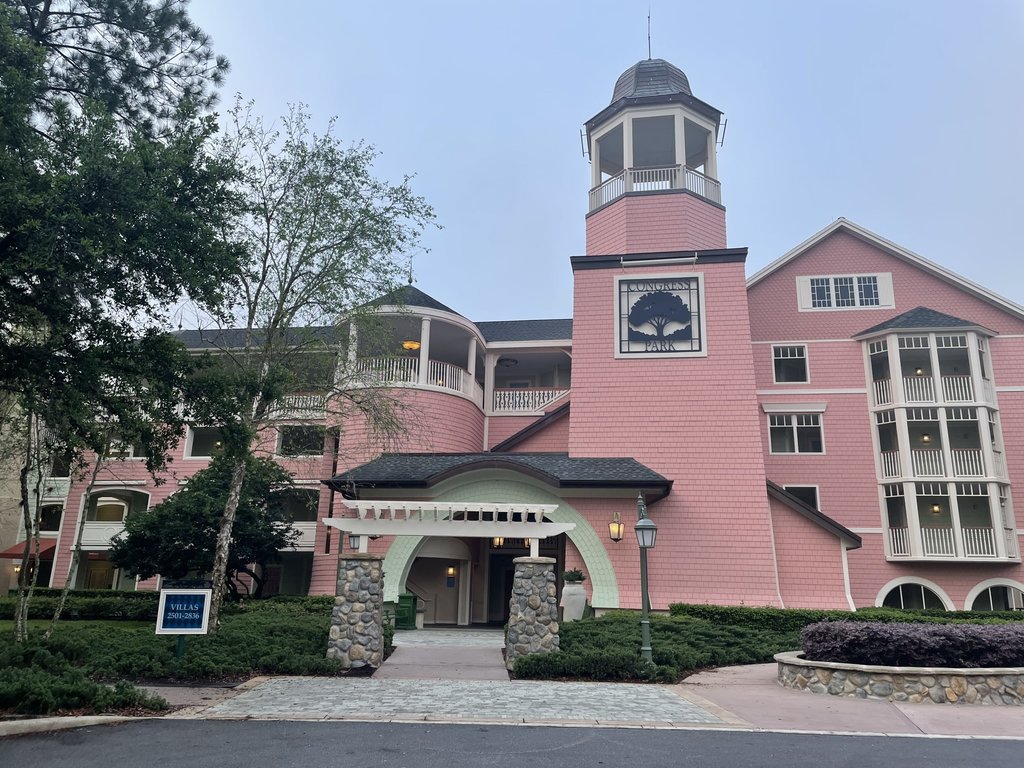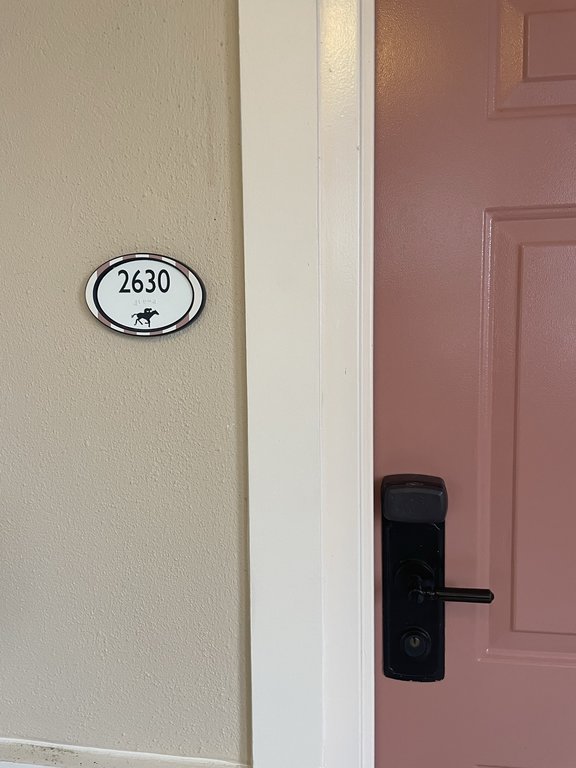 April 4th - 5th
SSR 2 BR Villa in The Grandstand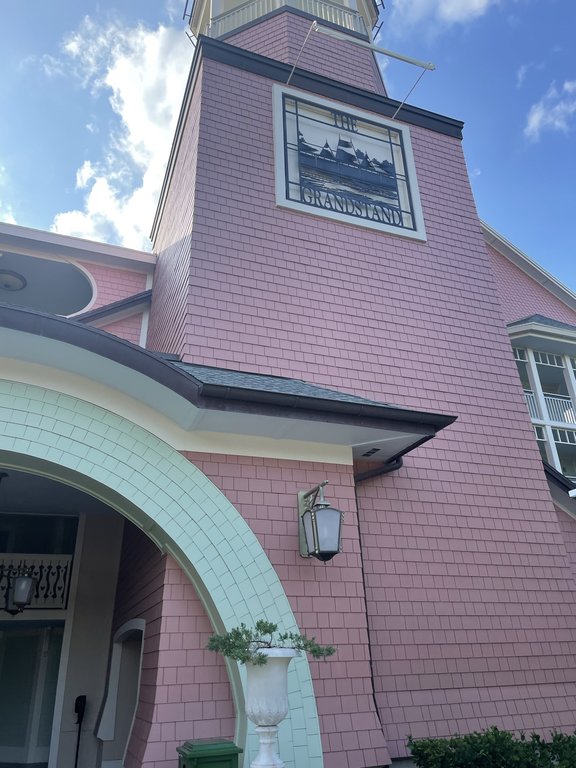 April 5th - 6th
SSR 1 BR Villa in The Paddock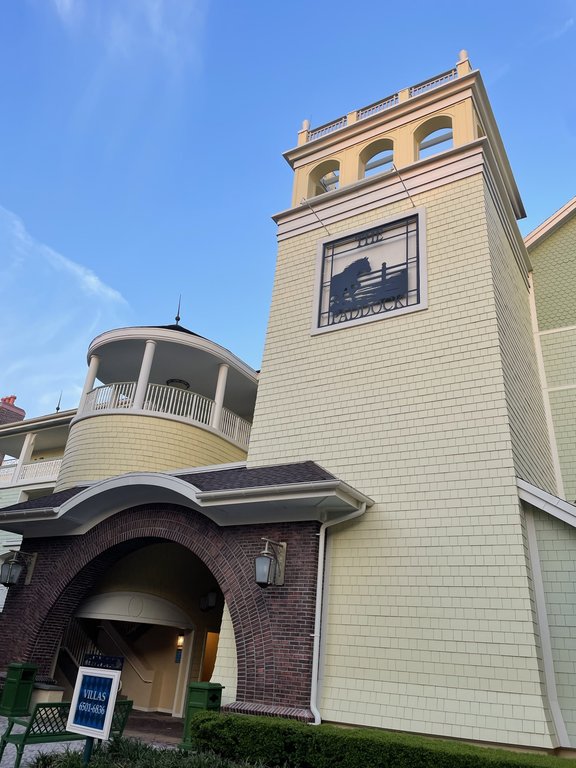 And let me start out by saying that as awesome as it was to have a few extra Disney days it definitely comes with a price!! Financially & mentally!!
There is a lot of stress involved when you first realize that you're pretty much stranded & trying to figure out what you're going to do about it!! Not to mention the switching of the rooms over & over!!
But, I don't want to get ahead of myself. All that drama will come in due time!!
Welcome everyone!! Thanks to all who will be joining in on this crazy adventure!!