How is everyone doing out there???
A little background on this trip. This trip was origionally booked as a Food and Wine/Birthday girls getaway with two of my friends. We booked The Poly at 7 months Thursday through Sunday. (One friend's bday was Thurs, the other was Sunday! Sooooo perfect!!!)
Buuuuut, they are both teachers and were not allowed to go. (Read that again. Not Allowed
)
I had the reservation and I wanted to go. My friend, R and I had a trip in April we had canceled. We had rescheduled for October to do a Halloween party (Nope!) and a DVC moonlight madness (Nope again). Then, she lost her job
so she came back to work with me. Her Mom, Gpa and Uncle own the business.
"Hey R, want to go to Disney in September instead?"
"Yeah!"
"Should we add a night? I still have 18 points I can use."
"Yeah"
"Do you think we can get the extra day off?"
She looks at me. I look at her.
I mean, her Mom makes the schedule.
She booked her flight, bought her park tickets, made her park reservations and we were set.
Tuesday night, September 15th I caught the sunset and headed to bed for an early start the next morning.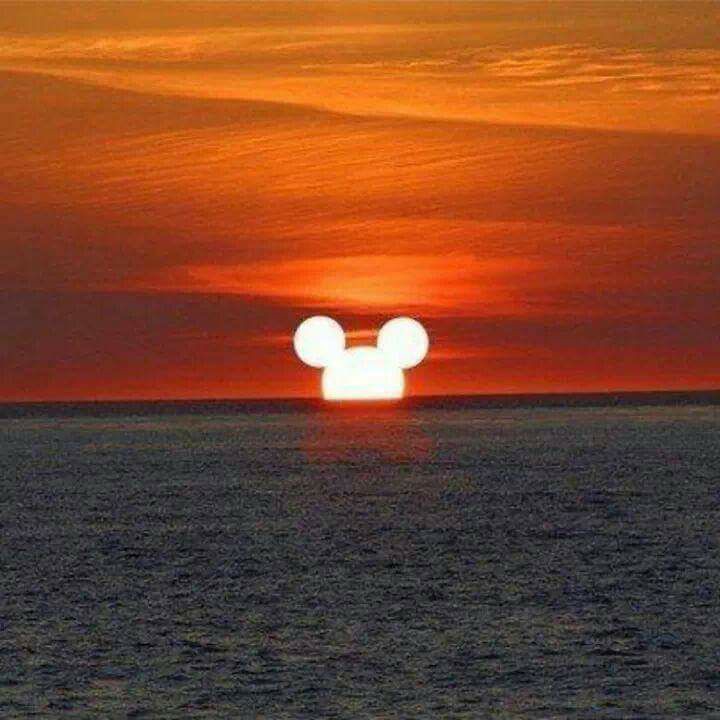 Wednesday, September 16 came early. R's Gma was flying back to Ft Lauderdale an hour before our flight. So we all went together to help her out.
We were not sitting together because our flights were booked seperately. I asked to move us together but I asked on the late side and it was a no go. It was fine. We watched movies. I love Jet Blue TV's!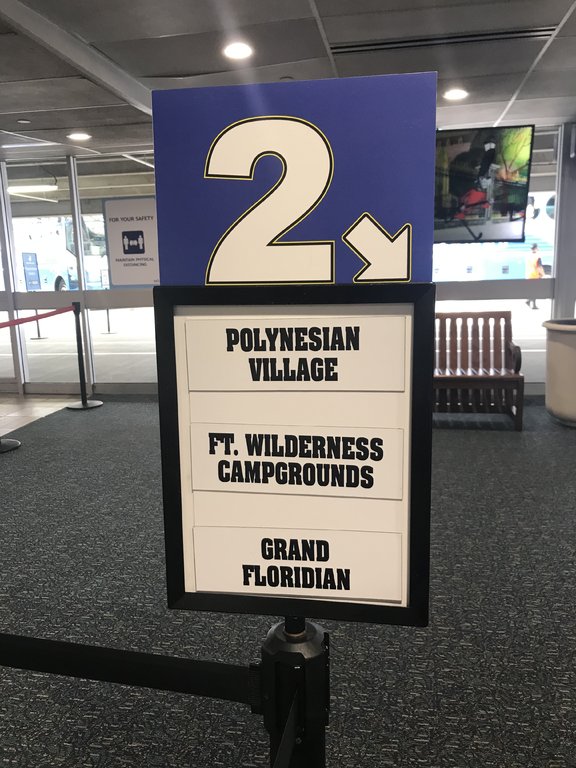 Yay! The sign said 45 minute wait. The woman who checked us in pointed out the sign and said it "could" take 45 minutes.
Overheard on the ME: "Mom, I dont want to go to the Magic Kingdom!"
"Where do you want to go?"
"Legoland!!"
Haha
Lets check the weather...
Notice my phone is only at 44%
Back of the bus. Not a 45 minute wait but about 20.
Too far in the back of the bus to get
THE SIGN.
How about the side of the road? Almost as good???
For the record, we went to Wilderness Lodge, BLT, the Contemporary and then The Polynesian.
We finally made it and were ready to let the fun begin!!