I will admit, I really love these new 90's VHS clamshell style journals.
They sell them in the parks at the little shop next to the Main Street Cinema.
https://www.shopdisney.com/beauty-and-the-beast-vhs-case-journal-oh-my-disney-1488579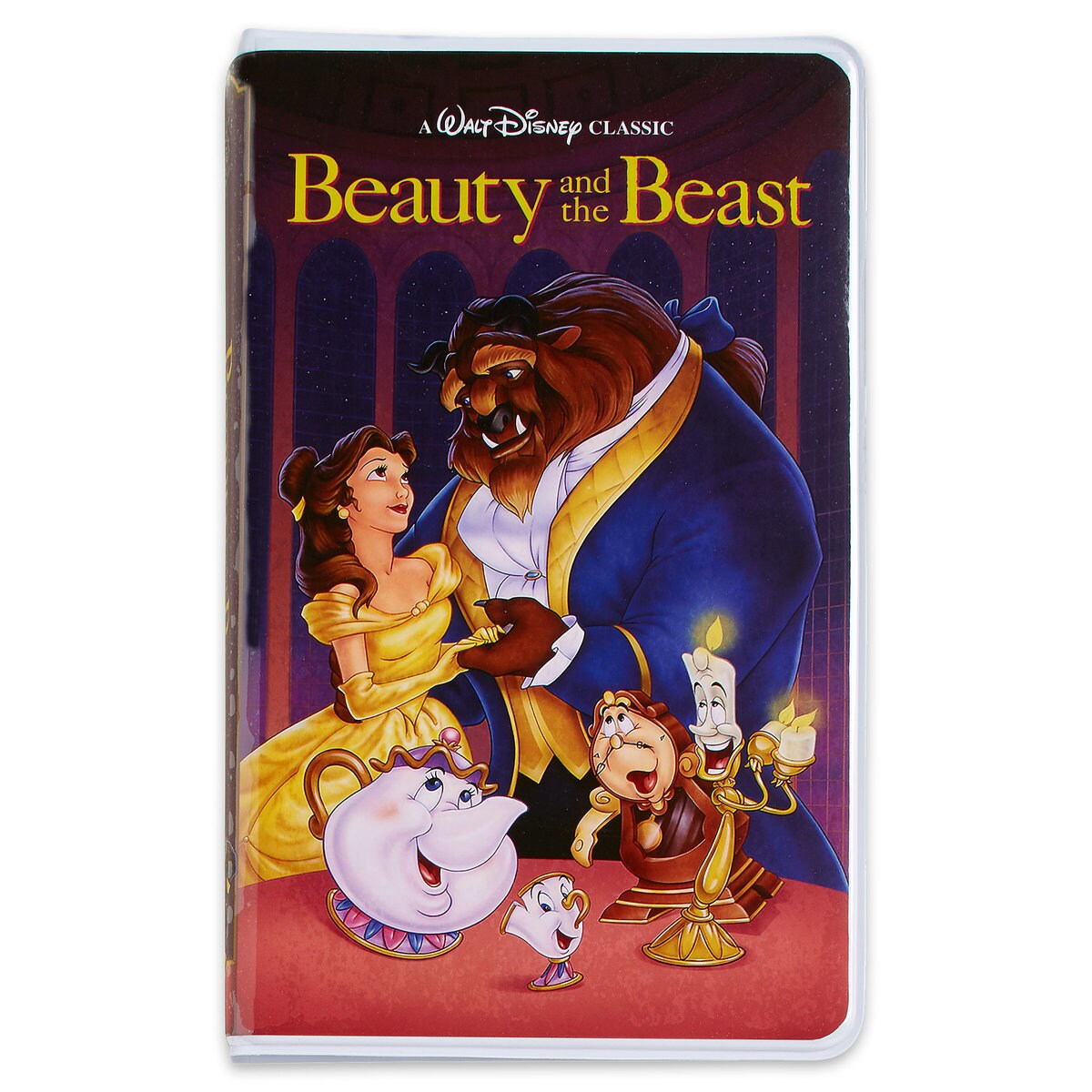 I love the concept. Just wish it was anything but a journal. It would be cool if they made replicas that still looked like a VHS cover inside with some sort of collectible in there.