Slapping an IP on to it won't fix Kali's issues. The whole ride just needs to be redone, it's far too short and rudimentary.
It's just another victim of terrible budget cuts that plagued Disney theme parks back then. It was meant to be a much bigger and longer ride then it currently is, that's why there's a still wad of unused space right by it.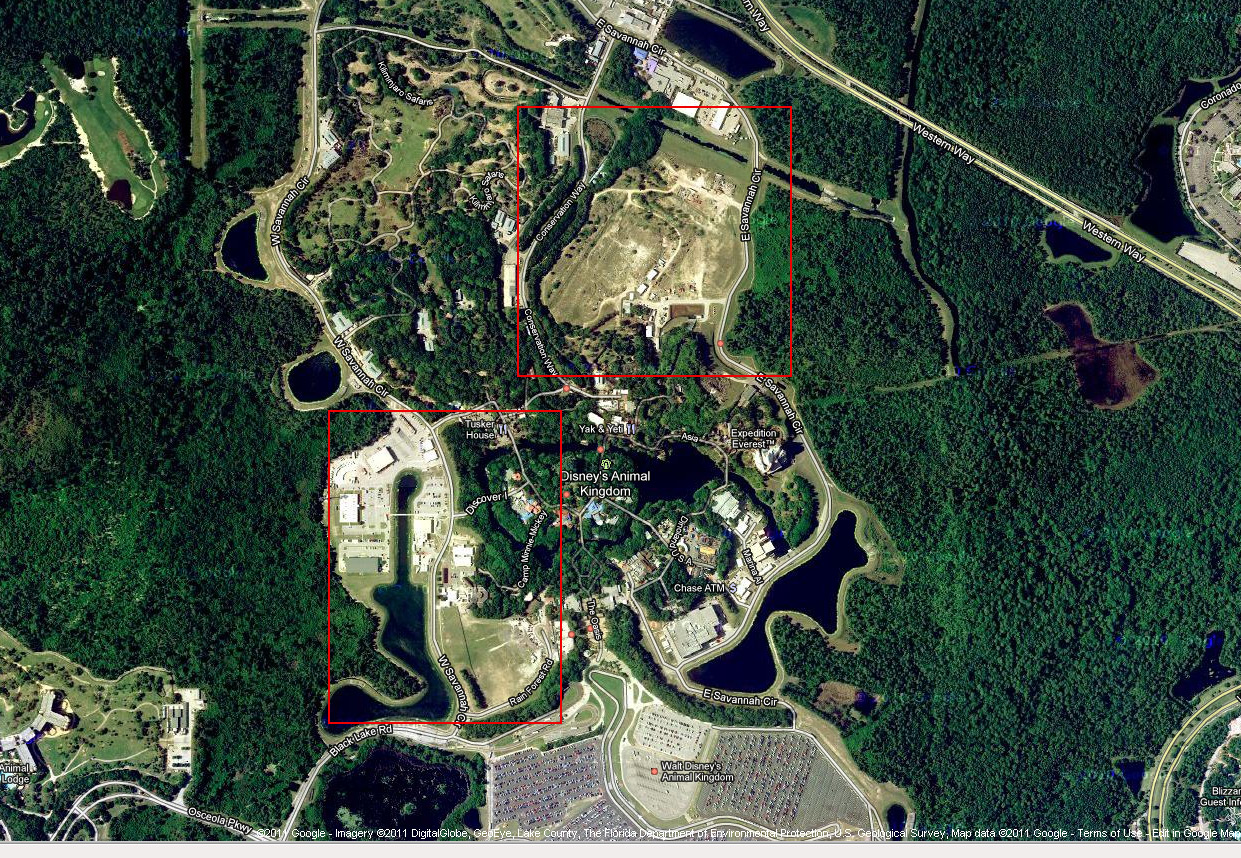 So yeah, tear it down and put a much better and bigger water attraction in its place.
That's why I suggested extending the track...