Hello All
Welcome to my first trip report in almost 3 years.
I will spare you the usual sob story of how vacations were booked and cancelled due to - you know - that thing we do not like to talk about much anymore.
Above from Left to right we have Stephanie (DD) , Tricia (DW) and Cassie (DD) in the front row
And Jordan (SIL), me ( Max, Andrew, Drew, Clarence) and Shane.
The last trip for me and Tricia was Nov 2019 to Disneyland.
The entire group last went in Dec 2018 to WDW.
The 2018 trip was a celebration of Steph and Jordan being engaged (married on Oct 5, 2019)
This trip we have another engaged couple!!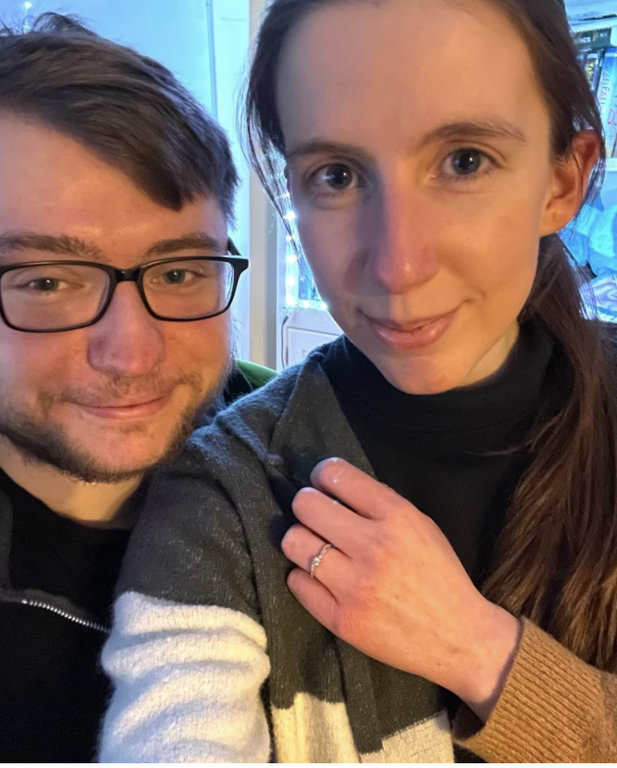 Shane popped the question in March 2022 and Cassie of course said yes!
Dates - Sunday Oct 2 - Sunday Oct 9
Stayed at the Dolphin - three separate rooms for the three couples
The title you ask?
Well six people went to WDW and arrived just a few days after a hurricane blew through - we thought crowds might dip - boy were we wrong!!
More to come - thanks for following
Max