Hey There, Hi There!
Welcome to my pre-trip report where I will share all of the things leading up to our anniversary trip. There is so much that hubby and I want to do since we will be leaving the kids at home and venturing to WDW on our own!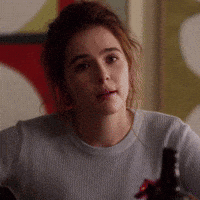 If you have read our previous trip report, then you know that the kids ruled the roost on that trip. Hubby promised me a trip in 2024 but we just couldn't wait that long to get back to our home away from home, so here we are!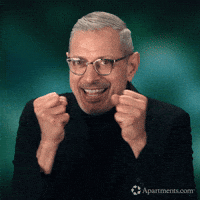 ​
Who:
Me
, Heather, Mom of 2 adult girls and 2 four legged kids. Adores all things Figment, Haunted Mansion and has a strange obsession with Mickey Ears.
Hubby
, Rich, Loves all things Marvel, adores the Carousel of Progress, hopes it never changes and has become obsessed with RSVLTS Kunuflex shirts. (if you know, you know)
When:
September 30-October 4, 2023
Where:
Pop Century (We love Pop and have stayed here a few times. We enjoy having that skyliner access, to us, it's a game changer. Even though I see my life flash before my eyes every time we come into the station
)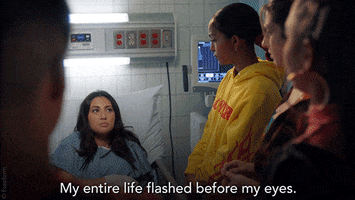 The one
MUST
on this trip is to tour around World Showcase, this is something that we were unable to do on our last trip due to the adult kids not getting along. (Hence one of the reasons that they are staying at home) We should be there for F&W and I am so very excited to try all the things!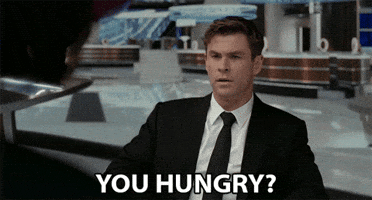 We also want to possibly get in a Halloween party since we had never been and thought it should be fun!
If you would like to read our family trip report from last June, you can find it
HERE
!
Thanks for following along and let the shenanigans begin!!
​