Have I told you lately that I 👍 you?
Premium Member
Original Poster
Since "What did you do?" is mostly geared toward training, I thought a thread dedicated to Non-Disney races might be in order so people can post their pics, race reports, bling, etc for the races we do in between everything Disney. Also, if you have any upcoming races that you want to see if other rD folks might be running or might be interested in signing up for, feel free to post those too!
I'll start
. I ran the Cooper River Bridge Run 10K this past weekend in Charleston. It was my first time doing this race (tried last year but it turned virtual). Despite a somewhat limited field (25,000 instead of 40,000+) and post-event festivities, it was still a great event! I finished right around 1:01:00, which I'm pleased with considering I haven't run a great deal lately.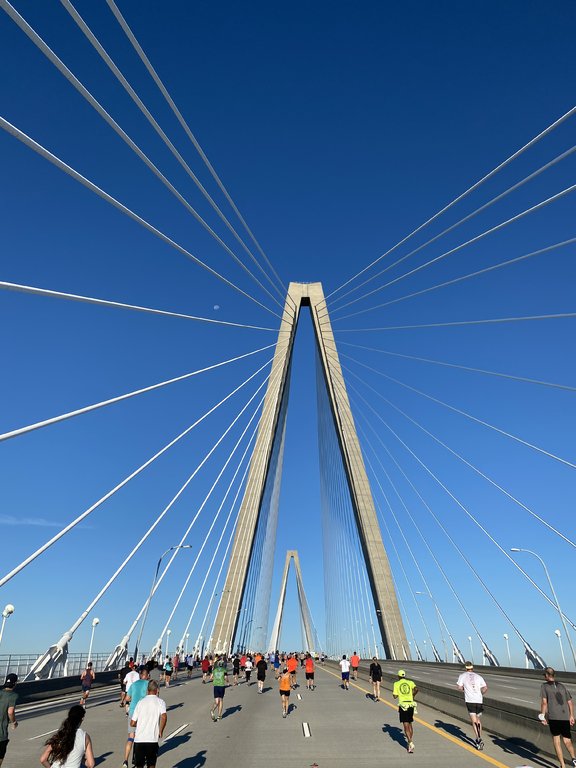 Last edited: