Premium Member
Original Poster
I'm a total sucker for Mickey Waffles - they are amazing at the resorts, and restaurants. However I've been looking around and I see ShopDisney has this very interesting $80 Waffle Maker that looks just like the waffles they make on site.
Does anyone have this amazing looking device, and what are your thoughts on it?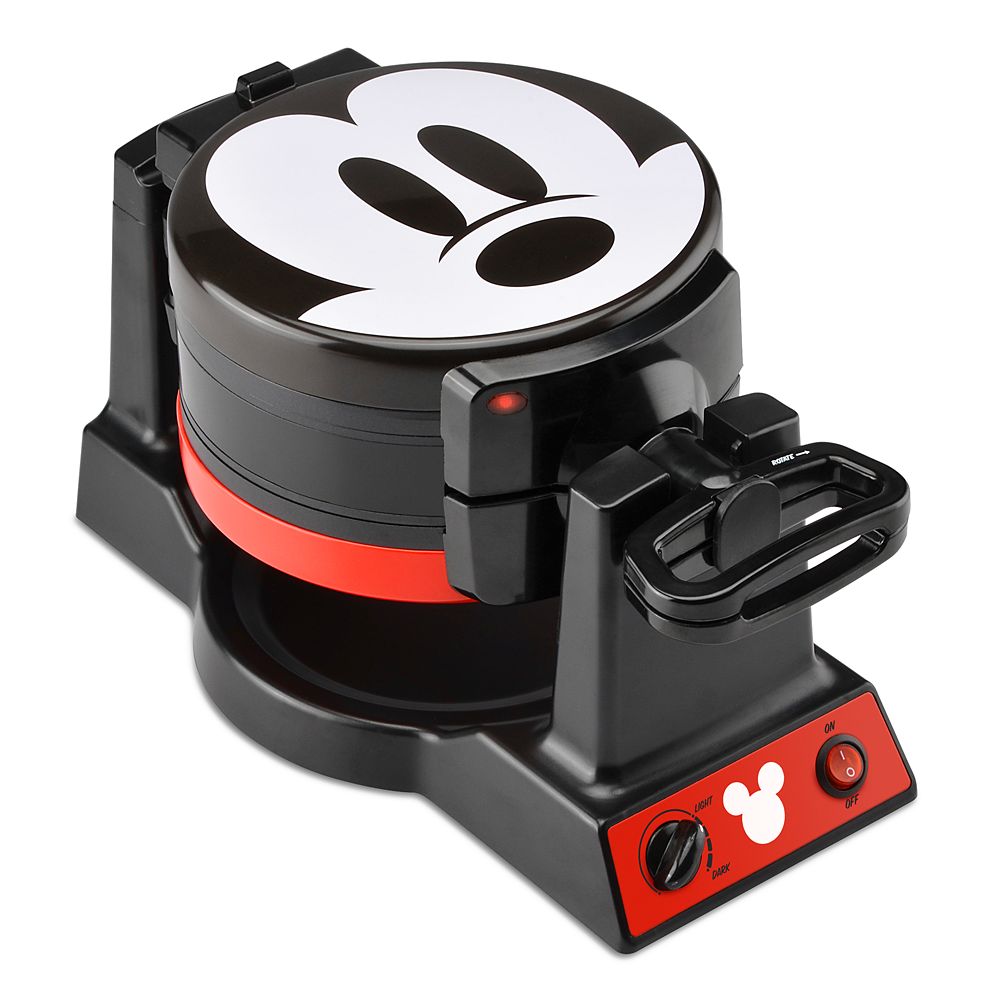 Mickey has made a lasting impression on audiences for 90 years and will continue to do so with the help of this double-sided waffle maker.
www.shopdisney.com
Previously I purchased the Malt pancake and waffle mix from amazon
https://www.amazon.com/Carbons-Golden-Malted-Original-32-Ounces/dp/B00T6YT6D8/
That makes some of the best pancakes I've had. I was thinking I might need to reup and get some more if I get the waffle maker.