Well-Known Member
Original Poster
I'm rather shocked to see that there isn't a thread yet (unless I missed it in my search and thread reading) dedicated to the upcoming Disney+ series "Loki"!
So I'll start with the latest trailer:
And this from the Marvel website: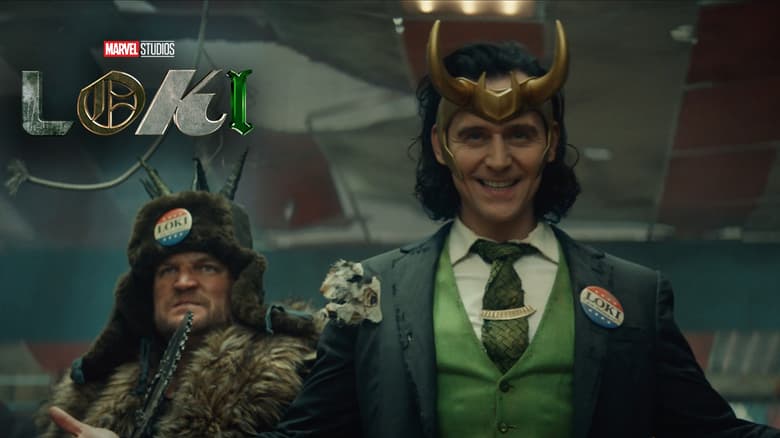 Tom Hiddleston returns to the Marvel Studios series as the God of Mischief.
www.marvel.com
And finally, I will note that Tom Hiddleston in this particular outfit is everything I did not realize I was missing in my life:
Well, I take that back - I already knew I needed Tom!
But I also need that button!