Yes I know
@amjt660
and
@wdisney9000
are doing PTRs for trips next week. Yes
@Tuvalu
appears to be ready to go next week as well, and at least one other kind lady who will remain nameless who lives on a certain island in NY. So am I! So you're just gonna have to endure ANOTHER report from next week(after you finish reading the good ones)!
Who
The usual suspects. Myself and the wife.
This trip will also feature one very sassy 10 year old, sweet miss C!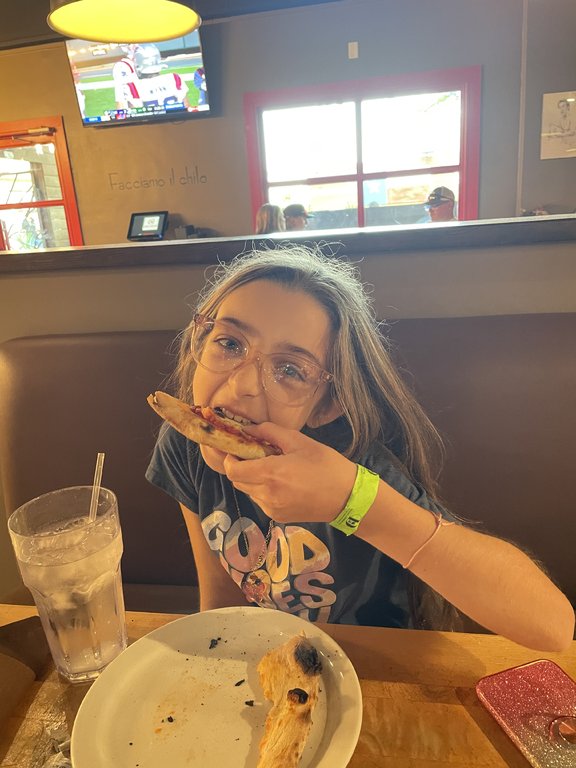 C is our nice. She has been trying to get us to take her to WDW with us for many many years. This year we(and her parents) finally caved! She has been to WDW only once, when she was barely five years old. She remembers a few things, but most things will feel like a brand new experience to her. She's also never been to DHS or DAK, so those will be brand new things for her.
While we are excited to share the magic with C, we know it will be a big adjustment having her with us. We can be quite the park commandos at times, and that just won't work with C, who walks at a much slower pace than I do. I have been practicing my "slow walk" all week at work to try and prep!
Where
We're returning to one of our old favorites!
With an early bonus night here.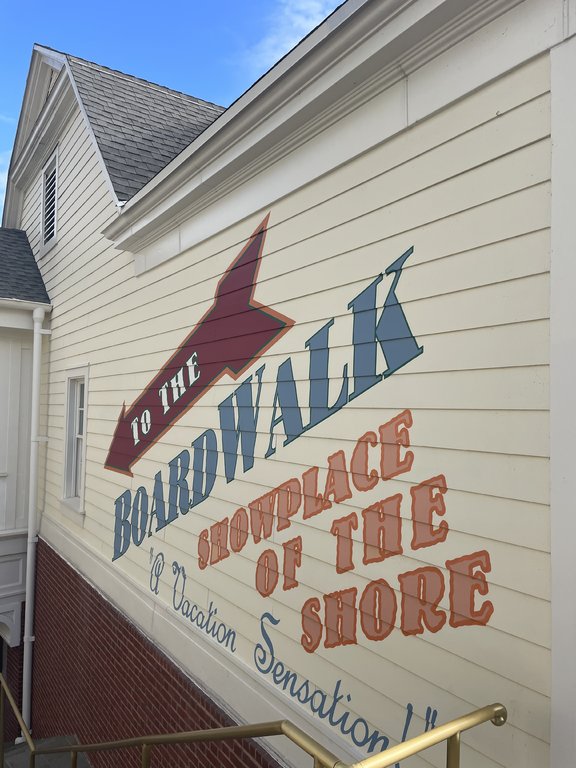 We're excited to get C trained up in the ways of the Loco Disney vacation!
I will probably post some updates from our trip in this thread, so keep watching! We leave in two days on another epic road trip!