Well-Known Member
Original Poster
Parking and Transportation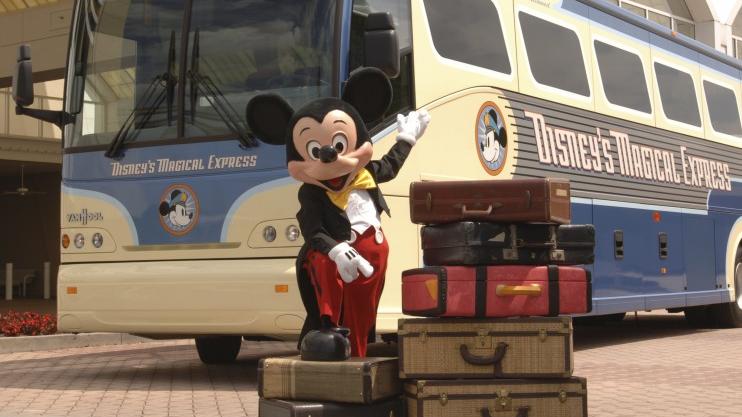 The transportation to Disneyland Ontario Resort. There are 2 buses, Disney's Magical Express and Disney Transportation. The resort also has a monorail that connects Disneyland Ontario, Disneyland Ontario Resort, and Festival Disney.

Guests in Ontario and surrounding areas may travel by car, motorcycle, or bike. Taxis are also available from Ottawa to the resort.

There are 9 parking lots for Disneyland Ontario. They are; Mickey, Minnie, Donald, Daisy, Pluto, Goofy, Chip, Dale, and Snow White. At Festival Disney, there are 5 parking lots; Cinderella, Aurora, Snow White, Jasmine, and Merida.

At the hotels, there are a total of 4 parking lots per hotel, listed from A-D.

There are two major ways to enter the resort. The first way is a direct road to the park, and the other is to anywhere in the resort.
​