Well-Known Member
Original Poster
Tina was the only one who'd seen Avatar. We meant to watch it before we left home but never got around to it. Tina gave us a quick synopsis so we'd know what we were looking at. I thought Pandora was beautiful.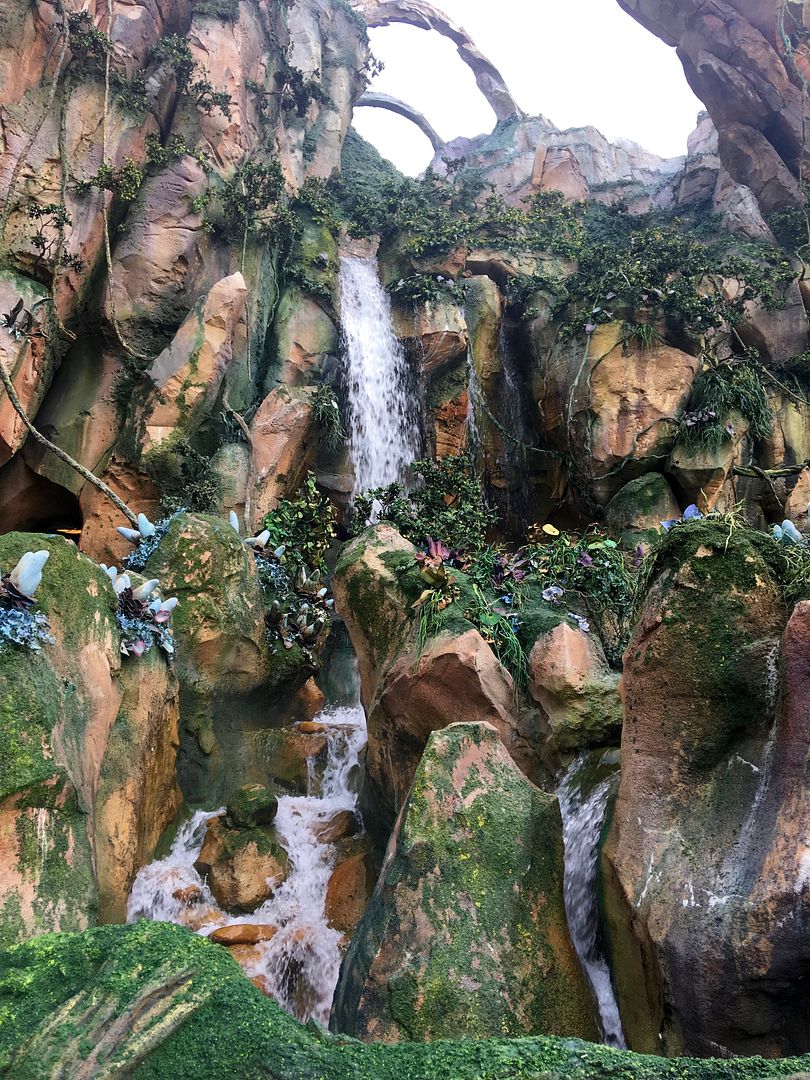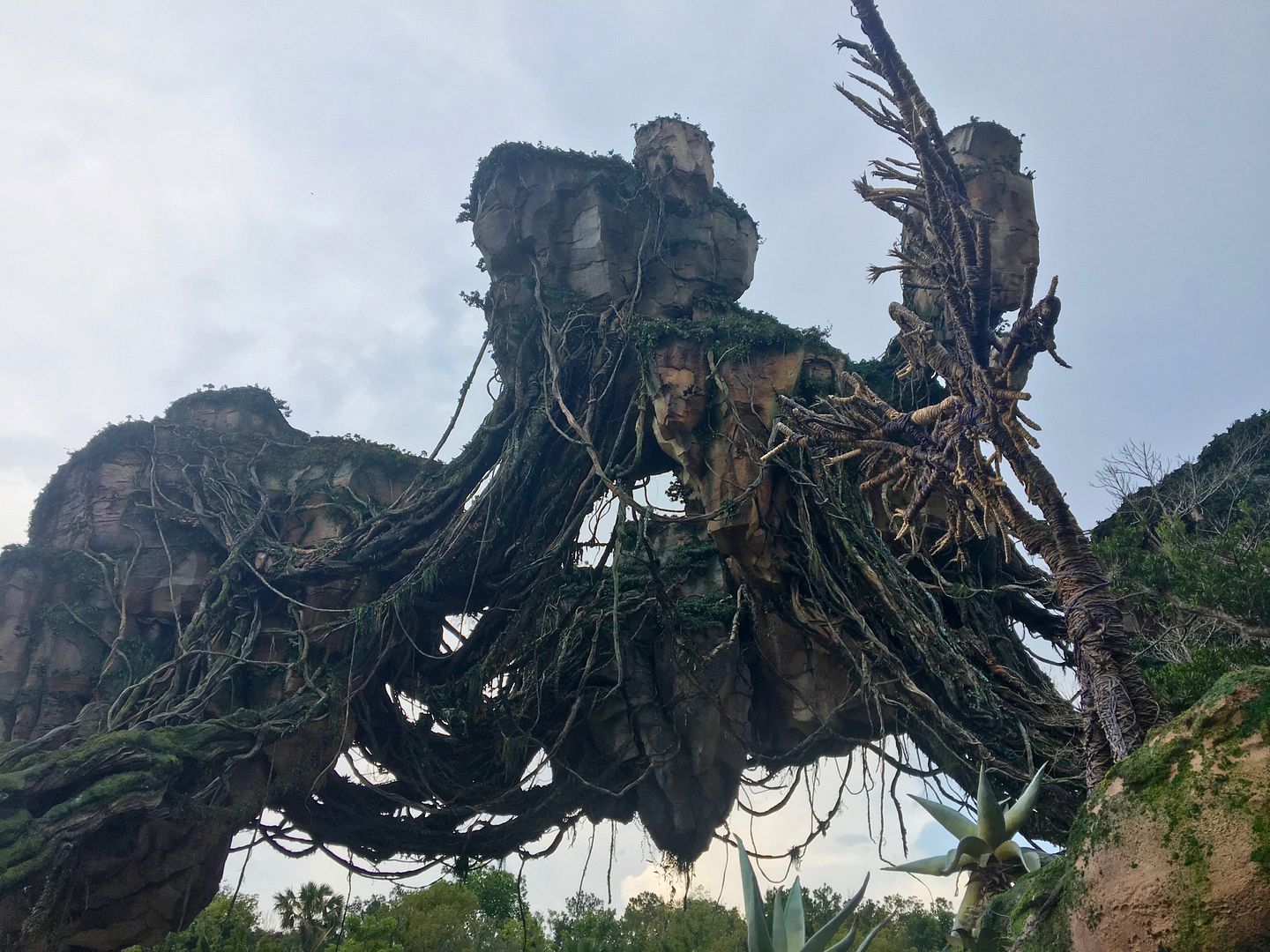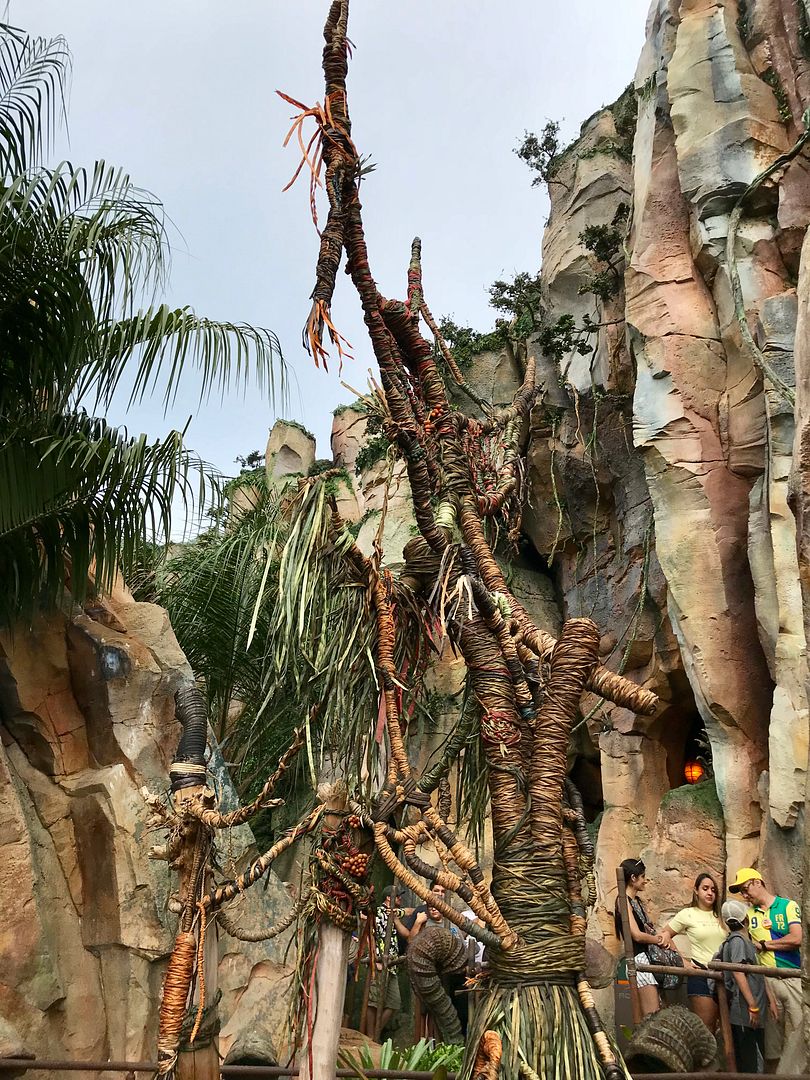 Then it was time for FoP! I didn't get a picture, but the standby time was over 2 hours.
All I can say is WOW! FOP is incredible. I have never experienced anything like it. I was grateful for the FP+, but I think it is one attraction I would actually wait over an hour to experience.
We still had some time until our dinner ADR, but we were hungry so after looking around the FOP shop we were ready for a snack. Luckily we exited right by Pongu Pongu! I was super excited to try everything! We bought several things so that everyone could sample all of the treats.
Allie had the first bite of the pretzel and cheese.
Several of us got the Night Blossom. Some alcoholic and some not.
I don't have a picture, but we also got 2 of the Pongu Lumpia pineapple cream cheese spring rolls.
OMG everything we ate was delicious! I loved the Night Blossom. I think the Pongu Lumpia were my favorite. After we got home I found a recipe for them and we gave it a try. The homemade version was almost as good as the ones from the park.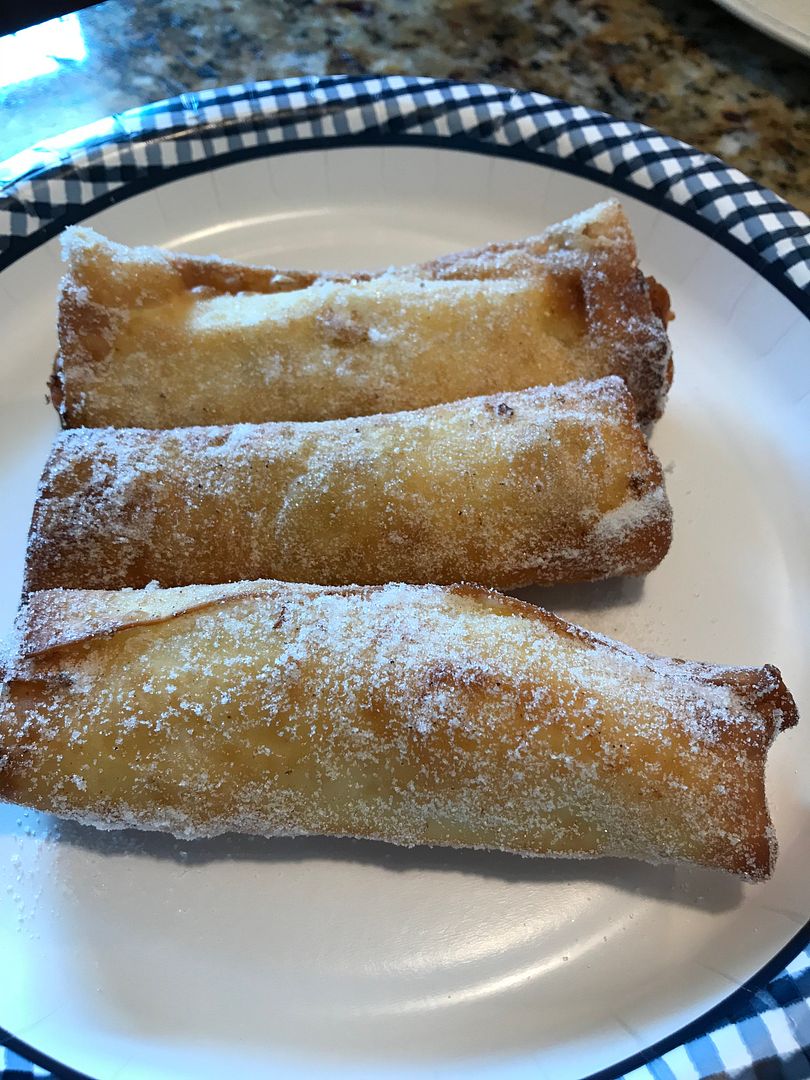 Up Next. More Pandora!
Last edited: